A little overdue, but I took a look at xoEl Empire [Steam] as the developer sent in a copy. This puzzle game is just completely weird.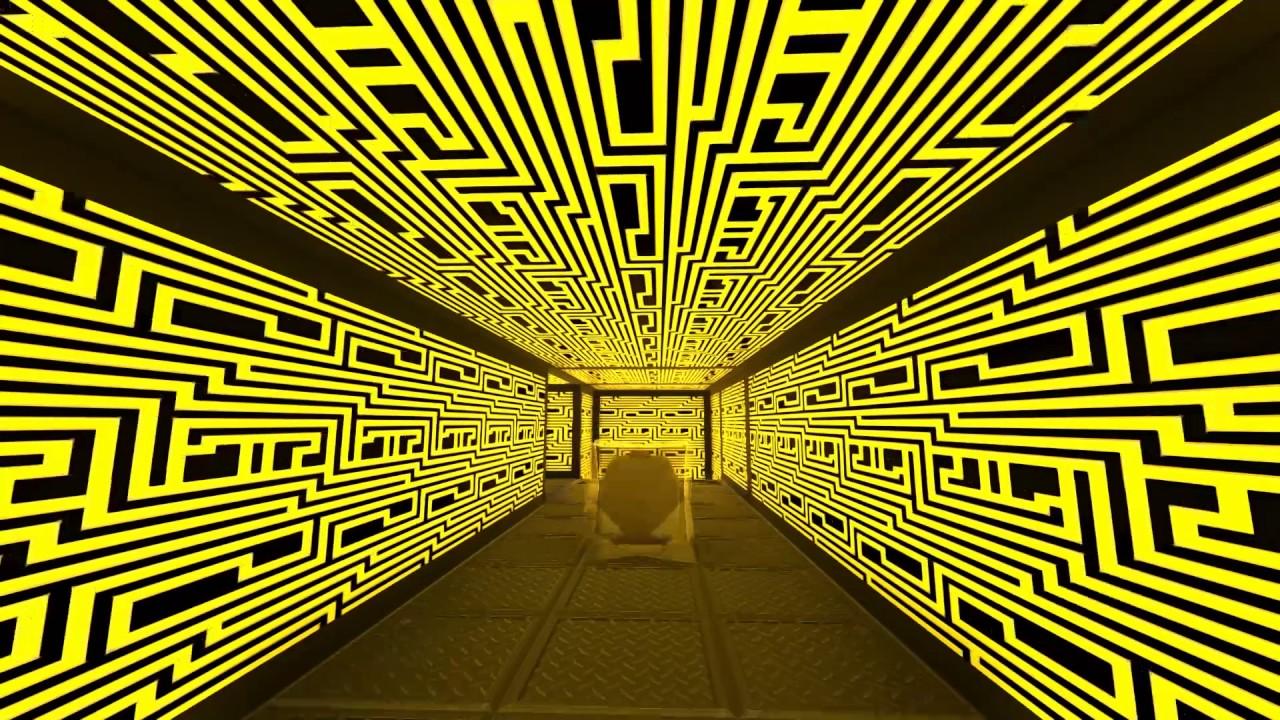 Few games truly puzzle me with their execution of everything, but xoEl Empire is one such game.
You control a "yabbie" as they call them, a weird little pacifist creature that moves by rolling over inside a weird cube shape. The evil xoEl Empire has captured your friends, so you're off to set them free by completing a series of puzzle rooms.
What I don't like is that the game dumps you right in without any kind of explanation of what's going on, what to do or anything at all. In some games it's interesting to have to figure every single thing out, but in xoEl Empire it just felt like a messy start. Thankfully, the actual puzzles make up for it.
Movement in the game and all actions are purely keyboard-based, the mouse is only used to rotate the camera to get a better view. You're really just rolling about in your weird little cube for the whole game it seems. The problem is, the damn tap-tap-tap noise when you move becomes infuriating within minutes. If I have to turn sound effects off that quickly, you've made a poor sound design decision.
As far as the puzzles go, they claim it has ~400 so it has a good amount of content for the price. The gameplay revolves around coloured holes in the platforms you're travelling across; you to roll over a coloured tile, to pick up that colour, so that you can then drop through the various coloured holes. Some holes might send you to your death, others will drop you onto the next platform to continue down. A simple idea and not actually too bad, I got stuck a good few times thanks to the clever level design.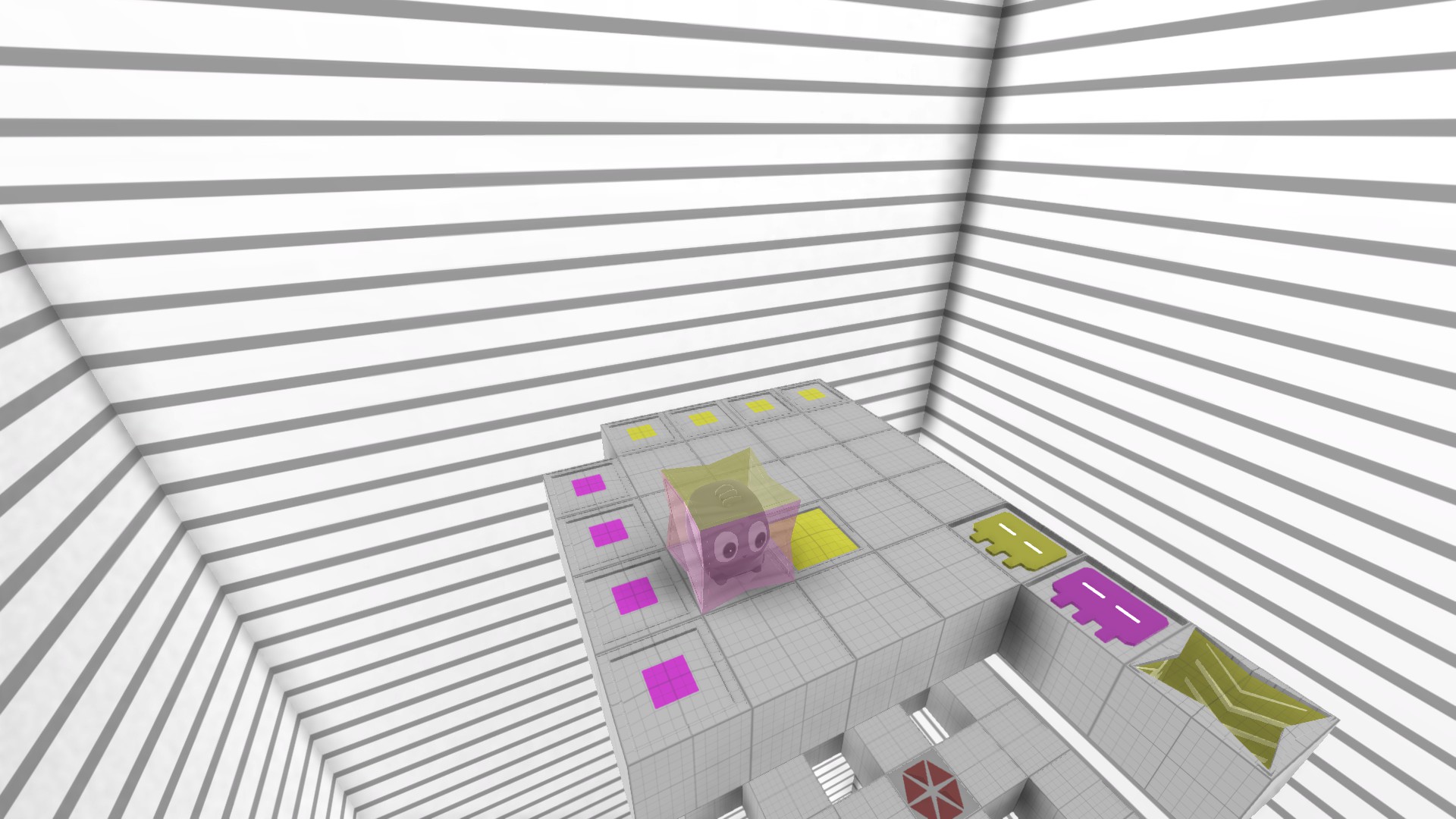 Part of the difficulty is that some tiles only place the colour on one side of your movement cube. So you need to roll around until you get it in the right place, to then drop through the corresponding hole. You're racing against a clock to get a good time, as well as minimizing the number of steps you take. On top of that, you also need to overcome certain tiles that will make you fail that platform, if you roll onto it with the wrong colour.
Overall, it's an interesting and quite unique puzzle game. The puzzles do get a little difficult as you progress and it was a fun idea. I just really hated the movement sound and even a basic introduction of what to do, could have made it a better game overall.