Yooka-Laylee, from the "key creative talent" behind Banjo-Kazooie and Donkey Kong Country has a new trailer. The release has also been delayed until 2017.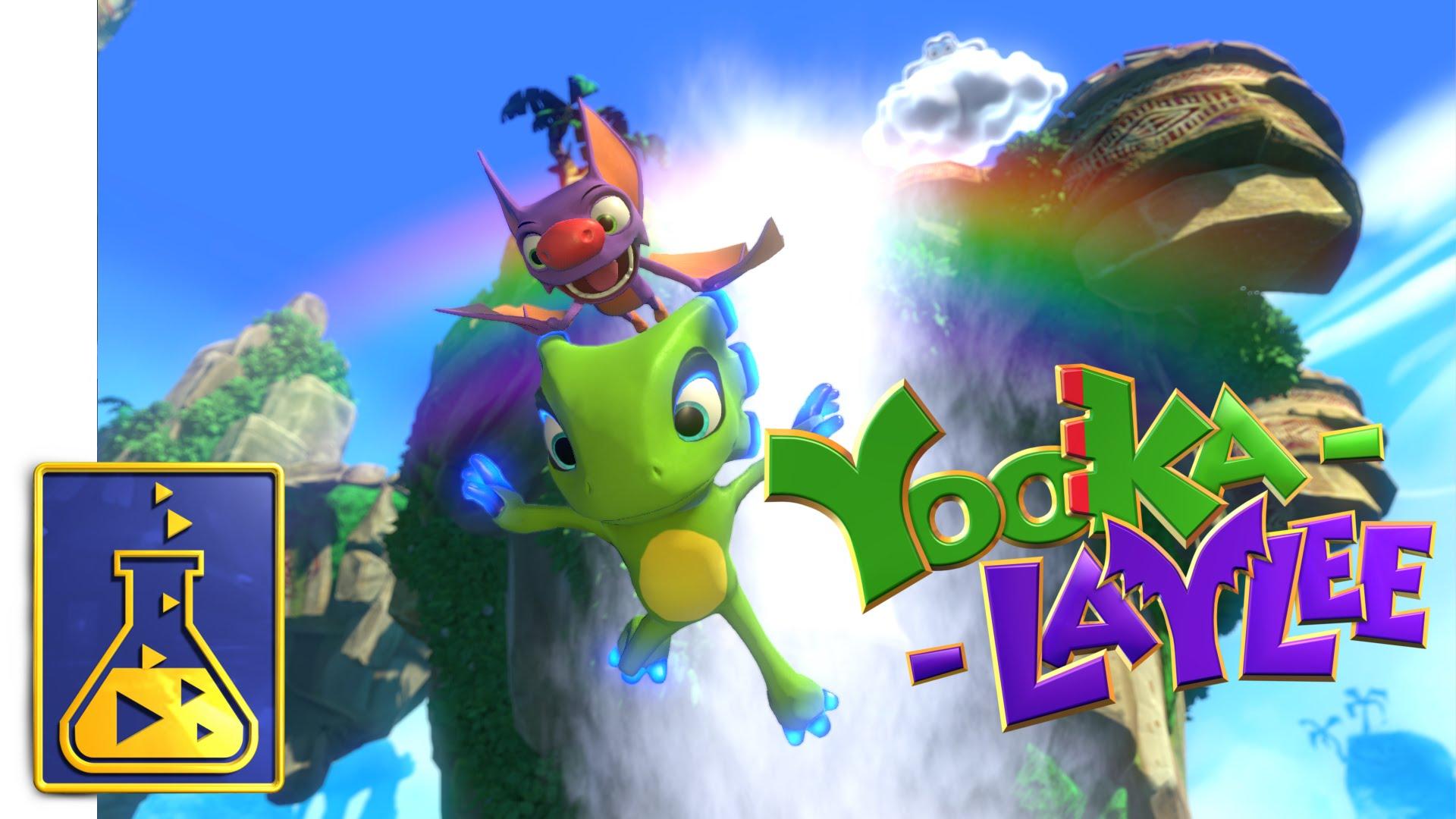 You can tell they know what they're doing, as it looks quite fantastic.

From their official website:
QuoteAs well as revealing the first gameplay in over a year, this video also confirms that, after long consideration and knowing through dialogue with our fans that they value quality and polish above all, we've made the difficult decision to lock the release of Yooka-Laylee to Q1 2017.

While we felt confident we could ship the game in October as originally projected in our Kickstarter, the Playtonic team has decided that it would prefer to add a few extra months' polish to the game schedule.

Ultimately, this will allow us to deliver a better game to the tens-of-thousands of you who've supported us throughout development. And that's what we all want, right?

It is always sad when games are delayed, but hopefully we really well get a decent game out of it.
Some you may have missed, popular articles from the last month: