The creative platformer DASH: Danger Action Speed Heroes is releasing soon but for those interested in help to test, you can quite easily grab a beta key.
DASH is a game I've written about a couple of times now, as I simply love the idea of it. A hardcore platformer, with hundreds of levels built by other players. The built-in level editor is ridiculously easy to use, so easy even I can do it and that's a pretty low bar. Take a look at their previous teaser: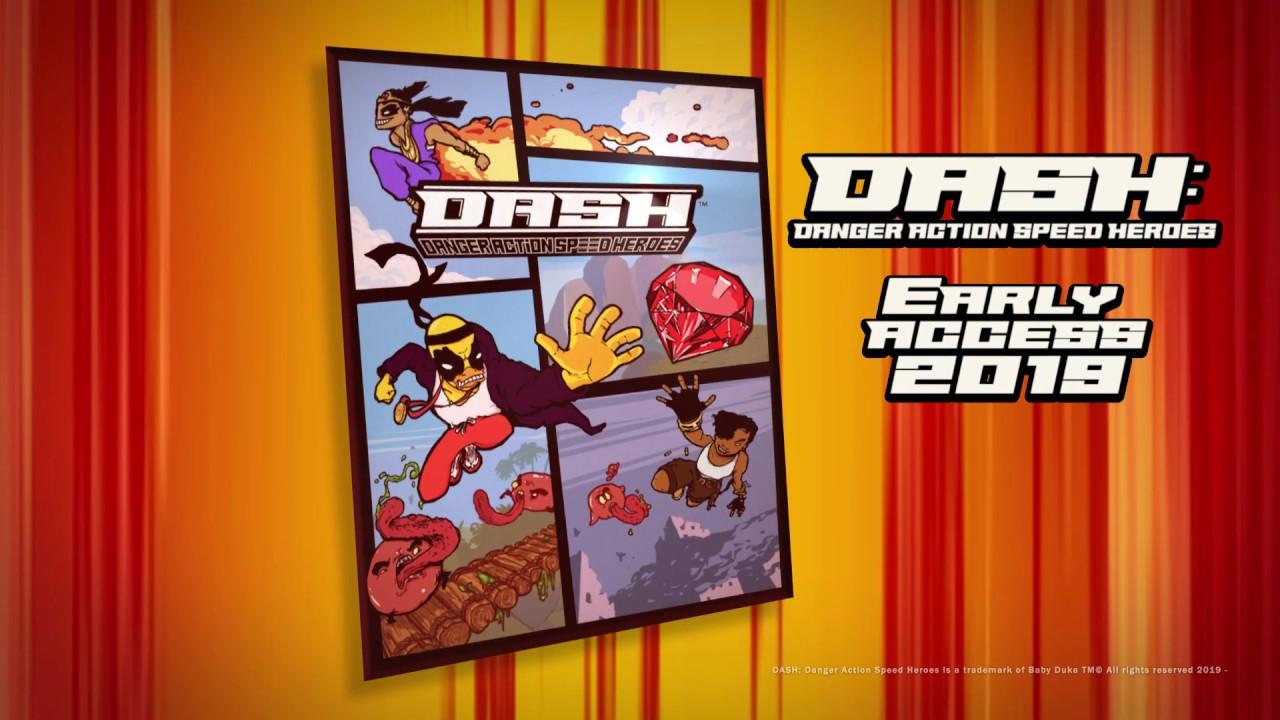 Keeping in mind it's not even in Early Access yet, the amount of content already made for it is nuts. I had a quick check and by my count there's at least 200 levels to blast through. They're a massively varied mix of crazy designs too, some of which are incredibly clever.
Want to get a beta key? If you hop on into their Discord Channel, all you need to do is follow the instructions that pop up in the welcome-to-dash category. It's pretty easy to do, just sending over a quick "!getkey" command to their "@botlife" bot. There's even a dedicated category in their Discord for Linux gamers too, so you can help with feedback.
Hopefully it more Linux gamers jump in to test, we can have an excellent experience when it's released. If you prefer to wait for the actual Early Access release, check it out over on Steam.
Some you may have missed, popular articles from the last month: