If you're in the mood for a free game, head on over to Humble Store as they're giving away the original Orwell.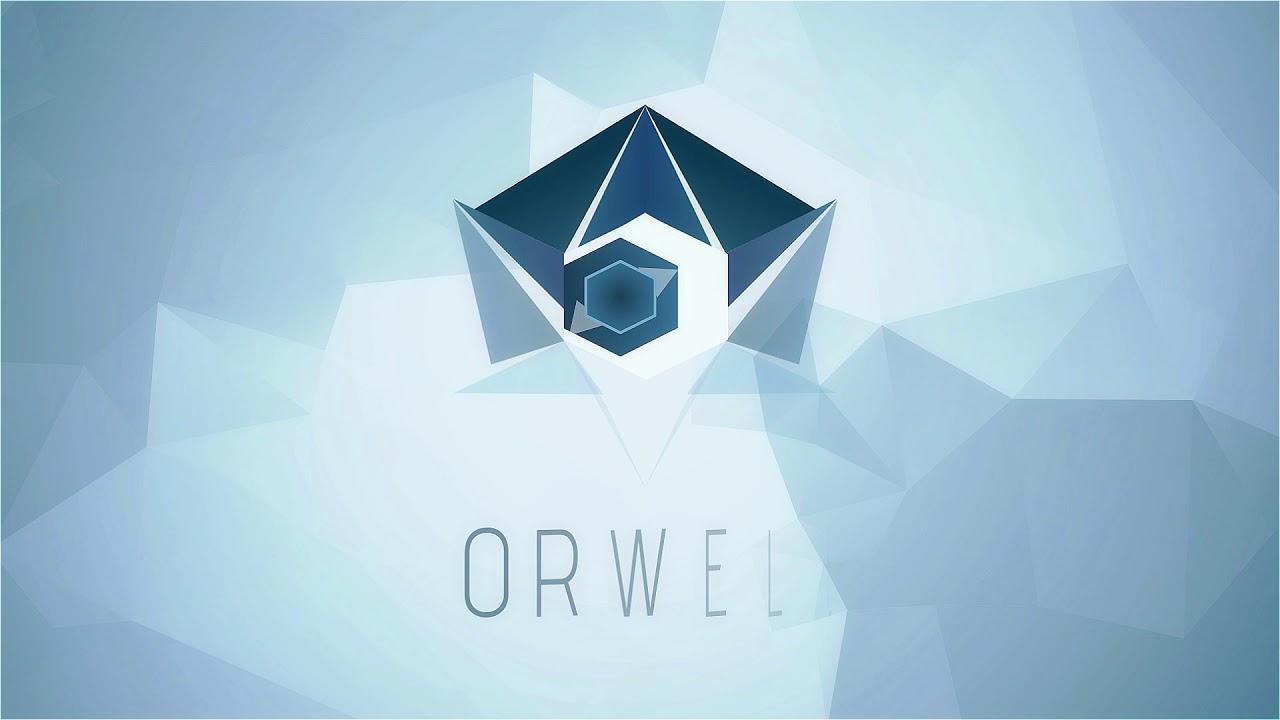 Game features:
Investigate the digital lives of citizens - Search web pages, scour through social media posts, dating site profiles, news articles and blogs to find those responsible for a series of terror attacks.
Invade the private lives of suspects - Listen in on chat communications, read personal emails, hack PCs, pull medical files, make connections. Find the information you need to know.
Determine the relevance of information - Only the information you provide will be seen by the security forces and acted upon. You decide what gets seen and what does not, influencing how the suspects will be perceived.
Secure the freedom of the Nation - Find the terrorists so the citizens of the Nation can sleep safe, knowing Orwell is watching over them.
Grab free on the Humble Store until Saturday, August 18 at 5PM UTC.
Some you may have missed, popular articles from the last month: