Remember the SMACH Z? [Official Site] The portable Ryzen-powered gaming handheld that comes with either their Linux-based SMACH OS or Windows 10, well it's now up for pre-order. Selecting a SMACH Z unit with Windows 10 does add around £80.10 to the cost, so it will be interesting to see how many opt for the Linux unit.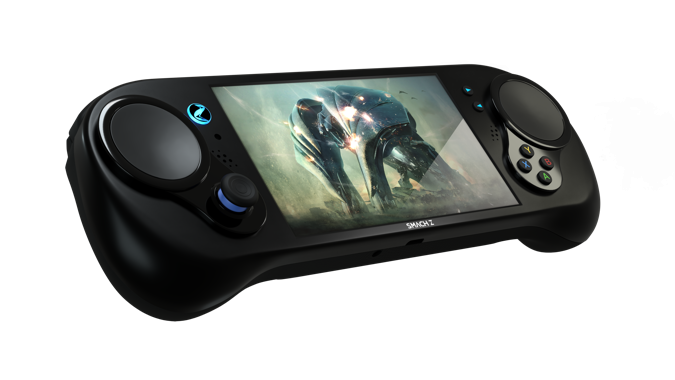 Not that we suggest pre-ordering anything, but it's interesting to see that the project is still apparently very much alive. If it does get even reasonably positive reviews, it could end up proving to be a very interesting device for Linux gaming on the go. As someone who also owns a Nintendo Switch, I certainly understand how handy such a portable can be.
It comes in three models, the SMACH Z, SMACH Z PRO and the SMACH Z ULTRA. Here's the tech specs:
AMD Ryzen™ V1605B with AMD Radeon™ Vega 8 Graphics
4/8/16 GB DDR4 2133MHz SODIMM
64/128/256 GB HD SSD m.2
FullHD Touchscreen 6" 1920x1080
Camera 5 Megapixels (PRO & ULTRA only)
WiFi 802.11 b/g/n/d/e/h/i & Bluetooth v2.1+EDR/v3.0/v3.0HS/v4.0
USB-C, USB-A, Micro USB, Display Port, SD card, Audio minijack
Charger USB-C 20V 3A 60W. Plug EU/US/UK/AU
SMACH OS Linux based distribution
You can slightly customize the build as well, so you can adjust the RAM, storage space, camera and the operating system.
On top of that, you can also get the optional "Z-PADS", which stick onto the haptic touch pads (although they don't seem to be on their store yet):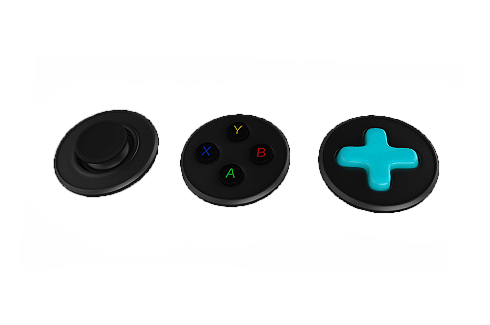 They say it will be available in "Q4 of 2018". However, there's been talk of it being some sort of scam, so I do urge you to be careful as always. I really hope it isn't…
What do you think to it? Let us know in the comments.
Some you may have missed, popular articles from the last month: