Firaxis Games have put their strategy game XCOM 2 up to play for free between now and March 25th, so if you've been on the fence this is a great opportunity.
It's quite easily my absolute favourite strategy game on Linux, much more interesting than the first of the newer XCOM games (although that's still damn fun too). It does have a few niggles and some performance issues here and there but that's not down to Feral Interactive's port as it's not much different on Windows.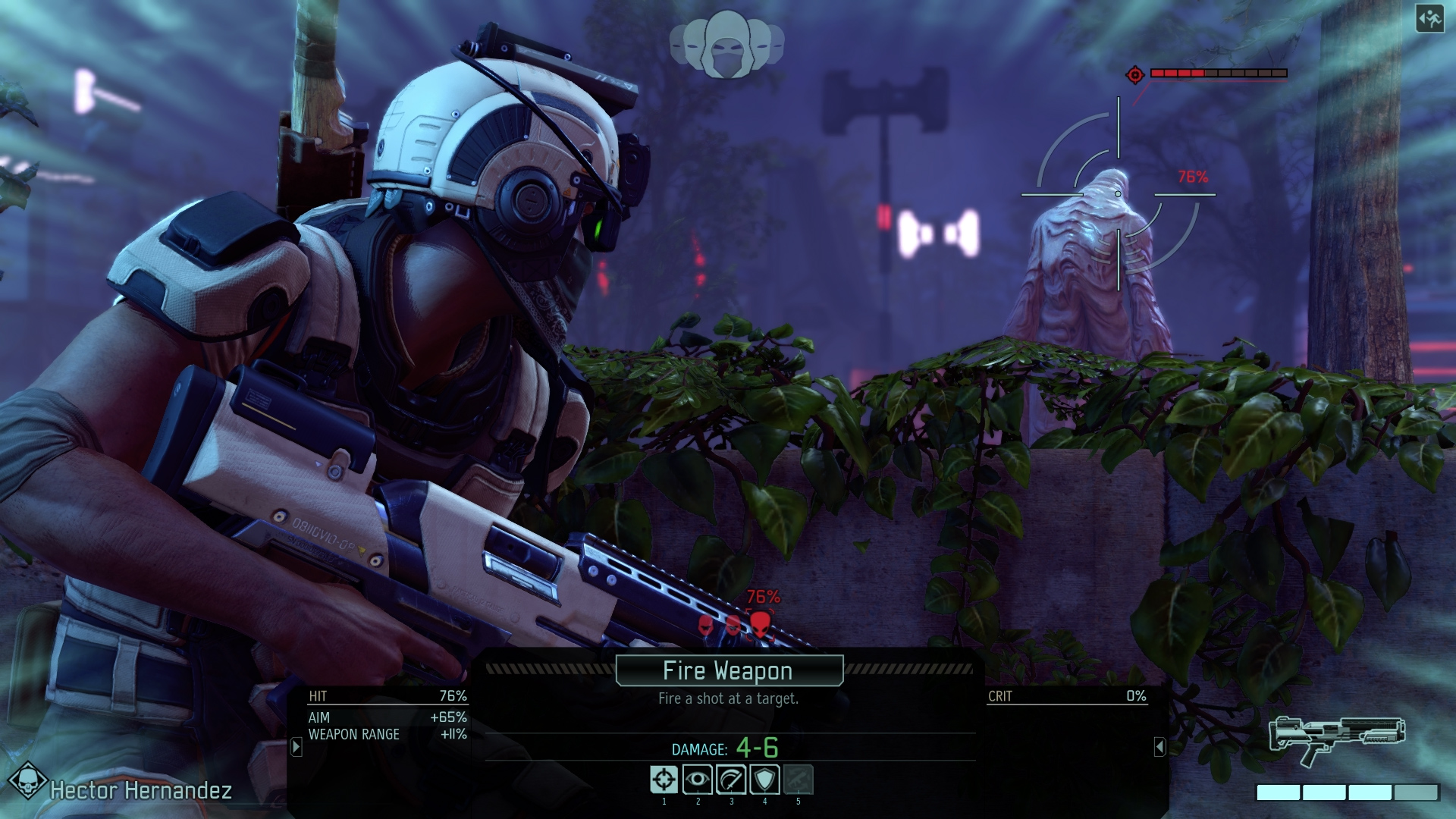 It will challenge you and you will often have to make some pretty tough decisions, you will probably miss more than a few shots you thought were guaranteed to hit and you will completely lose track of time. I've lost entire days to XCOM 2 and I'm seriously not overstating it, especially great with how many mods are available to continue extending it.
If you do decide to pick it up, I also highly recommend grabbing the Shen's Last Gift and War of the Chosen DLC packs. I wrote a little about Shen's Last Gift here before as it's a surprisingly good multi-part mission with a new class. As for War of the Chosen, it expands the game in practically every way it's ridiculous!
As for the sale, it's also 75% off so hope on over to Steam and reclaim the Earth. My DLC suggestions are also on sale with 50% off too.
Some you may have missed, popular articles from the last month: