I think everyone here knows the history of this controversial FPS created by John Romero (the father of the FPS genre) after his departure from id Software, therefore this subject won't be covered in this article, since there are a lot of places where you can read about it.
What matters here is that approximately fifteen years after the original release, a community project was started in an attempt to fix all the problems the original build had, and from the beginning it counted with John Romero's endorsement (check this
interview
from last year, at 5:55). The good news, according to this recent
tweet
by John Romero, is that allegedly the patch is in a such advanced stage that now you should be able to play the game on Linux without any problem.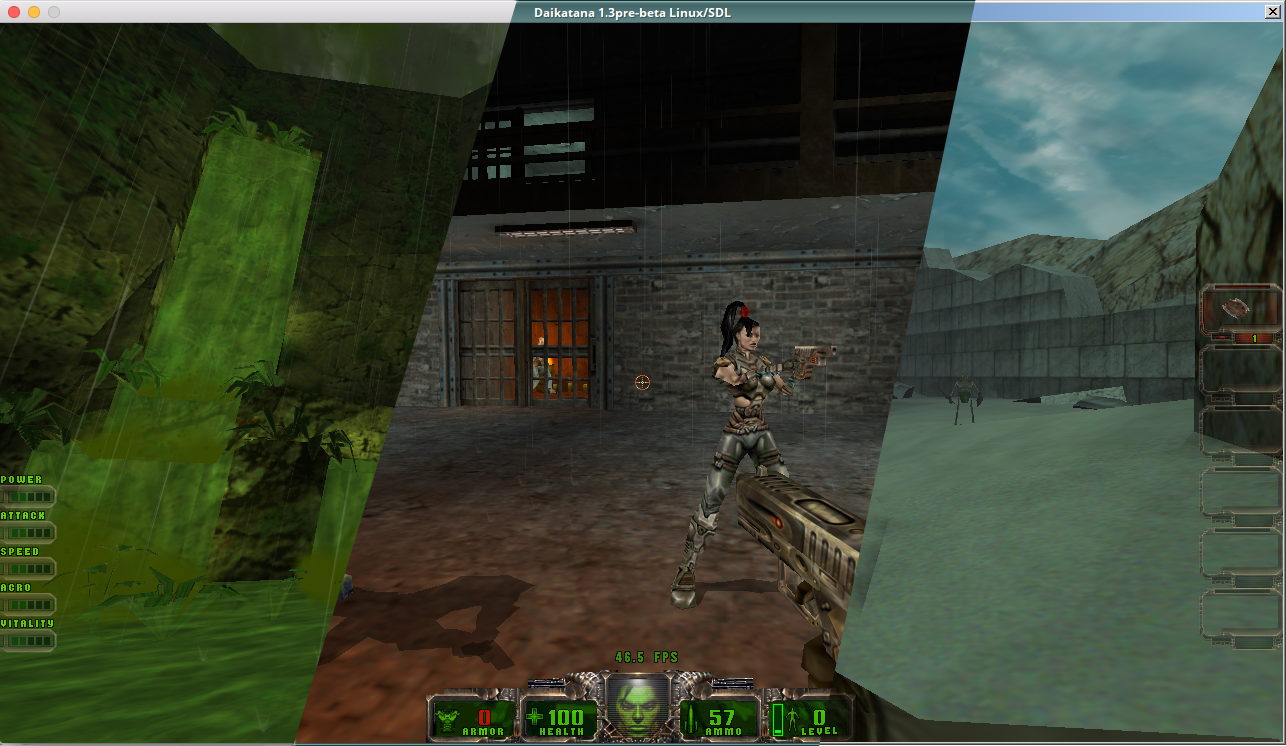 You can download the patch (called 1.3) from
here
, and the only requirement is to have a copy of the original game with its final 1.2 patch, so, in the event that by any chance you have it, then you may be interested to check how much the original experience was improved. Though, it's recommended to exercise some caution if you're planning to buy the game, as there isn't any guarantee that the patch will properly work yet (although you can report bugs
here
).
According to
Daikatana Wiki
these are some of the most important updates:
Quote- Multiplayer support is available through Qtracker.
- Adds support for widescreen resolutions and anisotropic filtering.
- Loading now doesn't require the ticking sound to be played. Loading is much faster.
- Updated and greatly improved AI paths and nodes.
- Options to play without sidekicks.
- Option to make sidekicks invincible.
- HD texture support.
- Glowmap support.
- Supported added for mouse buttons.
- And many more.
Bold emphasis mine.
And here you have a
video
made by a Youtube user running the game on Linux, which already shows a smooth performance even considering it was recorded one year ago. The video description says:
Quote(Published on Jan 18, 2015 by "Dekonega")
I've been testing out ways to record and upload video from GNU/Linux games to Youtube. This test video features Daikatana's GNU/Linux port made possible by community patch 1.3. I know that video quality is pretty low but I wanted to maintain the smoothness. I also wanted to upload this just to show that Daikatana really runs on Linux natively now.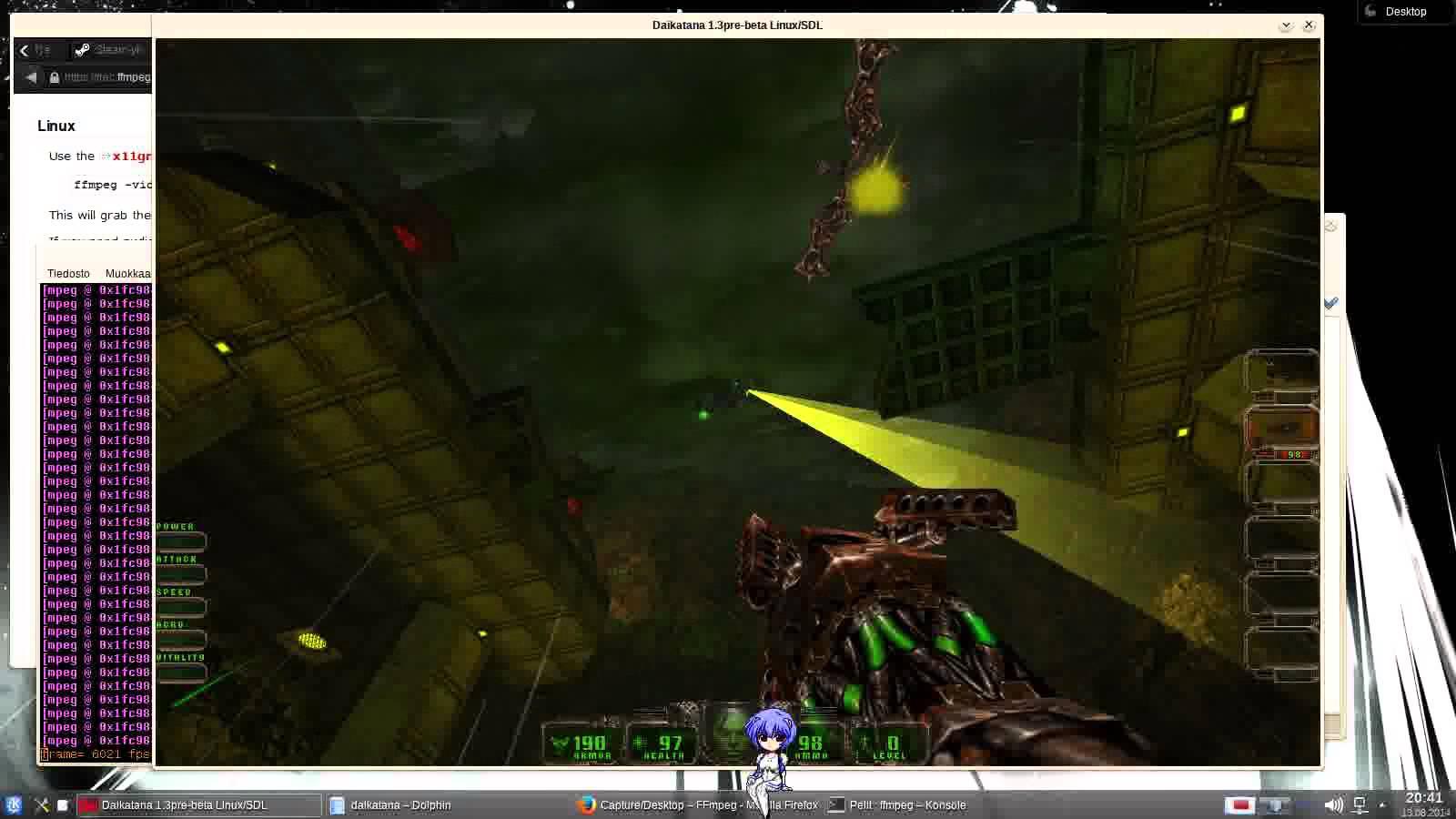 Will you be giving the game a second play with this patch? In case you do, you're always welcome to share your impressions on the comments.
Some you may have missed, popular articles from the last month: