You Have to Win the Game
is a very interesting platformer game that has just been released on Linux. It's interesting because it's so retro it emulates old CRT screens (you know those screens we had before flat-panels) so it feels like you're playing on an old PC.
You can see the game being played on Linux from me below: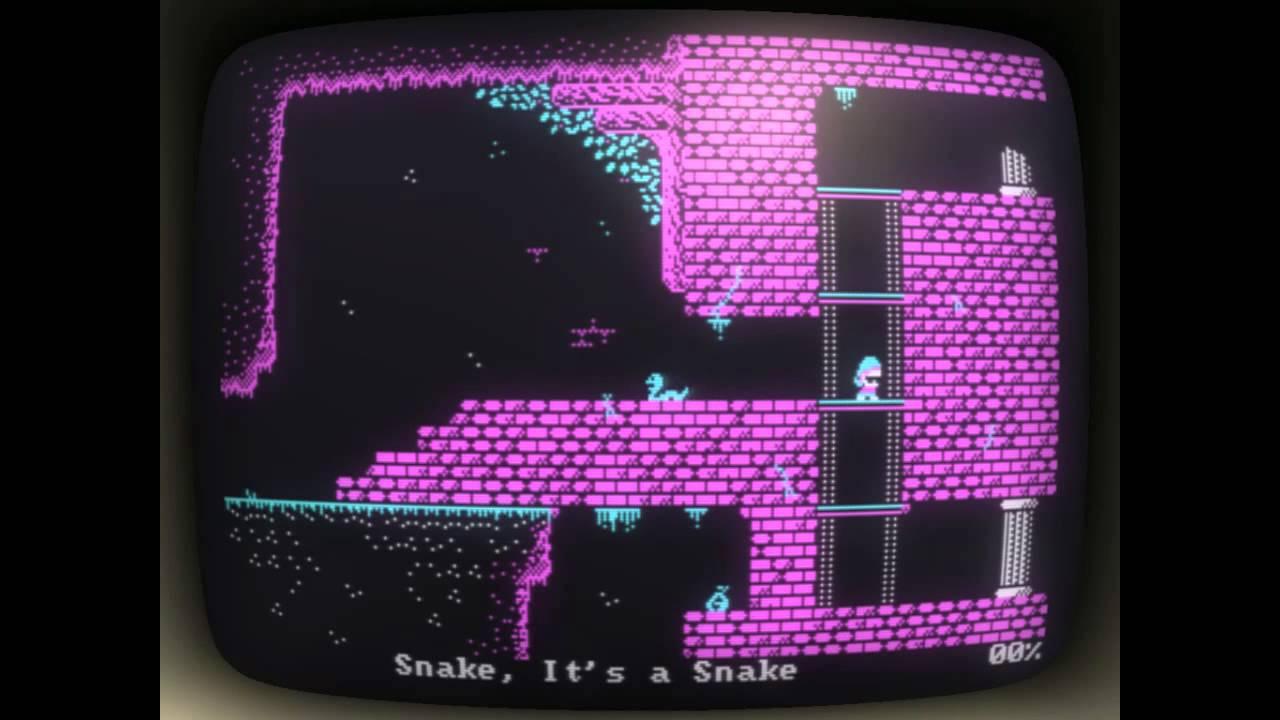 It's really quite beautifully done and I am extremely impressed and just how authentic it feels, it even worked right out of the box with my new Thrustmaster 4 game-pad which was impressive.
While the graphics may not appeal to all, it's certainly worth taking a look at if you have never played a properly retro platformer.
It's completely free too and is the first game from J. Kyle Pittman to be ported over to Linux after porting his engine called "NERD" over from DirectX to OpenGL and now ported to Linux.
You can see his full blog post on porting his game and engine
here
.
Download:
http://www.piratehearts.com/builds/TheGame_2014-01-29.tar.gz
Some you may have missed, popular articles from the last month: