Cities: Skylines is about to get even better, with the announcement of the Cities: Skylines - Parklife expansion. Naturally, as expected from titles that Paradox are publishing, it will also come with a big free patch for everyone.
The free patch will include a new tourism panel, trees that reduce noise pollution, a camera mode upgrade, new tourist models. It also comes with some new modding features, including "submeshmodding" and an improved camera system so users can control the camera with scripts.
As for the expansion, feast your peepers on this: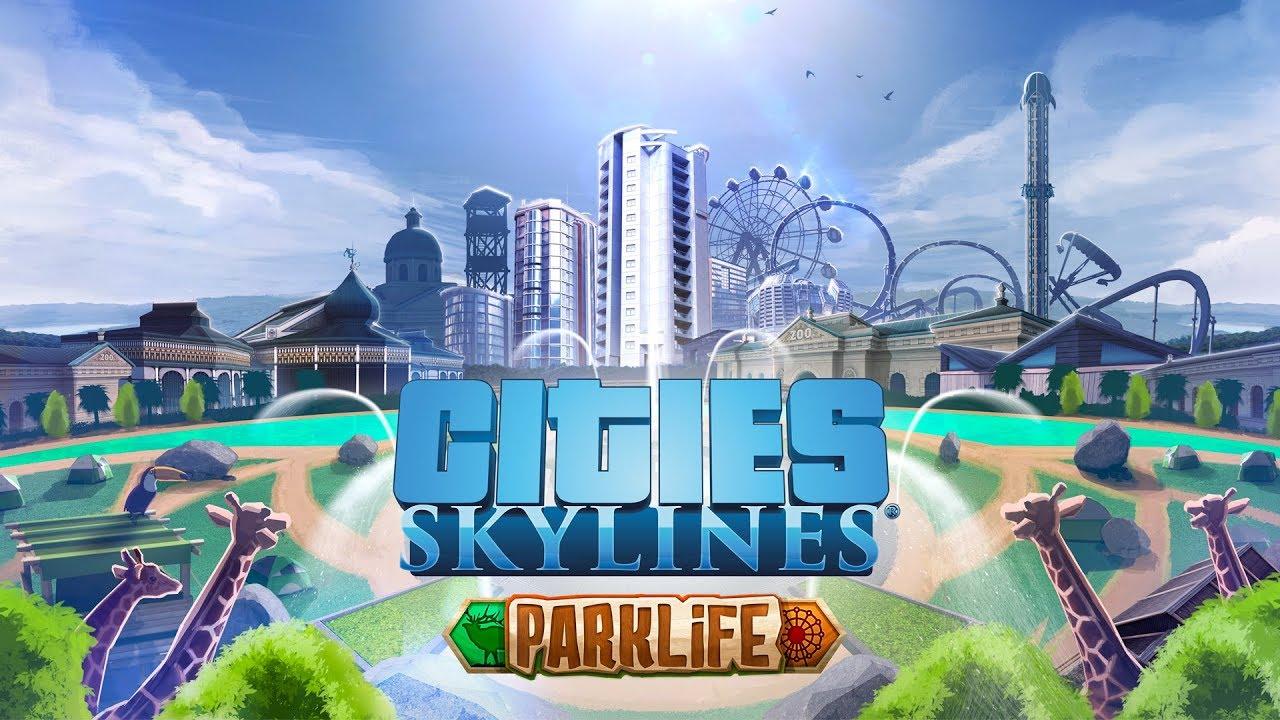 Here's a basic rundown of what it will give you:
Parks and Recreation: Use the new park area tool to create park districts wherever there is empty land, and new city services like Park Maintenance, which boosts happiness and effectiveness and helps level up parks.
Brick by Brick: Customize your city with new buildings and assets, including a new sightseeing bus line, new service buildings, new unique buildings like amusement parks, nature reserves, city parks and zoos, and a regal new monument, the Castle of Lord Chirpwick.
Freeway Free for All: For the first time in Cities: Skylines, you can place buildings next to paths in the park districts (not just next to roads). Props can be placed anywhere inside park areas.
Recesses Between Buildings: Transform those empty spaces between your buildings into vibrant parks and gardens.
It's a Walk in the Park: Customize routes and set ticket prices for new walking and sightseeing tours, among other tourism enhancements.
Policies, Please: Take on three new city policies and eight new park policies to deal with recreational hazards like Animal Ethics and Fireworks.
It will come in two versions, one with all the building content and a "Plus" version that comes with a new Country Road Radio station.
It's not releasing until May 24th, but if you wish you can pre-order on Steam or from Paradox directly. By pre-ordering, they're going to give you 10% off the price. As always, we don't recommend pre-ordering often, but the choice is yours.
Some you may have missed, popular articles from the last month: