How about something a little different? Your Future Self is a somewhat short at 1-2 hours story-driven experimental text adventure and it's now supported on Linux.
It actually looks pretty good and the few user reviews it has make it sound quite interesting. The developer promises a "gripping, suspenseful, emotionally charged narrative" that deals with some current politically important topics such as "climate change, refugee crises, and mental illness".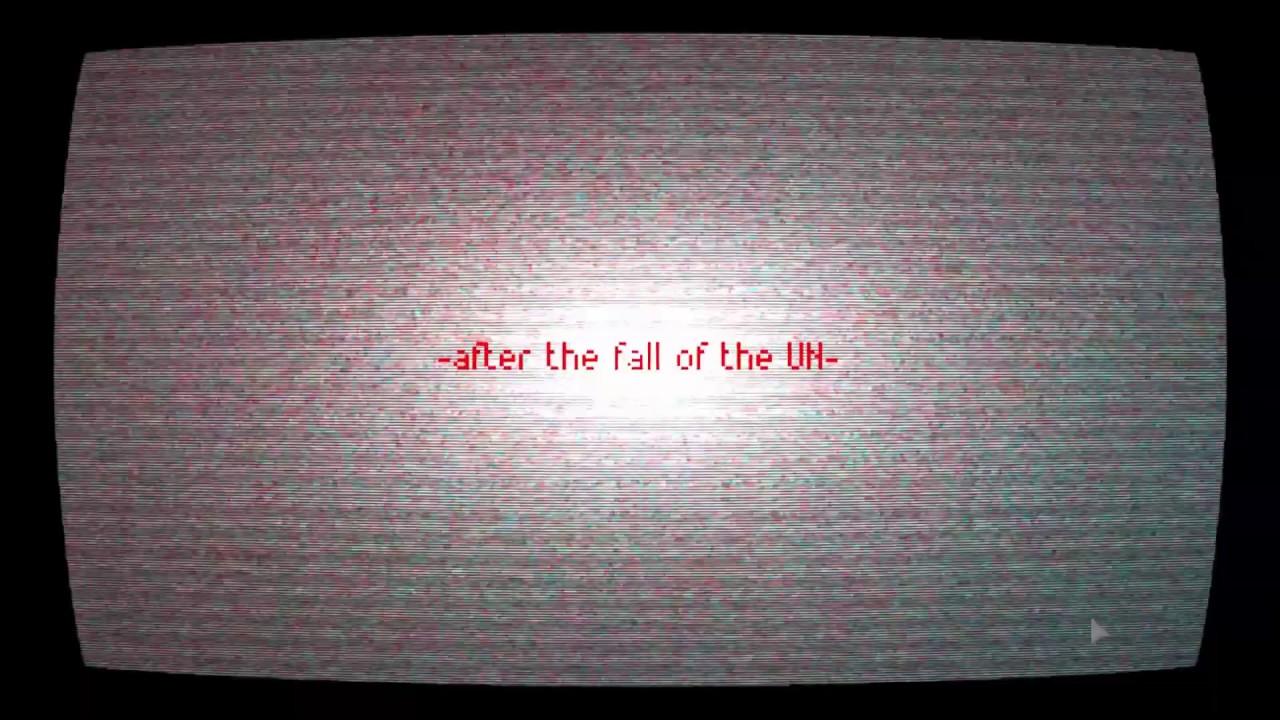 Features:
Mind bending, yet personal story: You are stuck in a time loop with your future self, and are told you have to convince them they were wrong for a crime they committed in the near future. What was their crime? Who trapped you in this loop? And, most importantly, how can you escape?
Gameplay mechanics as a puzzle: There is no tutorial. You need to be as convincing as possible when talking to your future self, but figuring out the mechanics of how to achieve this (and figuring out how the time loop affects gameplay) is a puzzle in itself, and an inherent part of the game's challenge.
Unique aesthetics: The game visually harks back to the aesthetics of retro text adventures but repeatedly breaks out of genre norms to shock and surprise.
Atmospheric soundtrack: Varied and memorable chiptune soundtrack. A moody, modern update on 8-bit soundtracks of old.
Originally released on Steam last month, the Linux release was just made available this week!
Some you may have missed, popular articles from the last month: