Get ready to push your brain to the limit again as Zachtronics have announced their next game with EXAPUNKS [Official Site].
They confirmed to us directly on Twitter, that it should have Linux support at launch. That will make their eighth commercial game to support Linux—fantastic!
Check out the trailer: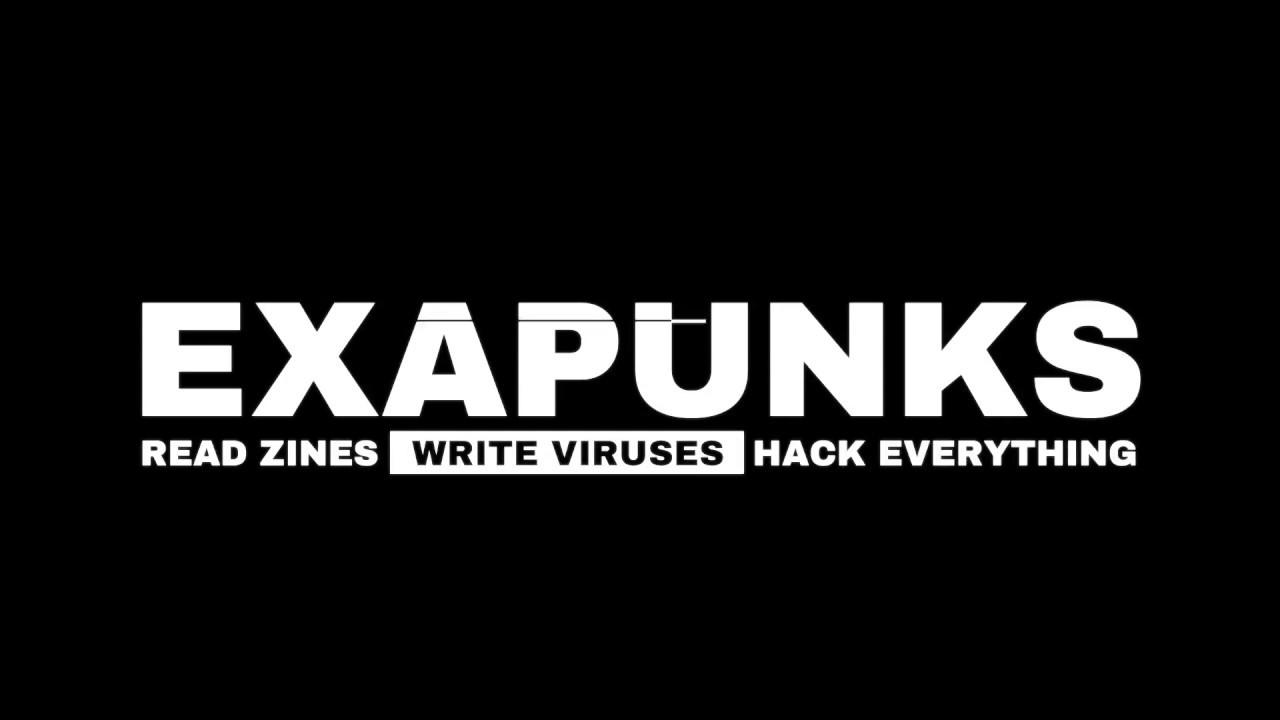 Features:
READ ZINES - Learn to hack from TRASH WORLD NEWS, the underground computer magazine. Tutorials, hacking tips, secret information, searing commentary— TRASH WORLD NEWS has you covered.

WRITE VIRUSES - Program your EXAs (EXecution Agents) to tear through networks, replicate themselves, trash files, terminate other EXAs— and leave without a trace.

HACK EVERYTHING - Hack banks, universities, factories, TV stations, highway signs, game consoles, the government... oh yeah, and your own body.

SLACK OFF - Play ПАСЬЯНС, if you hack the server where it's stored. Or play HACK*MATCH, if you hack the region lock on your Sawayama WonderDisc. Or create your own homebrew games for the TEC Redshift… if you hack the development kit.

TAKE DOWN YOUR FRIENDS - Compete with your friends by running your programs directly against theirs in all-out hacker battles. Make every cycle count.

CREATE YOUR OWN PUZZLES - Create your own networks to hack, and share them with the world on Steam Workshop.
What's really cool, is that they're doing a special pre-order bundle which includes: two professionally printed zines full of tutorials, tips, and story, a pair of 3D glasses for the TEC Redshift, the in-game programmable game console that lets you create your own stereoscopic games and a secret envelope they're keeping secret. I'm not usually one to pre-order, but this is a little different given what they're offering it sounds really fun.
So far it's confirmed to be on Steam, hopefully other stores too. The release is currently planned for Early Access on August 21st.
Some you may have missed, popular articles from the last month: