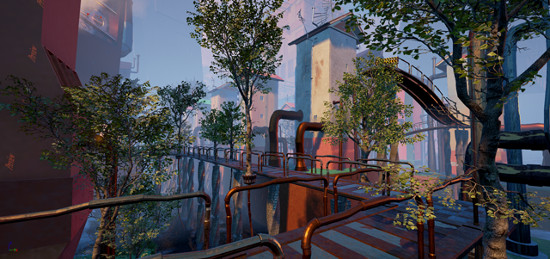 I'm never one to shy away from patting my fellow Linux users on the back, so here it is *pats*. Thanks to the Linux gaming community and our own contributor BTRE,
ZED by Eagre Games
has passed the funding goal on Kickstarter.
They now need less than $2,000 to hit their first stretch-goal, so hopefully they will hit that as it sounds like it will be a very nice thing to have.
Speaking on
reddit
(emphasis mine):
QuoteYou may remember that earlier this month I popped in here and asked for help testing a demo. The r/Linux_Gaming community and Gaming on Linux folks gave us so much support we decided we'd build a native Linux build of our game. In fact, the Gaming on Linux news article about us remains the #1 news article about us, from a backer generation perspective. That means more people backed us from the Linux gaming community than from news articles written about us in IGN, PCGamer, The Daily Dot, etc. The Linux Gaming community is demonstrably better than anywhere else -- Thank you!
It's great to read something so positive about our community here and Linux gamers elsewhere.
We had a bigger impact than some really massive websites, that's quite impressive. Well done to BTRE for
doing the interview
!
I am really pleased that the platform I started and continue to work on has had, and continues to have such an impact on developers.
Remember, you can
write for us any time
.