Zeno Clash 2 & Abyss Odyssey (not to be confused with Abe's Odyssey) have been ported to Linux, but the developer hasn't had time to put them on Steam yet for us.
Looks like another Linux friendly developer turned up. Apparently the developer "ACE Team" ported two of their games, but they haven't had the time to put them up on steam yet. At least that is what one of the Developers stated on the steam forums of Zeno Clash 2.
QuoteWe actually have work done on both ZC2 and Abyss for both Mac and Linux. I wish we could have launched at least one of them at this point, but our studio is rather small and we've been focusing on other things at the moment. We should release both games for Linux sooner rather than later. Sorry for the delays.
Source
About the games
The first one is Zeno Clash 2 which is pretty much a first person fighting game. The game is set in a unique fantasy world where you play the role Ghat, a man whose defiance of their clan leader tore their family apart. You can find a description of what happened in the first game and a short description of the second game on the official website.
The game has also a co-op campaign where you can play with a friend.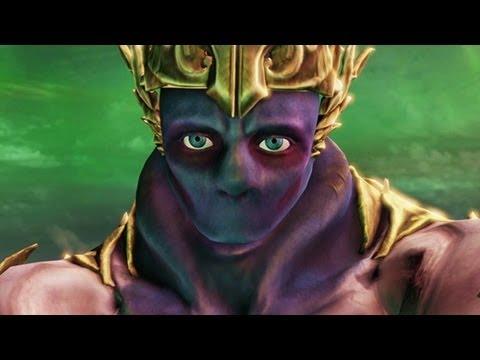 The second game is Abyss Odyssey which is, according to the official website, a "Fighting Game – Roguelike – Platformer Adventure". Judging from the gameplay videos, the singleplayer mode might be a bit like Dust: An Elysian Tail. The multiplayer mode looks more like Super Smash Brothers though, which would be awesome.
One of the most interesting features is that the levels are procedurally generated which ensures some variety.
About the game itself, after choosing one of the three characters you have to descent in the abyss down to the bottom of the pit, where a great evil awaits you.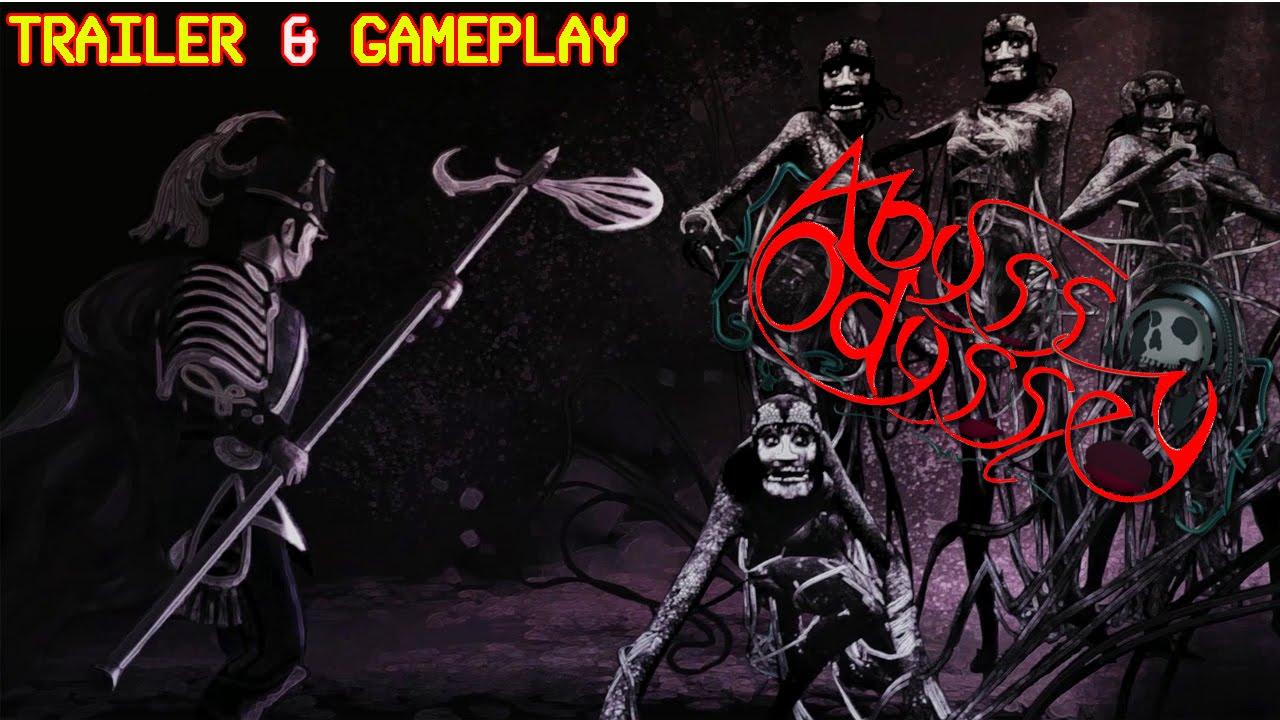 Let's hope they will release them both soon.
Some you may have missed, popular articles from the last month: