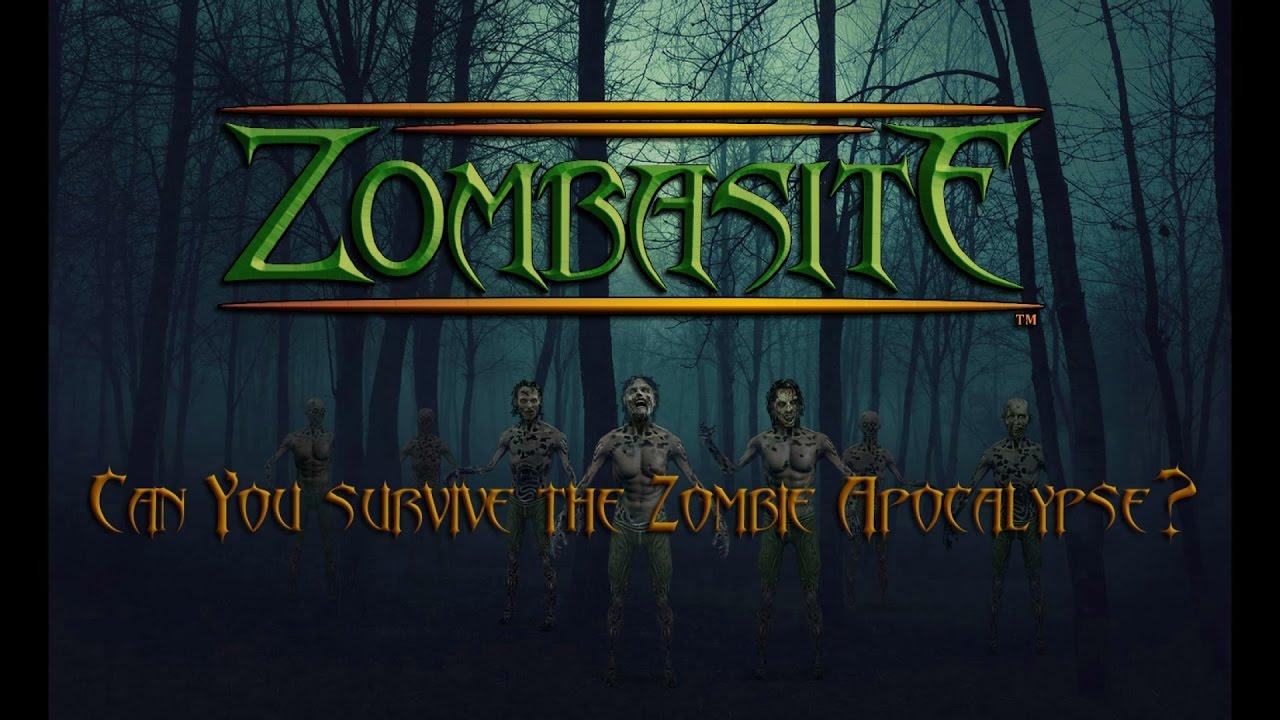 GOG have put up another sweet Linux games to their store this week. You can now pick up Zombasite
[
GOG
,
Official Site
], an action RPG set in a zombie apocalypse.
The dark elves have always played god by creating and enhancing underworld slave creatures. As they watched a horde of zombies destroy the huge demon city Kraval, the dark elves were tantalized by the devastating power of uncontrolled zombies, and desired to control and increase it. When they wove their dominating magic into a few captive zombies something went horribly wrong!
I think it's a very interesting take on the action RPG space, give it a try if you haven't already!
If you're not convinced, there's a
demo you can try
.