Dead Exit
is a tabletop inspired card game from the makers of
The Living Dungeon
. It was made available on Steam earlier this year on Windows and it now has a beta/demo available for Linux through
Itcho.io
. The developer, who goes by the screen name zenorf, is interested in adding Linux support to the main game, but needs some help to do so.
From the developer's
post on Steam
:
zenorfThe only thing stopping the linux build is that we haven't tested it enough. If the demo works
https://zenorf.itch.io/dead-exit/devlog/3388/dead-exit-is-now-released-on-steam
and you are willing to give it a play I can get it sorted out pretty quickly... I hope.
It looks to be pretty heavily inspired by the hit board game Dead of Winter, which itself, is pretty heavily inspired by The Walking Dead (the show, not the video game).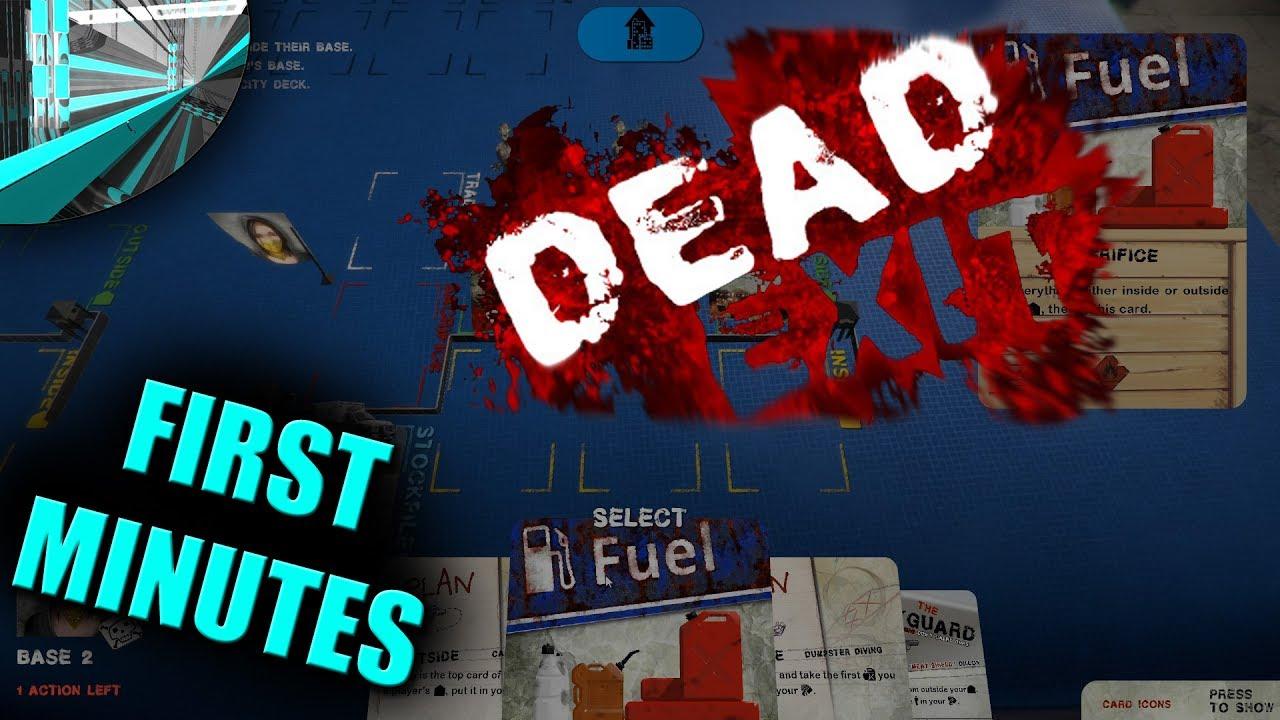 I tried it myself and although I could not get past the menu on fullscreen mode in Mint 17.3, the game ran without a single hiccup in windowed mode. I honestly got a bit bored in Solitaire play, but it definitely seems like it could be fun with a good group, especially with a group that enjoy tabletop games.
Some you may have missed, popular articles from the last month: