Zombie Panic! Source, the free survival-horror first-person-shooter has put out a Linux beta as promised as it remains a high priority.
The Linux beta build comes with the big 3.1 beta patch, which has a new recoil system, new sound effects, new weapons, new achievements, fixed up Steam Workshop support, hitboxes improvements and a lot more.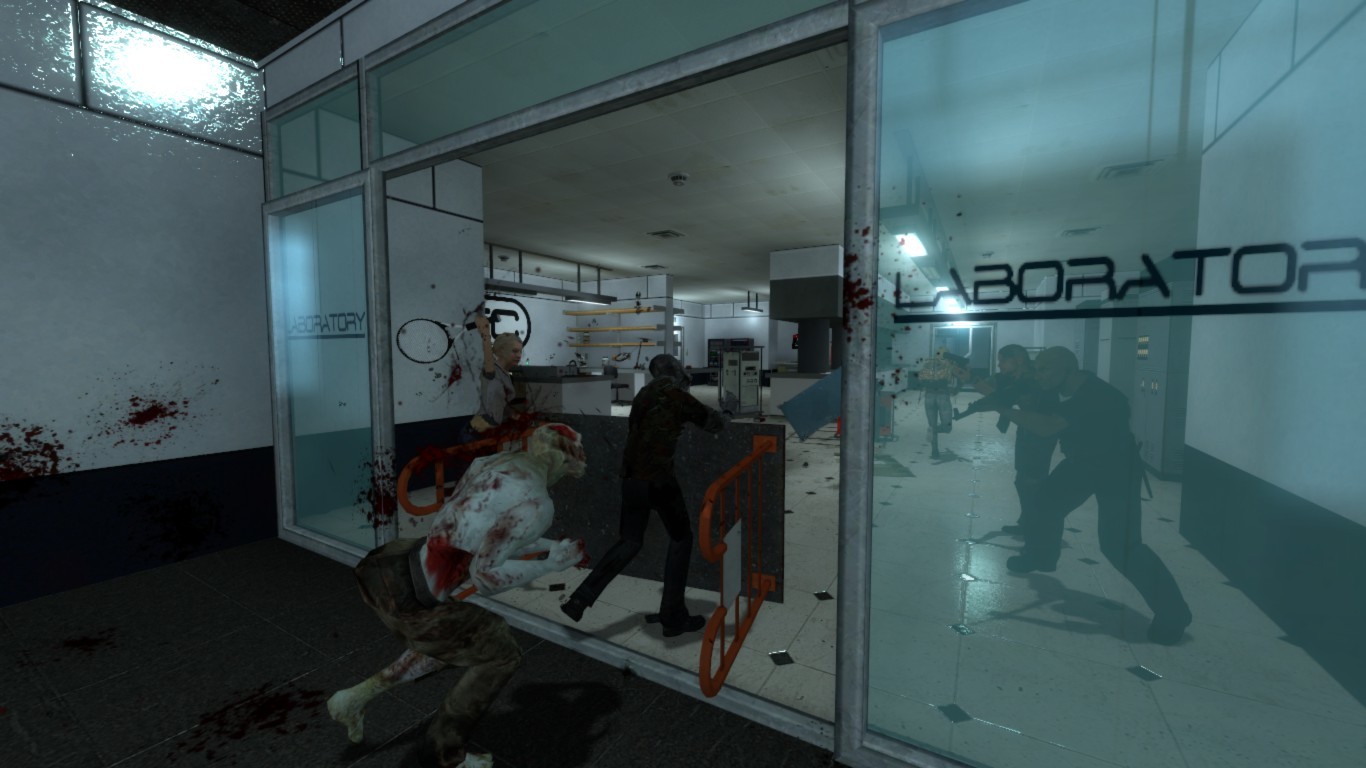 To get access, you need to opt-in to the Beta on Steam. There's no password required, you simple need to go into the game's properties, hit the beta tab and select "unstable" drop the dropdown.
There's a caveat though with installing it, which involves Steam Play. If, like me, you have Steam Play enabled for all titles instead of just the whitelist you will need to start the download, then opt into the beta and restart Steam. Otherwise, it will always try to use Steam Play. This is because it doesn't have a Linux version outside of the opt-in beta.
See the full details about the Linux version here. Most importantly, they're only supporting Ubuntu (along with Kubuntu, Xubuntu etc) and SteamOS but not forks like Linux Mint. There's also some known issues you should take a look over.
I've tried to test it, but it won't connect to any of the servers, even the Beta servers currently up. Something about the game being in insecure mode and it won't go any further, so I've let them know. Hopefully a fix will come soon for that.
See more about it on Steam.
Some you may have missed, popular articles from the last month: