Hello all! My real name is Isaac Paczkowski and I am an avid Linux enthusiast and gamer! I just recently got into SteamOS and I plan on sharing not only my experiences with the OS, but also 'How-Tos' and even my personal perspectives on it! Believe it or not, SteamOS is pretty awesome! I also specialize in helping others get distros working properly with hardware and steam! :)

Find me in these places:
---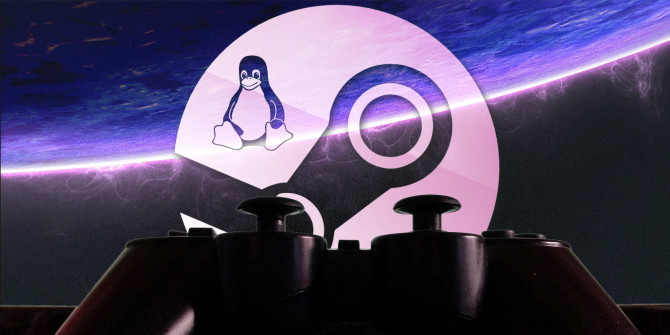 How-To: Enable Valve's Proton Compatibility Tool in SteamOS, since the option isn't actually included directly in SteamOS yet.
Showing 1 to 1 of 1 entries found.
---
Not finding what you're looking for? Ask for help in
The Forum
or our
Discord Server
.