Here's another one we missed from Kickstarter. Neolithic: First City-States is a historical strategy game inspired by the likes of Age of Empires, Civilization, Caesar and more. It's fully funded and coming to Linux.
Neolithic: First City-States is a Deep Historical Strategy Game heavily influenced by games such as Age of Empires I, Civilization & Caesar III, and to a lesser extent games like Haven and Hearth, UnReal World and games like RimWorld. The game includes aspects of city building, military strategy and deep character development.
It was funded on Kickstarter back in September of 2017 with over 300 backers contributing more than AU$13K to help it speed along.
Here's a nice overview of some gameplay elements: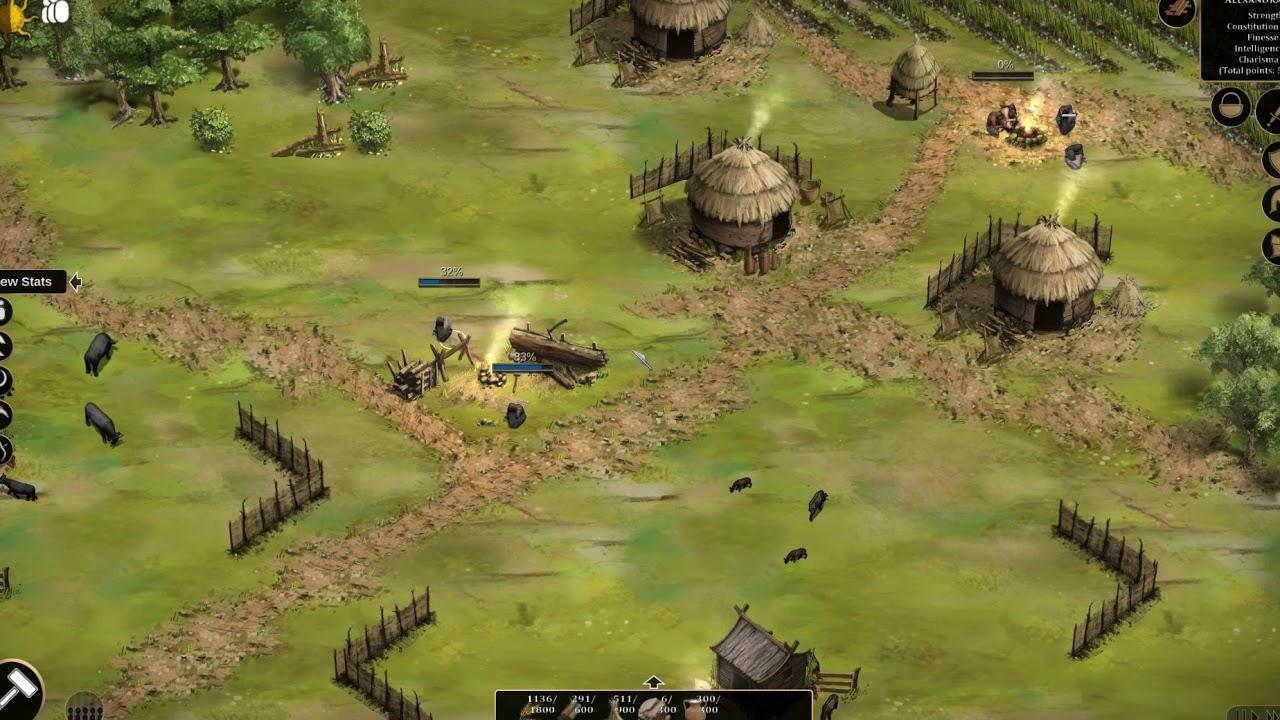 The developer said Linux and Mac are platforms that will be supported, but it might not be a same-day release along with the Windows version. They were very clear on this during the Kickstarter campaign. However, they did say in a recent Kickstarter update that Linux testing would be happening soon. A later post on Twitter mentioned Linux testing had actually begun, so hopefully there will be no delay.
Since it seems rather interesting, we will now be following it a little more closely. For the release, they're hoping to be on both Steam and GOG.
See more on the official site.
Hat tip to Tiedemann.
Some you may have missed, popular articles from the last month: