Another one shown off during The Game Awards, Double Fine have now shown off the first official trailer for Psychonauts 2.
Originally funded on Fig, where Double Fine managed to get almost four million in total we've been waiting a while for this. Linux is a confirmed platform and I've no doubt Double Fine will deliver the Linux build.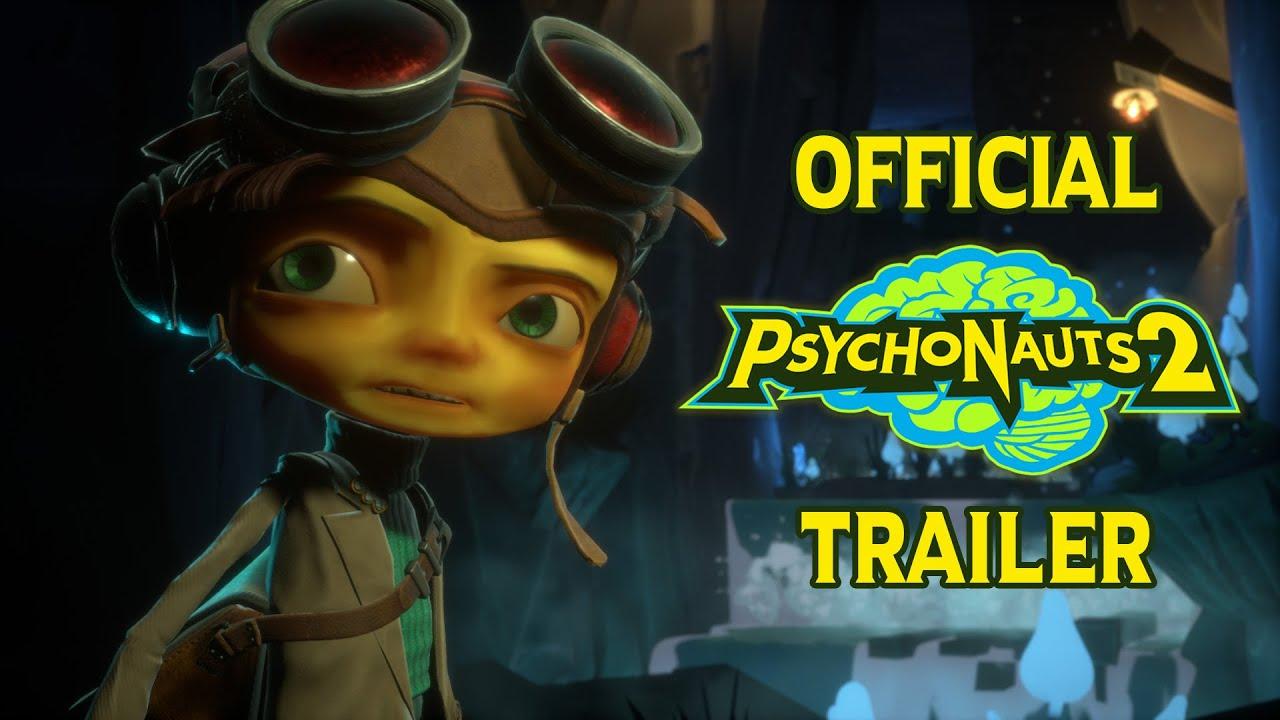 Here's a little more about it:
Psychonauts 2 tells the story of Razputin Aquato, a gifted acrobat with psychic powers, as he fulfills his life-long goal of becoming an international psychic super-spy. In other words, a Psychonaut. Raz joins the Psychonauts at a dangerous time: a mole has infiltrated the organization and is planning to resurrect history's most cruelly powerful psychic villains. Not knowing who to trust, Raz must dive into the history of the Psychonauts, and that of his own family, to fight the demons of their shared past.
Set to release sometime in 2019, no solid date has been given.
I also have a confession to make, I have still never played Psychonauts. Am I mad? Should I seriously set time aside to play it? I've no doubt you will tell me so in the comments.
Some you may have missed, popular articles from the last month: