Remember the Atari VCS, the Linux-powered gaming console? Well it's still alive and they've decided to give it a bit of an upgrade.
After crowdfunding on IndieGoGo back in 2018, we're still not seeing a huge amount of information or overall progress being shared on how it's doing. What we do know now, is that they're getting rid of the old Bristol Ridge APU and replacing it with the much newer Ryzen which should hopefully make it a more versatile unit. This also means it will be using Radeon Vega graphics and not Radeon R7 which it was previously.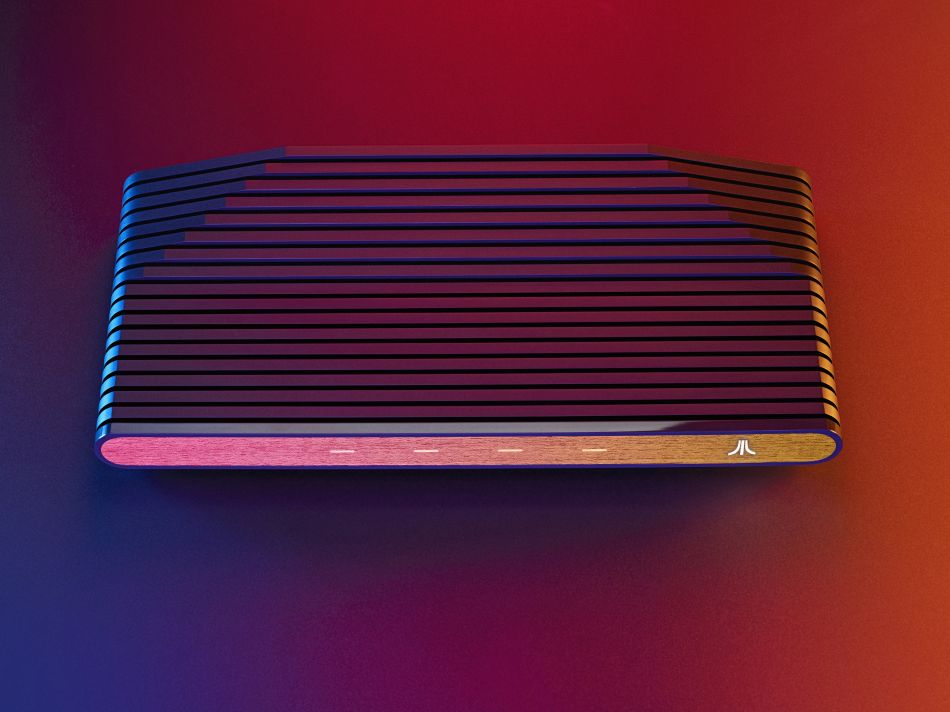 It seems they've been working with AMD on this, as the APU they're going to be using apparently has yet to actually be announced officially by AMD. From what they say it will be a 14nm, with two Zen CPU cores.
As a result of the changes, they said the North American schedule for delivering the final product has been pushed back until the end of 2019.
You can see their full post about it here.
As far as we know, the Atari VCS is still being powered by Linux with the ability to run a normal Linux distribution on it which is why it's a pretty exciting device. I just hope once they eventually ship it, that it lives up to the backers expectations. If it does turn out to be a reasonable little unit, we will happily take a look if it interests readers.
Some you may have missed, popular articles from the last month: