It's been a bit of a whirlwind of Paradox news recently and we have even more to share. With a tiny amount of effort, you can get The Old Gods expansion for Crusader Kings II free.
This is after Crusader Kings II was set free to play and Crusader Kings III was announced just like I suggested it would be.
So how do you go about getting more free goodies with The Old Gods expansion? Quite simple really, sign up to their newsletter/account here (a normal Paradox account login seemed to work) and when confirmed you can login and grab your free expansion Steam key.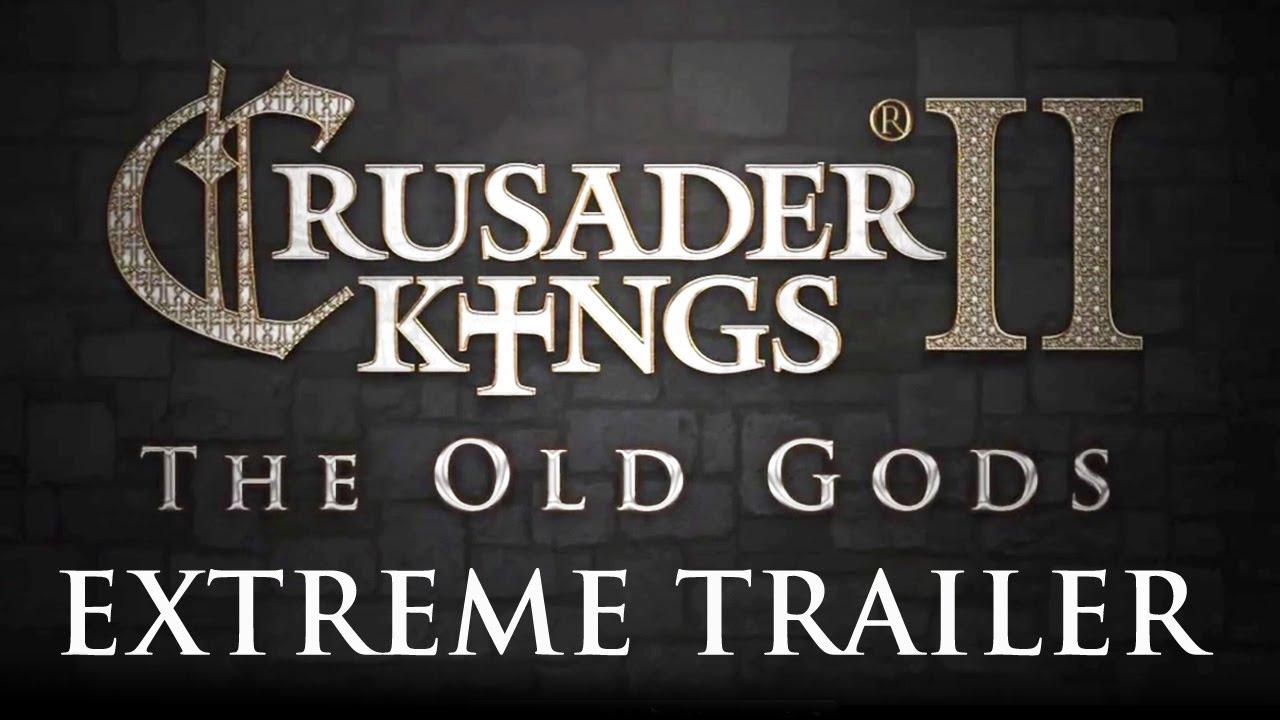 However, it's not entirely clear if this is supposed to only be for new subscriptions. For me it when I login to the subscription page, it has a tick by the expansion and my Paradox account shows it in my game list so from everything shown I should have it but the page lists no Steam key. Seems others are having the same issue, so might just be a temporary problem. Still, worth doing if you don't own it for whenever they fix it.
Update: Paradox replied:
We are aware that some customers have not been provided with the Old Gods DLC after signing up to the email list. This is down to the sheer volume of sign ups (you rock!) and we are fixing it by the end of the week. Don't worry, you'll get your DLC, it's just going to take a little bit of time as we spent all last week at PDXCon and also moved offices so we have our hands full at the moment ;)! Please check your games tab (accounts.paradoxplaza.com/games) at the end of the week and you should see it there.
Update #2: Should all be fine now.
Some you may have missed, popular articles from the last month: