Broken Lines, an alternate take on WWII history brings tactical RPG has a fresh trailer out for 2020, plus it seems like a release could be soon.
First, about the upcoming release, while the Steam store states "Q1 2020" it seems on the Steam forum they said this is looking like end of February. That's really close and to hype it up a bit they have a new story trailer with little bits of gameplay sprinkled in, take a look below: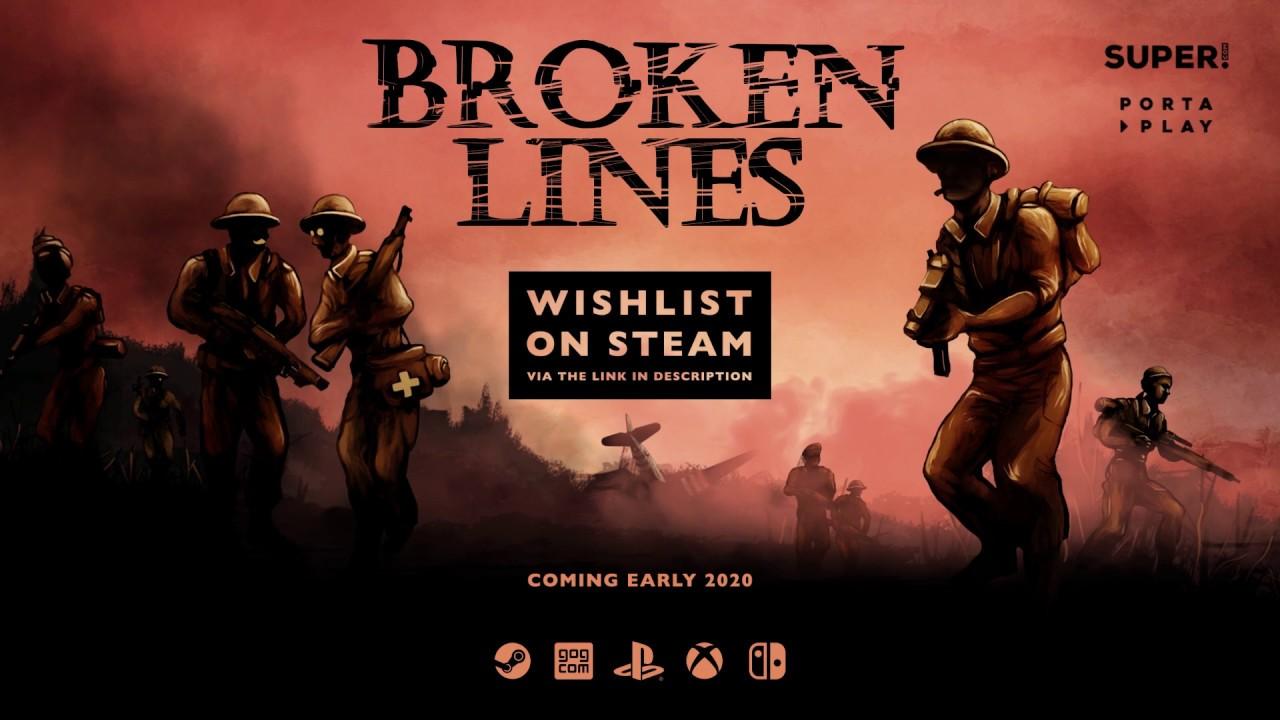 The combat is certainly going to be interesting, as they're not doing a traditional turn-based approach here. You plan what each member of your crew is going to do, then watch it all happen at once when you execute you plan in what's usually referred to as "WeGo". Although, it will interrupt your plan when new hazards arrive so you can adjust. Not many games go for this when dealing with small squads, so I'm keen to see it.
What interests me on top of that is how it's not a linear game, the developer said that you will be making certain choices that "shape the story to your liking leading to a different campaign endings". Your decisions affect not only your soldiers but the whole region, and you also need to keep your crew happy.
You can wishlist and follow on Steam, no GOG page is up yet.
Some you may have missed, popular articles from the last month: