While it doesn't yet have a release date, it does sound like development on the upcoming supernatural horror adventure 'ASYLUM' is going well.
After announcing last month that the team at Senscape were awarded an Epic MegaGrant, the founder Agustín Cordes said on Twitter that ASYLUM now has "[…] an internal demo with releasable quality and solid performance on Windows 32/64, Mac and Linux. All the platforms that we promised!". That's good news for Linux gamers, as it sounds like it's going to be in a good state when it's released.
Did you miss their recent gameplay trailer? Check out the freaky footage below: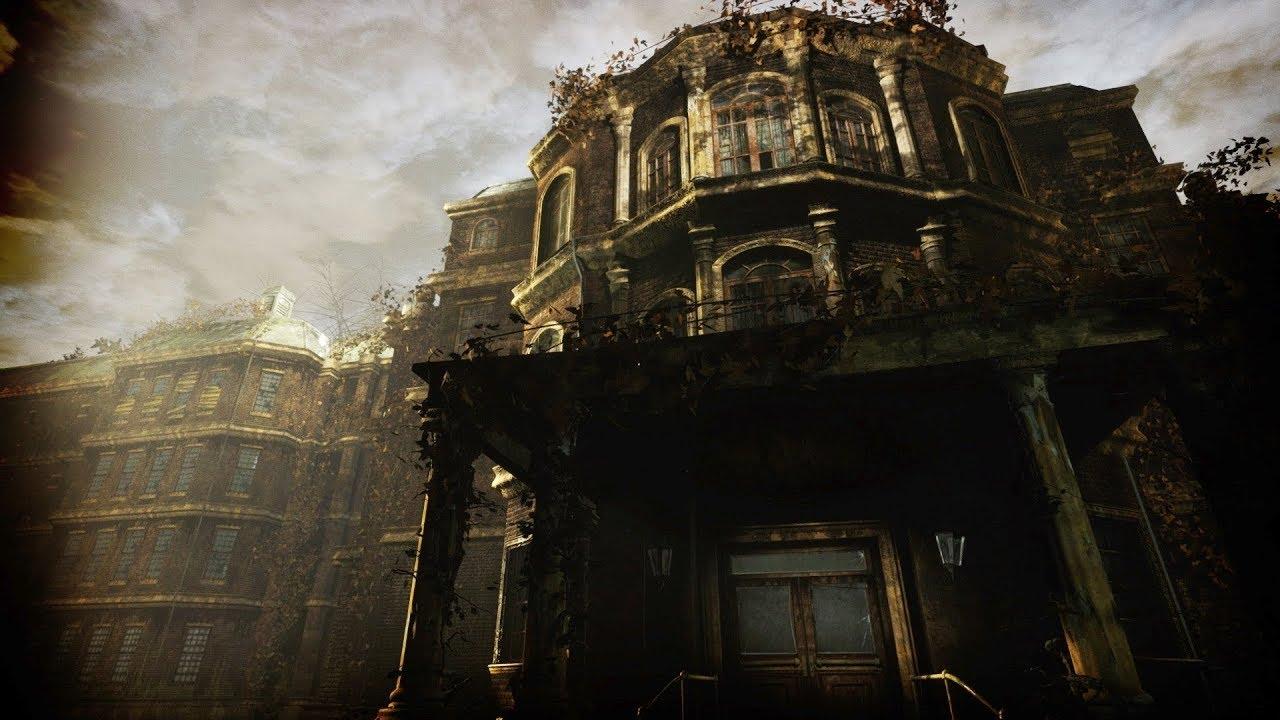 What is it? Funded on Kickstarter back in 2013, ASYLUM is an epic supernatural horror adventure and the spiritual successor to cult classic Scratches set in a massive, decaying mental institute. Inspired by H. P. Lovecraft, Hammer Films and twisted Euro Horror from the 80s.
What they say we can expect from it:
A mind-bending original storyline that we somehow managed to keep secret during 10 years of production.
An atmosphere so engrossing you will almost smell the stench of decrepitude and putrefaction around you.
Exciting challenges rewarding your wit and observation. No pixel hunting or boring math puzzles.
Memorable soundtrack inspired by vintage horror productions and quite a bit of John Carpenter.
No jump scares! OK, maybe just a frightening couple that will hit you when you least expect it.
Relentless pacing leading to a shocking and disturbing conclusion. You simply won't believe what's coming!
Some you may have missed, popular articles from the last month: