Emberfish Games recently announced Hadean Tactics, a deck-builder with auto-battling that will be coming to Linux when it enters Early Access later this Summer. Linux support is confirmed, and stated by the developer on Steam.
Hadean Tactics is a deckbuilding autobattler with roguelike elements. Choose a Hero, build your deck, go against monsters, and forge your own path down to the bottom of the underworld to defeat the lord of demons!
While there's not much footage on it yet, there is a short trailer that gives us just a taste of what to expect from it. After watching it back a few times, I get the sense it's a blending of Slay the Spire complete with a node-based map to explore and Dota Underlords and that's actually pretty interesting. Not only that, the two together makes it quite unique since you have the added control using your card collection. I'm very interested to see how this will play out.
Take a look: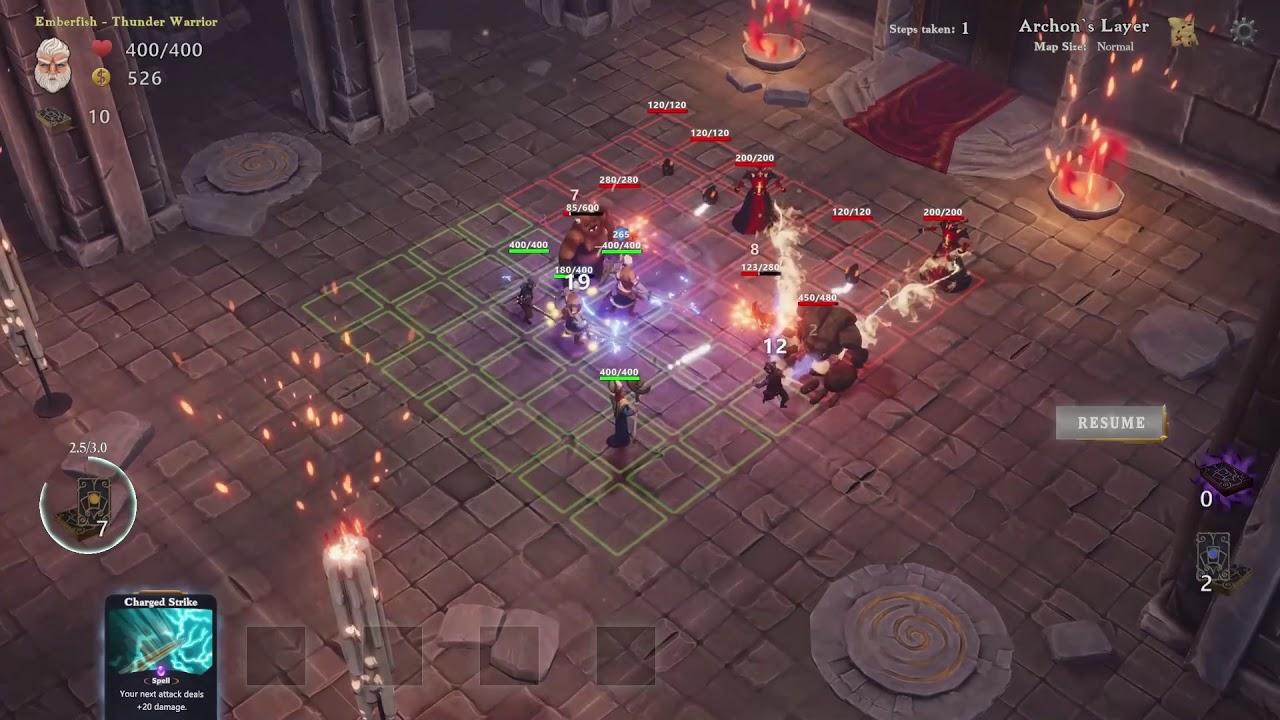 Feature Highlight:
A selection of Heroes - Each Hero will offer a different playstyle and different cards to start with and to discover along your journey. You might even find different Heroes to recruit during the game and expand your abilities.
Dynamic maps - Explore the procedurally-generated paths as much as you want, in the order you want, but be warned - the more rooms you visit, the greater the challenges you'll encounter.
Unlockable artifacts - Each run can unlock new Heroes, relics, cards, and more, expanding your game and giving you something new to discover everytime you play.
Mysterious events - Find many events throughout the game that can help you become stronger by playing mini-games, making choices and bets, and more. Discover more about the history of the world, and get powerful rewards to help you on your journey.
You can follow it along on the Steam store page.
Some you may have missed, popular articles from the last month: