Much like the recently covered and pretty good Radio General, the slightly older Radio Commander from Serious Sim now has a Linux build that's in need of testing.
It's an RTS, however you're not directly controlling units. The gameplay revolves around you, as you're the commander operating a radio from a tent as you direct troops around your map. While the newer Radio General is set during WWII, in Radio Commander you're clashing with the Vietcong during the Vietnam conflict.
Released originally in October 2019, the developer put up a post on their Steam forum about "RC Linux testing" which you can find more information on here.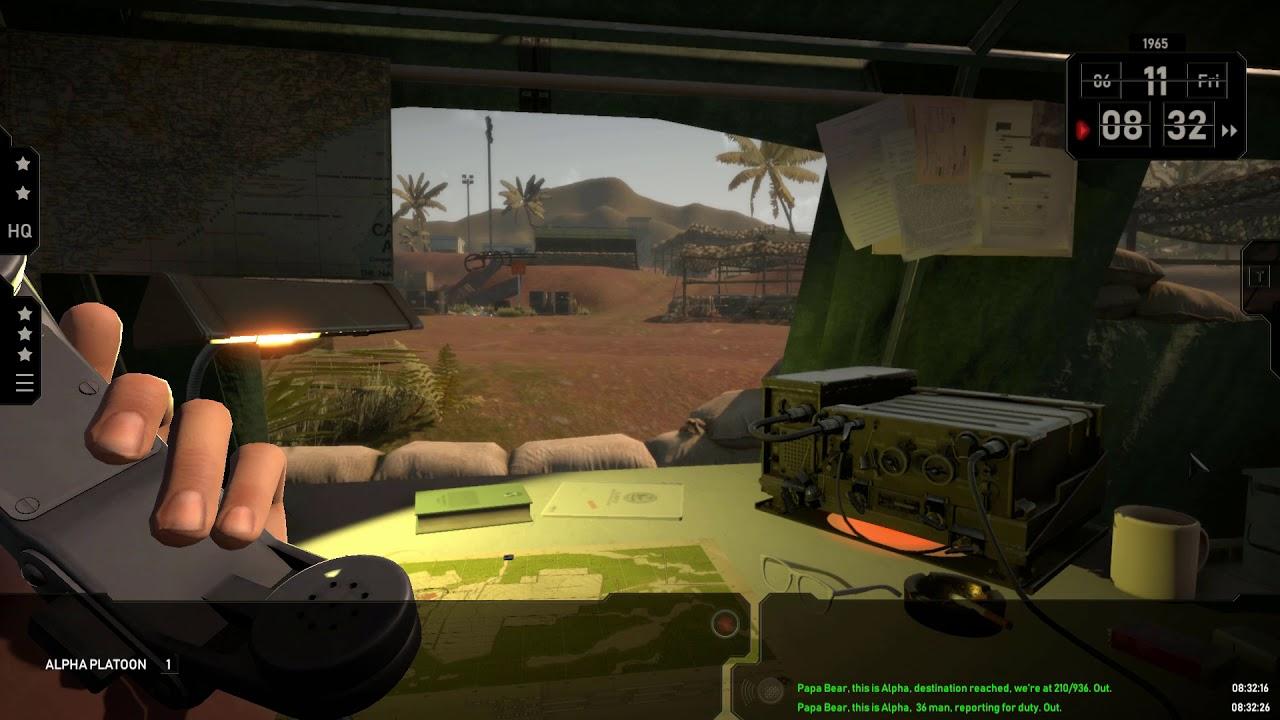 Features:
Radio Commander offers a unique experience as the player gives orders and tracks the situation based on radio reports only.
Intriguing campaign story about soldiers and their commander, trapped in the middle of bloody, chaotic, morally ambiguous Vietnam conflict.
Complex simulation (e.g. various terrain modifiers, unit statistics, combat manoeuvres etc.).
During each mission the player has to make crucial choices and then face their outcome.
Really awesome to see more developers attempt to bring their games officially to Linux. Once it's properly release, we will be taking a look to see how the speech recognition compares with Radio General and of course the fun-factor too.
See Radio Commander on Steam, Linux testing here.
Hat tip to NuSuey.
Some you may have missed, popular articles from the last month: