Golf With Your Friends, a lovely mini-golf game from developer Blacklight Interactive and Team17 has now left Early Access ready for you to catch a birdie.
Quite a relaxing game to play by yourself for sure. However, it's also an absolute blast to play with others. You can hook up with others online to have a 12 player game and it becomes quite intense. There's also local multiplayer too. Tons of options to play together, spread across quite a lot of different themed courses. A new course arrived with the release too, themed on The Escapists.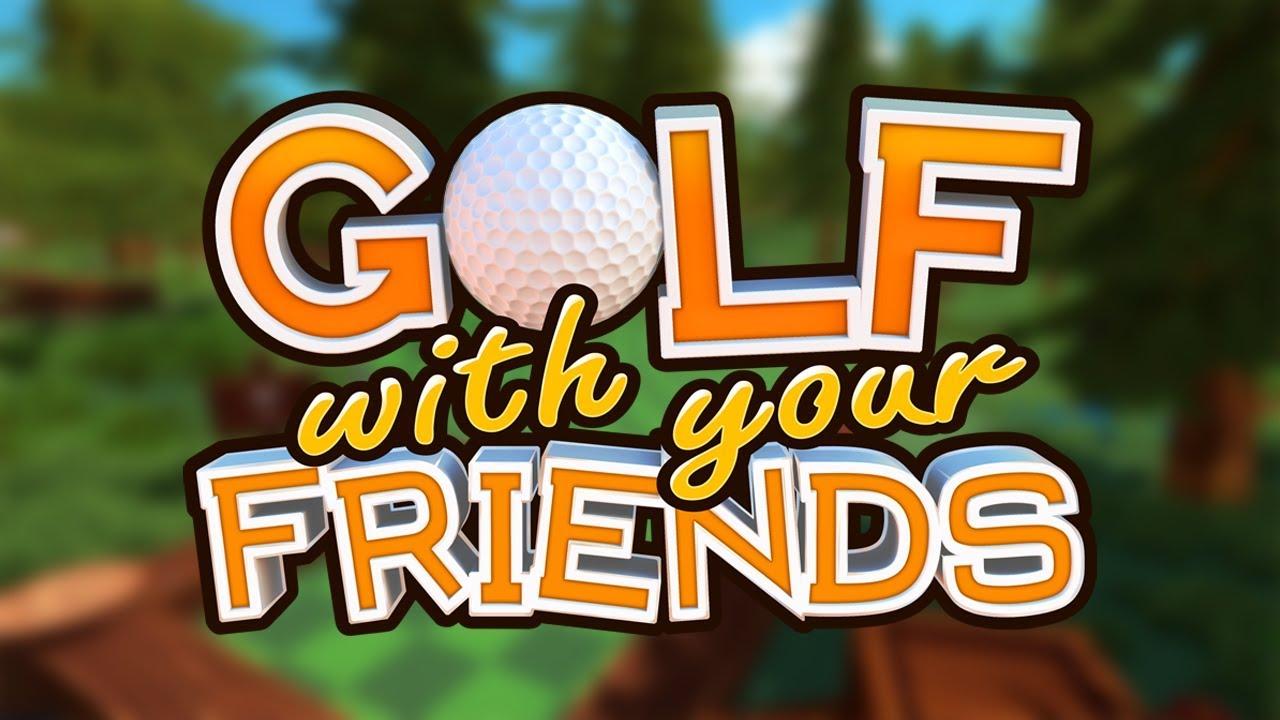 More also came with this release including:
New shiny celebration animations and sounds when you putt the ball into a hole.
A new flag indicator - handy if you're a bit lost on a course! This can also be accessible anytime using the freecam.
A new out of bounds system that was reworked to address a lot of issues with players finding themselves out of bounds when they weren't and other problems.
New menu sound effects and animations to make the UI more fun to be in as you make your way to a game.
We've added single player statistics.
We've added a forfeit hole mechanic if you just want to move on!
Ball lights are back! You heard it hear, you can once again turn your ball into a glowing orb!
Two months of bug fixes!
An offline pause option.
It does have a few rough edges on all platforms from what I've seen. In the Linux version, there's a few issues with shadows popping between light and dark in some areas but it's mostly smooth. The usual issues we tend to see in newly released games. Overall though, from my time spent in it I have truly enjoyed the putting.
Especially fun are the custom game options. Golf With Your Friends can be as serious or as stupid as you want. Normal mini-golf? Sure but what about an egg instead of a golf ball, with lower gravity and you have to hit it through a hoop in the air like its egg-ball.
In all seriousness, it's a good game worth spending time with. Lots of fun.
With the gamepad support that was added in April, it's now quite an accessible game if you find keyboard and mouse tricky. It's how I've been playing it and it does make it feel quite a lot better. To each their own of course but more options are great. Controller support on Linux has been perfect.
They stated they're keeping the current lower price ($9.99 / £6.99 / €8.99) until May 26, when it will rise to £10.99 / $14.99 / €13.99. Additionally, there will be a Caddy Pack cosmetic DLC given free to anyone who buys it before the price rise too.
Pick up Golf With Your Friends on Humble Store and Steam.
Some you may have missed, popular articles from the last month: