Read Only Memories: NEURODIVER is the next mystery adventure set in the world of MidBoss' previous game, the well received 2064: Read Only Memories and it will be coming to Linux at release.
It was announced quite some time ago, which we missed, but thanks to it recently appearing on Steam we can see that it's confirmed to be coming to Linux (their press info confirms this too). Read Only Memories: NEURODIVER will have you will return to the vibrant cyberpunk world of Neo-San Francisco from 2064: Read Only Memories, filled with friendly and familiar faces. NEURODIVER will introduce new characters, locations, and mechanics, including the ability to dive into and change other characters' memories, as well as overhauled art and an unsolved case to crack with multiple endings.
Original trailer: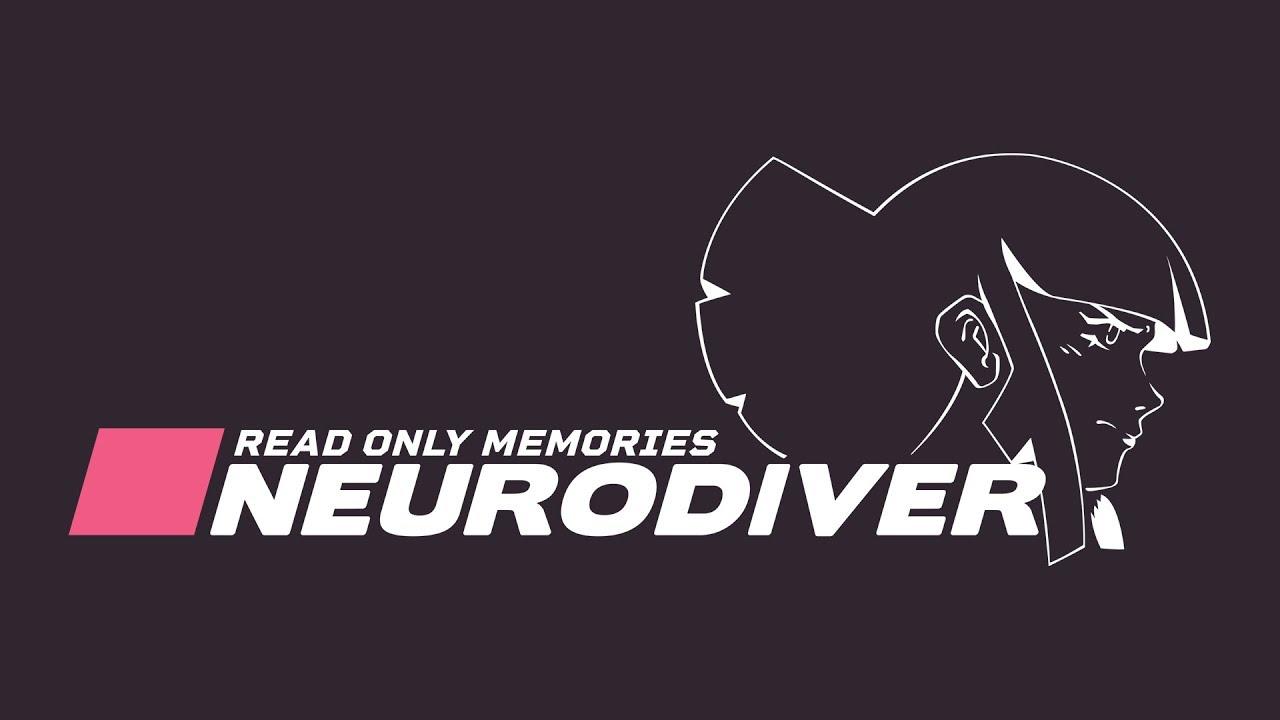 Feature Highlight:
Play as new character ES88, a gifted esper with the ability to delve into memories.
Explore, manipulate and even unlock the memories of others.
Visit new locations and meet new friends in Neo-San Francisco.
See familiar faces like Jess Meas, Lexi Rivers, TOMCAT, and more.
An updated dynamic and colorful art style.
Retro-inspired FM music by Scarlet Moon artist, coda.
Even more anime than before!
You can follow Read Only Memories: NEURODIVER on Steam. The release date isn't too clear right now, other than Steam mentioning some time in 2021.
Some you may have missed, popular articles from the last month: