Attentat 1942 from Charles Games is a World War 2 adventure with an aim to be historically-accurate and give it a different face to what you might expect.
It's a multiple award-winning title too, so great to see it on Linux. Told through the eyes of survivors it's a story of love, friendship and heroism among the horrors of a world conflict. Confront witnesses, experience the everyday life under Nazi rule and uncover the fate of your family in this award-winning game about World War II.
From what the developer told me, they "tried to do something different with the topic that is arguably ubiquitous, showing a humane side to the world conflict and involving professional historians in writing". Check out the original trailer below: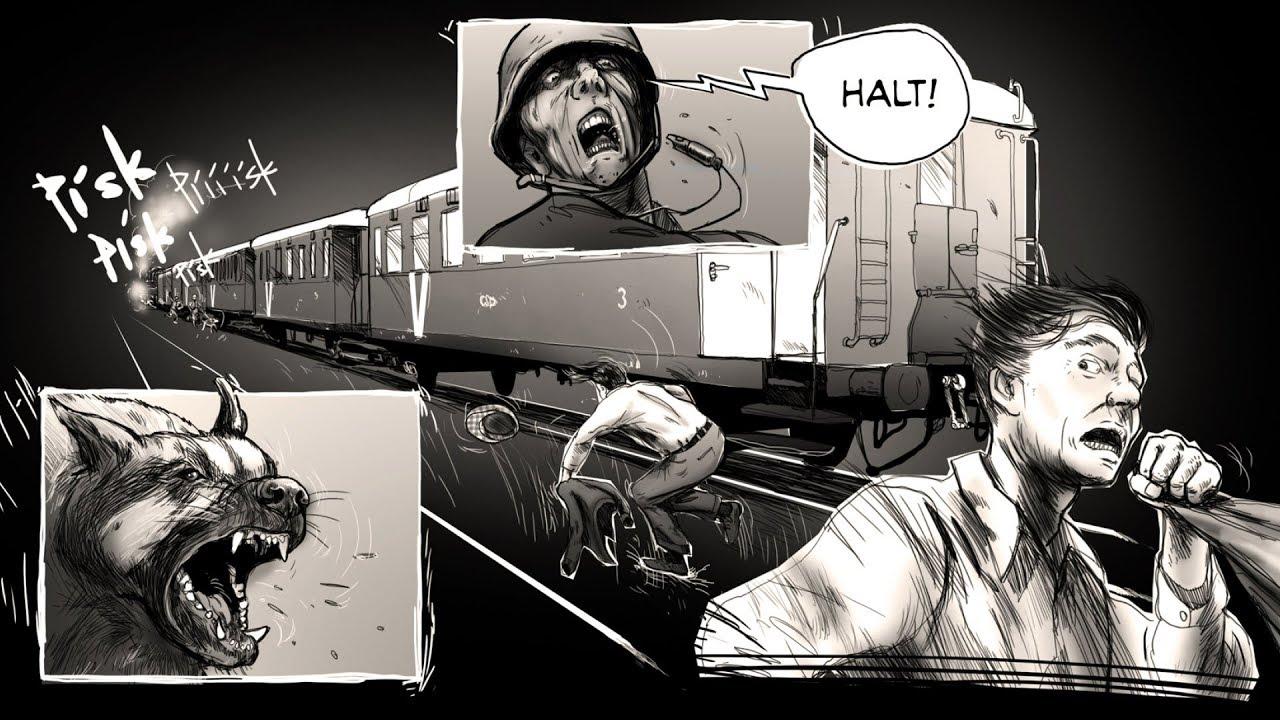 What it features:
Deep-branching dialogue, where your choices matter
Interactive comics and memories, hide resistance leaflets from the Gestapo or flee from a Nazi prison
Rare digitized film footage and historical items
Somewhat brutal and true to the setting of course, not even taking a moment to ease you into it. Starting off with some historical footage and (perhaps for some) a little learning, it jumps right into talking about an assassinated Nazi commander and the brutal follow-up retaliation and then you're transitioned into a menu to get ready to play. At least it sets you up well for what's to follow.
Keep in mind that while it uses real history and what it talks about happened, the actual characters in the game are fictional. It's very cleverly done, mixing FMV characters with choices that then blend into a partly-animated comic strip and there's also historical documents you can read as you progress.
If you like your history then Attentat 1942 seems like a game you absolutely need to play. The Linux version also works beautifully.
Pick up a copy of Attentat 1942 on Humble Store (on sale) and Steam.
Some you may have missed, popular articles from the last month: