Iratus: Wrath of the Necromancer is the brand new expansion to Iratus: Lord of the Dead, the pretty good reverse dungeon crawler where you control evil forces trying to make their way to the surface.
For those that missed it, the base game Iratus: Lord of the Dead added Linux support along with the 1.0 release back in April 2020. Giving a similar style to the likes of Darkest Dungeon, without the brutal difficulty and much more of a turn-based dungeon crawling battler than anything else. Iratus: Wrath of the Necromancer builds upon all that and just boosts the available content to keep you going, trailer below: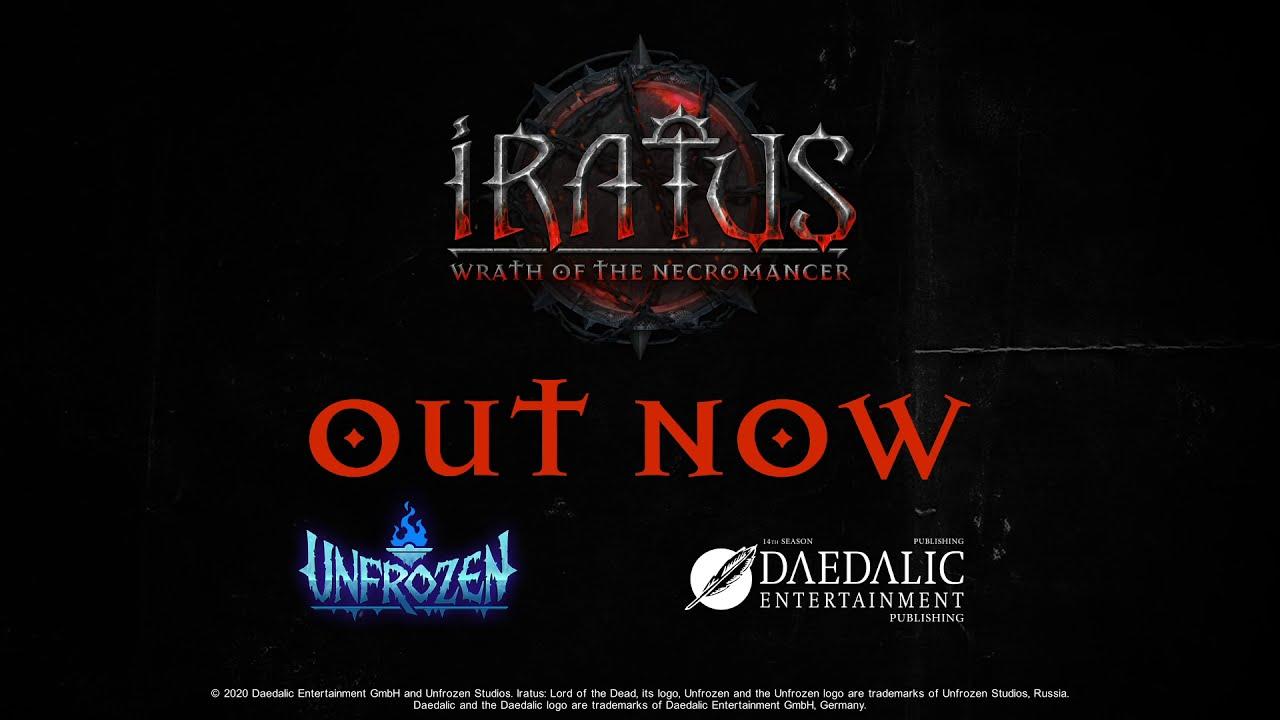 With the new expansion it adds in a sixth floor to expand the overall game world and offers up a new ending for Iratus after you manage to defeat the final boss. You face new bosses, new regular enemies on all floors, new minions to create and help you in your evil endeavours, new character skins and so on.
New stuff includes:
Two new minions
Additional skins for your minions 
Additions to the alchemy system — craftable battle potions
New enemies, including ones that take up multiple spaces!
New bosses, including a final super-boss!
New game ending with additional outro video and story content
New items and artifacts
And more!
You can pick up the DLC and the base game from GOG, Humble Store and Steam.
Some you may have missed, popular articles from the last month: