The SteamOS-like big-screen Linux gaming distribution GamerOS has a fresh release out, with some surprising new features integrated and it's looking slick.
Providing an out of the box couch / sofa gaming experience, thanks to the Steam Big Picture interface along with their own homebrew integrations for using things provided outside of Steam, GamerOS continues to be a fine choice for a dedicated big TV box.
GamerOS 22 went out on January 12 upgrading the main internals like Linux Kernel 5.10.5, Mesa 20.3.2, NVIDIA 460.32.03 and updates to their web-based Steam Buddy tool and the Steam Tweaks tool. It gets more exciting when you look at the rest of the work done which includes:
New Steam Buddy platforms: GOG, 3DO
Automatic download and installation of Proton GE
Added Boxtron compatibility tool for DOS games
Improved reliability of Steam Tweaks database file updates
Adjusted some default emulator configurations for better performance
Improved GameCube game compatibility
Fixed DualShock 3 configuration for emulated games
Added Xbox Series X|S controller configuration for emulated games
Added support for Hyperkin Duke Xbox controller
Improved handling of Bluetooth dongles
Compositor fix to allow Far Cry 5 (and possibly other games) to launch correctly
Compositor fix to hide system tray icons
Fixed failures when uploading many large ROM files
Added podman to allow for running additional background services
With the GOG support now hooked up, it does include some caveats like DOS games not launching, no download progress and updating games not yet being supported. GOG support for GamerOS is only "preliminary", so hopefully we will see it improve in the next release.
The developer has also "certified" more games to work with GamerOS, which means they've been setup and tested working properly. Games tested include Linux supported games, and also Windows games run through Steam Play Proton. Here's what's newly certified: Children of Morta, Indivisible, Overcooked! 2, Shining Resonance Refrain, Spyro Reignited Trilogy, Gris, Struggling, Yuppie Psycho, Path of Giants, Ancestors Legacy and BattleBlock Theater.
Want to download and try GamerOS? Find out how here.
If you missed it, the developer did a talk at the last Arch Linux Conference to go over the main details. You can view the video below: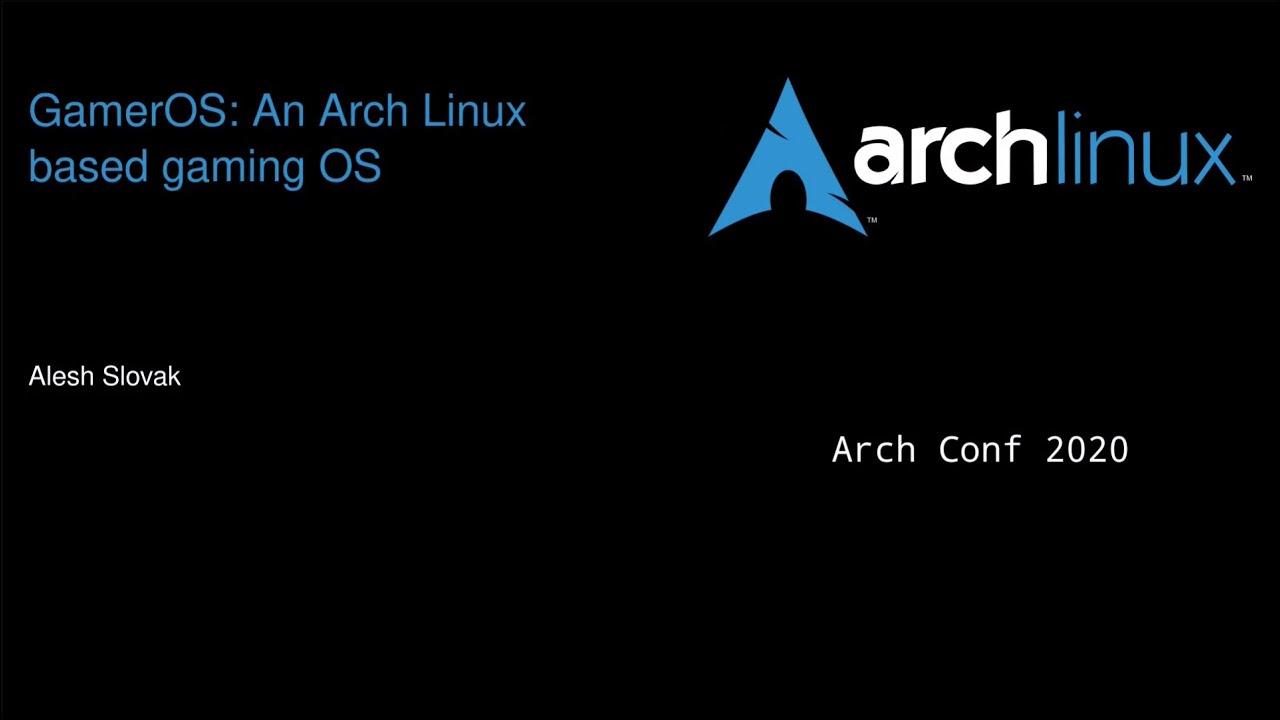 Some you may have missed, popular articles from the last month: