Spacebase Startopia sells players the galactic dream: managing their very own donut-shaped space station. It's out officially today along with full Linux support from Realmforge Studios and Kalypso Media.
Overseen and assisted (when she feels like it) by the base's sarcastic on-board AI, players will play Commander to their floating home-away-from-home on the station's three unique decks with a variety of gadgetry while tending to the wants and needs of a diverse array of vacationing extra-terrestrial lifeforms. In multiplayer, up to 4 players can work together to build the galaxy's greatest getaway, or seek oblivion unto their rivals with daring feats of economic sabotage.
Features:
Single-player campaign with 10 fully voiced missions
Manage a melting pot of different lifeforms, each with their own individual – and sometimes contradictory - needs and desires
Build a variety of rooms across three very different decks to cater to the needs of visiting aliens
Explore the potential of your space base in a fully configurable sandbox mode
Produce and trade resources to turn a profit while running sabotage missions against your competitors
Work together or compete against rivals in competitive and a co-op multiplayer for up to 4 players
If you need help while playing it, Kalypso put up a playlist strategy guide on YouTube. The first can be seen below if you want to get a taste of it but beware of spoilers: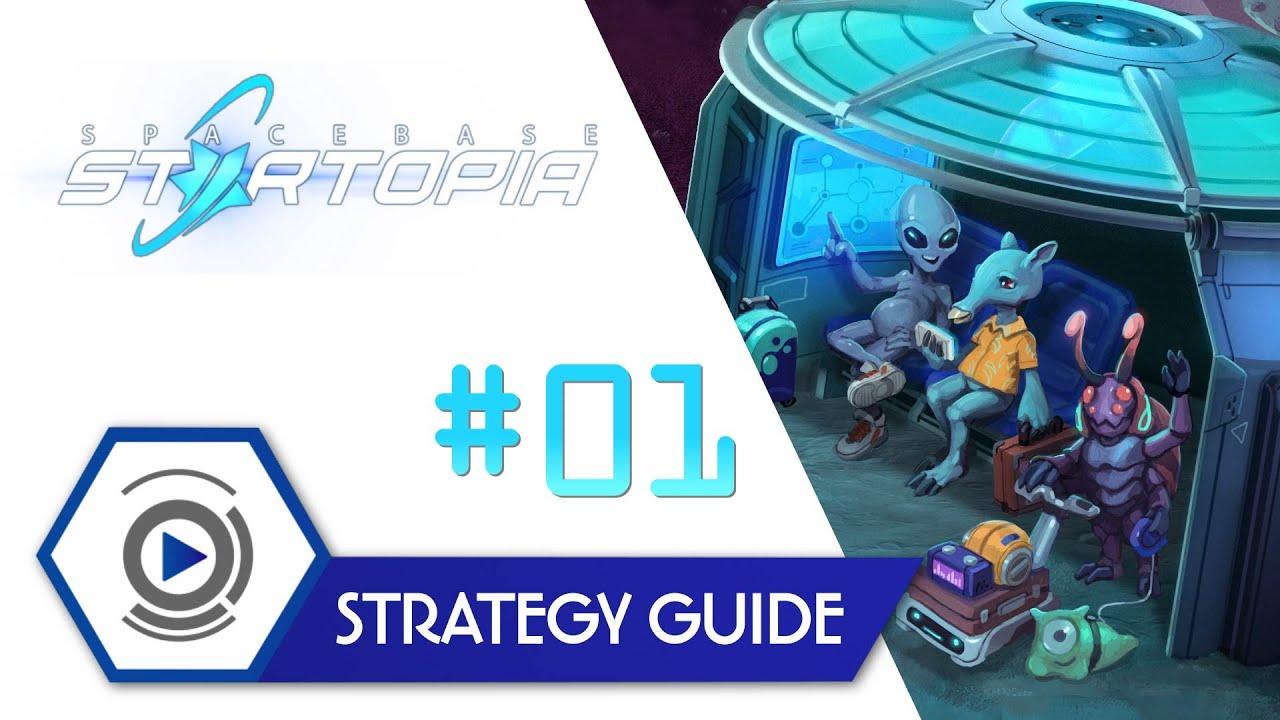 No review key was available for us before release but we have a request in, so a more traditional review / thoughts article may come in future. From a few reviews gone up by more traditional Windows-focused websites, it sadly sound like it's not been a great release and fails to live up to the original but hopefully we will see for ourselves. Doesn't seem like it's bad, just alright.
You can buy Spacebase Startopia on Steam.
Some you may have missed, popular articles from the last month: