Something I've been meaning to post about for a while is the beat'em'up MannaRites, a completely free game you can grab on Steam that's surprisingly great. The developer mentioned in an email to us that it's free because they're "just a big fan of beat-em-ups from before and wanted to share my vision of the genre with other fans".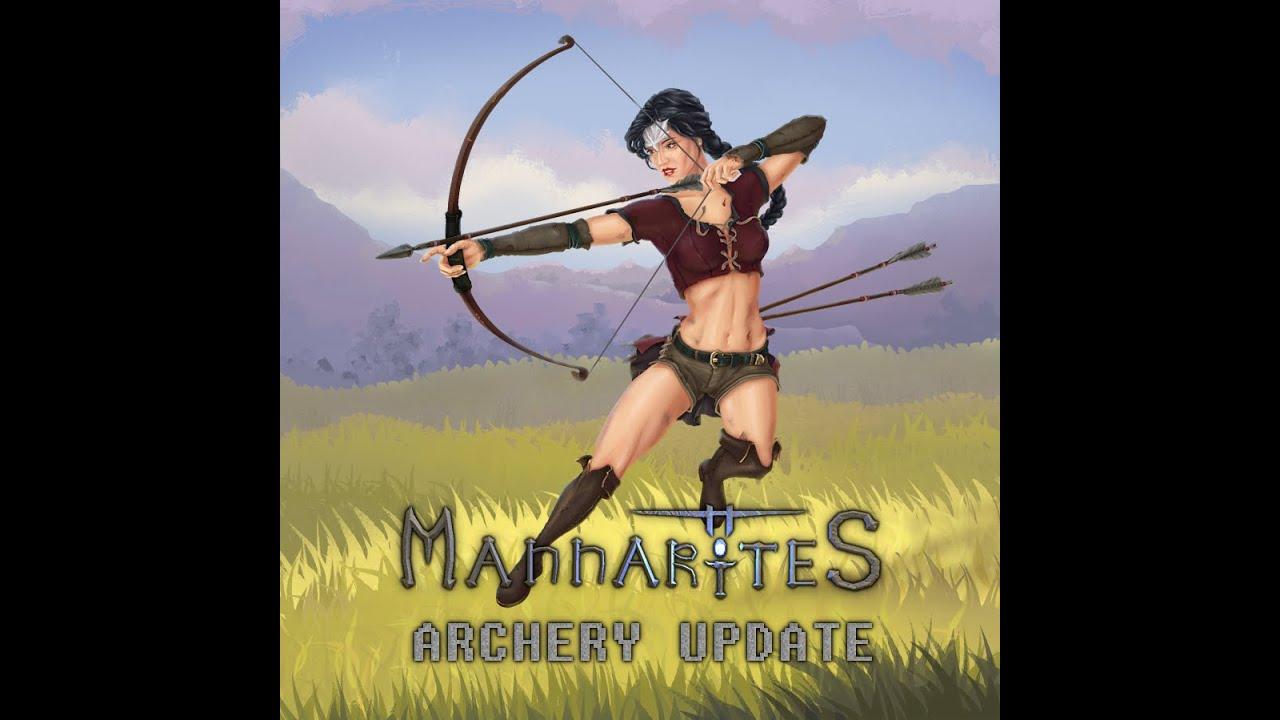 Much like classic beat 'em ups it relies on your ability to react quickly, along with watching for the tells that enemies are about to attack as you jump, slide and dodge around all their weapons while trying to take them down. In gameplay, it feels quite a bit like Golden Axe and other games of that era. So if you do like a good retro-styled beat 'em up with some modern touches, MannaRites seems like a good choice - and since it's free it won't cost you anything but time.
Features:
Unique FANTASY setting - no elves here, promise!
Skill-based combat with special moves, throws and blocks
Army of enemies with unique behavior and combat moves
Story-based adventure, featuring NPCs and quests
Fully voiced dialogues
Open map to choose your path
Loot system - weapons, armor and items to find, equip and use
RPG system - combat moves, skills and perks to master
Original soundtrack
The developer is quite active with it too, adding in some big upgrades over the past year (like the video above) adding in new classes, new game modes, new fighting moves and the list goes on. It's been great to see this grow and it's become quite highly rated by users.
Check out MannaRites free on Steam.
Some you may have missed, popular articles from the last month: