Thousand Lives is a fresh take on a text-adventure styled RPG rogue-lite adventure, and from the little we've seen it's easily worth keeping an eye on.
In development from emfinite studio, which includes Mario "ehmprah" Kaiser who previously released the successful Tower Defense game Core Defense (which we enjoyed!), which managed to make nearly $20K in the first week after release. emfinite studio as a whole is a German-French-Canadian blending of Kaiser being joined by Mathias Tournier and Michael Champion.
So, what is it? The developers say they "fused modern roguelites, choose your own adventure books, tamagotchis, role playing and life simulation games into an attempt to capture what life is: crazy and messed up, but mostly fun.". You can see their new teaser below: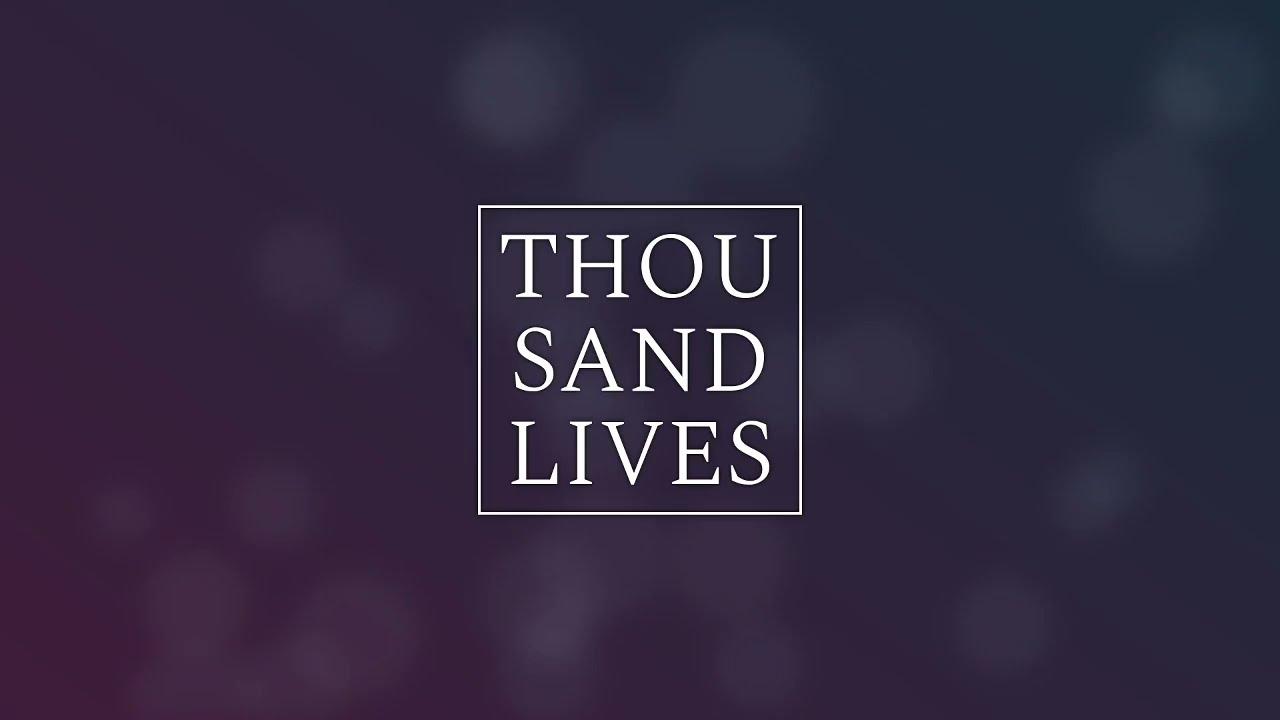 Since it's a first teaser, it's not giving much and because it's a text-based game showing gameplay properly is a little on the difficult side.
The screenshots they shared though, give an easy look into what to expect from it and it does look quite inviting if you like these styles of games.
Features:
Live a human life in less then two hours
Replay it a thousand times and more
Simple gameplay meets narrative and strategic depth
Full of emotions, both good and bad
Hunt for dozens of quirky achievements
Compete for the daily highscore
Play with your audience via Twitch integration
Your choices matter, your life depends on them
The release is due sometime in "Q2 2022" with Linux fully supported.
You can follow Thousand Lives on Steam.
Some you may have missed, popular articles from the last month: