Mondealy: Day One from developer uglycoal seems pretty quirky and it's also free, although something of a prologue / demo for an upcoming bigger game.
"Assume the role of Michael, an ordinary guy who discovered the underground pathway leading into Dargratt - the unexplored underground kingdom. Michael meets the royal family through an odd set of events and coincidences, and now it is up to them to decide what is going to happen with him."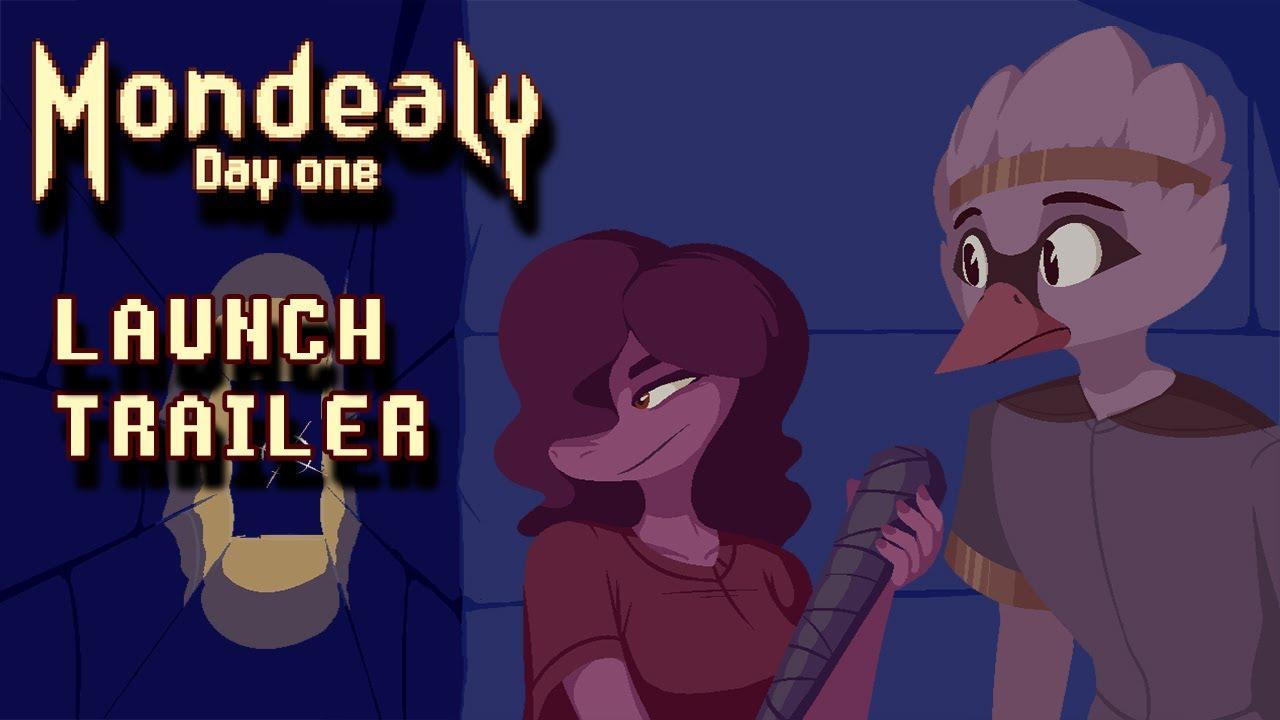 Game Features:
Spend a day in the underground kingdom - meet, explore, unravel!
Meet flamboyant and deep characters - Inhabitants of both worlds, the one above and the one beneath, who are eager to share their stories and vision with you. While they may ask you for help, it is up to you whether you are willing to help them or not.
Explore both the game's worlds - the underground city and nearby districts, the castle with its inhabitants, the mysterious home town on the surface as well as the characters' residences await exploration. Things might look ordinary, but how ordinary are they, and what lies beneath?
Uncover a portion of the main storyline and side quests - You will gain access to the introduction of the game, which will gradually immerse you into the underworld with its laws, beliefs, events, and inhabitants. The more you investigate - the more you learn, and be rewarded with additional stories to tell and events to experience.
In-game gallery - The in-game character gallery will allow the most dedicated and curious players to learn more about the characters you can meet while playing Mondealy. Discover how they were created, their history in-game, and the inspiration behind them.
You can grab it free on Steam, with the developer noting the full version will also have Linux support.
Some you may have missed, popular articles from the last month: