Well, this is quite a story. Meg's Monster is the next and biggest game so far from developer Odencat, where you need to help a lost little girl get home. The problem is, she has some awesome power and might just cause some kind of monster apocalypse.
"Meg's Monster is a short, story-driven JRPG with a big twist. Players control Roy, who begins the game with 99,999 HP and is virtually untouchable—but the real concern is keeping Meg safe, because if she starts crying, it's game over for everyone. Players will have to master the unique mechanics and mini-games baked into each battle, all while protecting Meg and using her favorite toys to keep her pacified."
Honestly this sounds hilarious and rather clever, can't wait to try it. The developer is promising a story that continues to expanding, into an emotional journey that "will remain in your heart for years to come".
Check out the trailer below: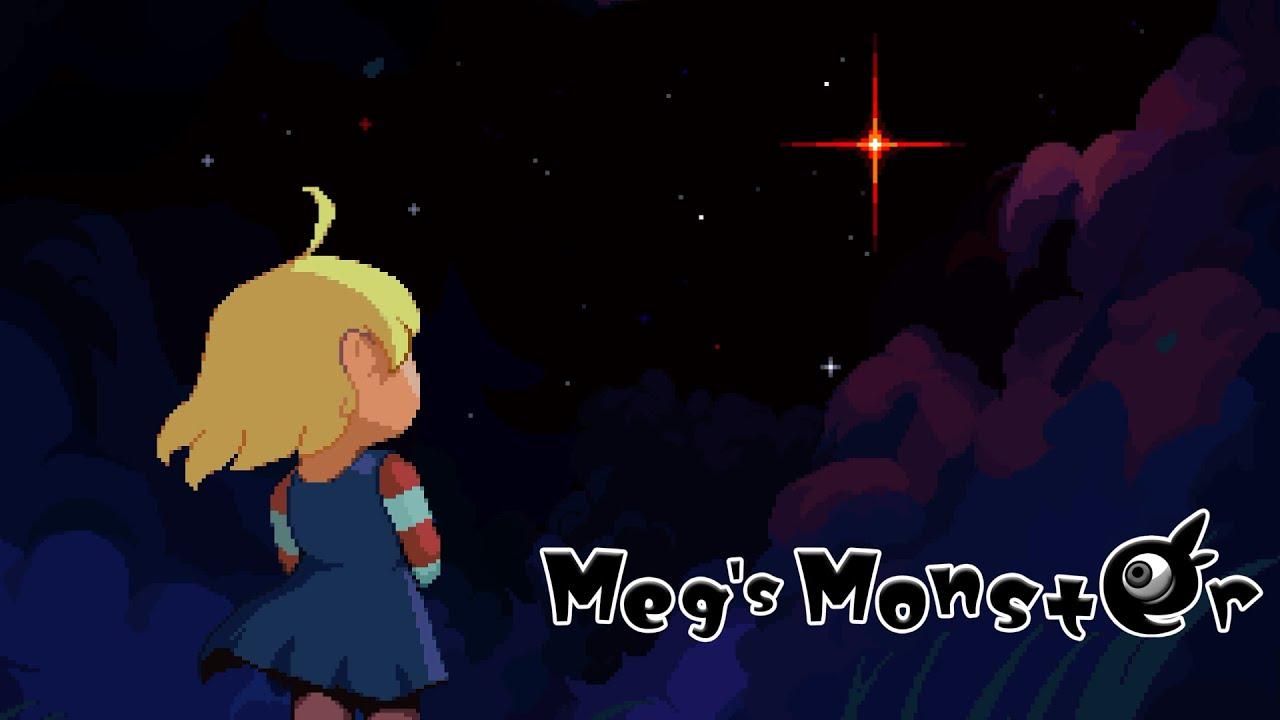 Follow it on Steam.
Some you may have missed, popular articles from the last month: