Continuing my quest to find some great co-op games, I recently tried out A Gummy's Life which was a birthday gift from a reader. It's actually hilarious! It's basically a fighting game with some silly physics featuring various "gummies", which each have different colours available to pick from when choosing. Plenty of different game modes like Hot Potato, King of the Hill, Team Deathmatch and Free For All so there's some good variation to keep you happy.
While it's not currently finished since it's an Early Access game, what's already there works really well and it's quite an impressive party game. Easy enough for kids to pick up too and my son certainly cackled away like a mad-man while playing it. Honestly, I think this is the most I've ever heard him laugh while playing a game, which is of course rather infectious and so it was massively enjoyable for me too.
Here's a bit of madness when we tried it out: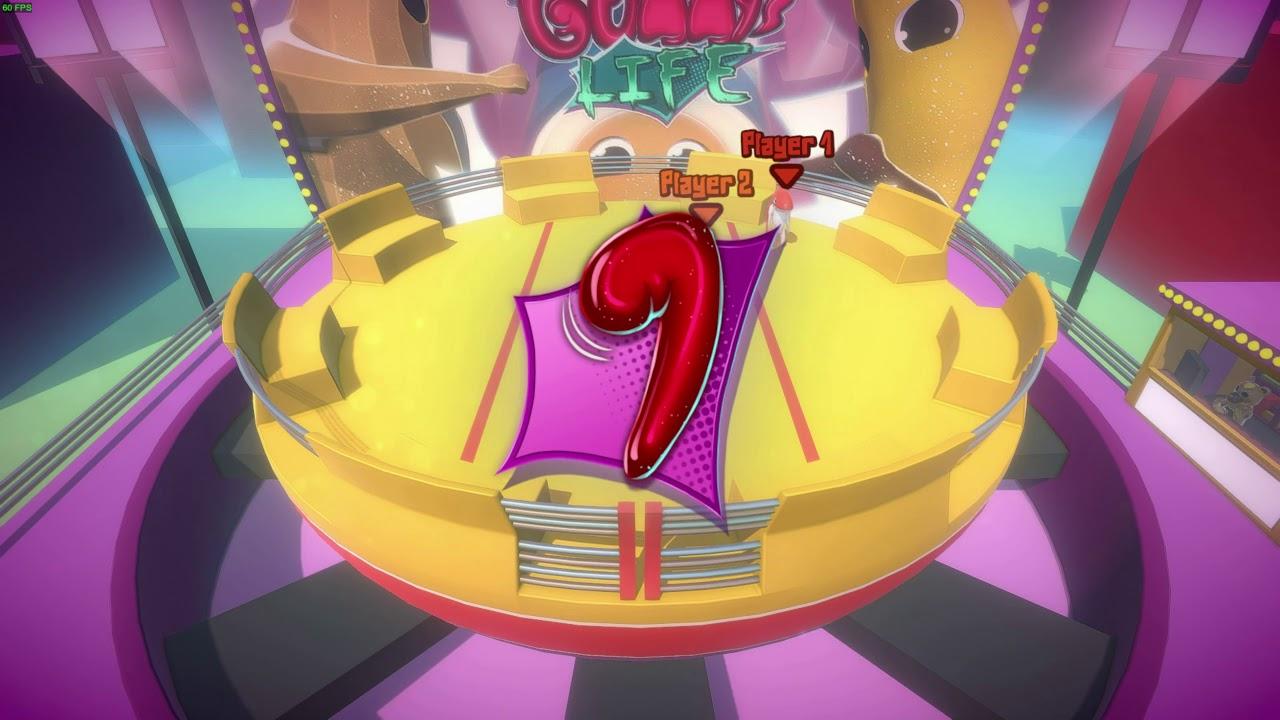 For those who don't have people to play with locally, it also has bots that are quite good along with online play so there's plenty of options for you. It supports up to 16 players, so it can become pretty damn ridiculous.
Find it on Steam.
Some you may have missed, popular articles from the last month: