For those in need of their next turn-based strategy game, the Age of Fear series now has a free entry for you to test the waters.
Age of Fear is a long-running series of fantasy turn-based strategy games. Loved by fans for its tabletop wargame battle system and in-depth RPG customization.

Age of Fear: The Free World serves as a COMPLETELY FREE introduction to the series' tried-and-true gameplay, focusing on non-linear exploration and combat in an Open World style. Choose your faction, build a unique army and embark on countless exciting quests awaiting you throughout the realm! (scroll down for a list of features)
Previous paid titles in the series seem to have done well, with a positive rating on Steam. Having a free version, to get you into the mood for it sounds like a mighty fine idea.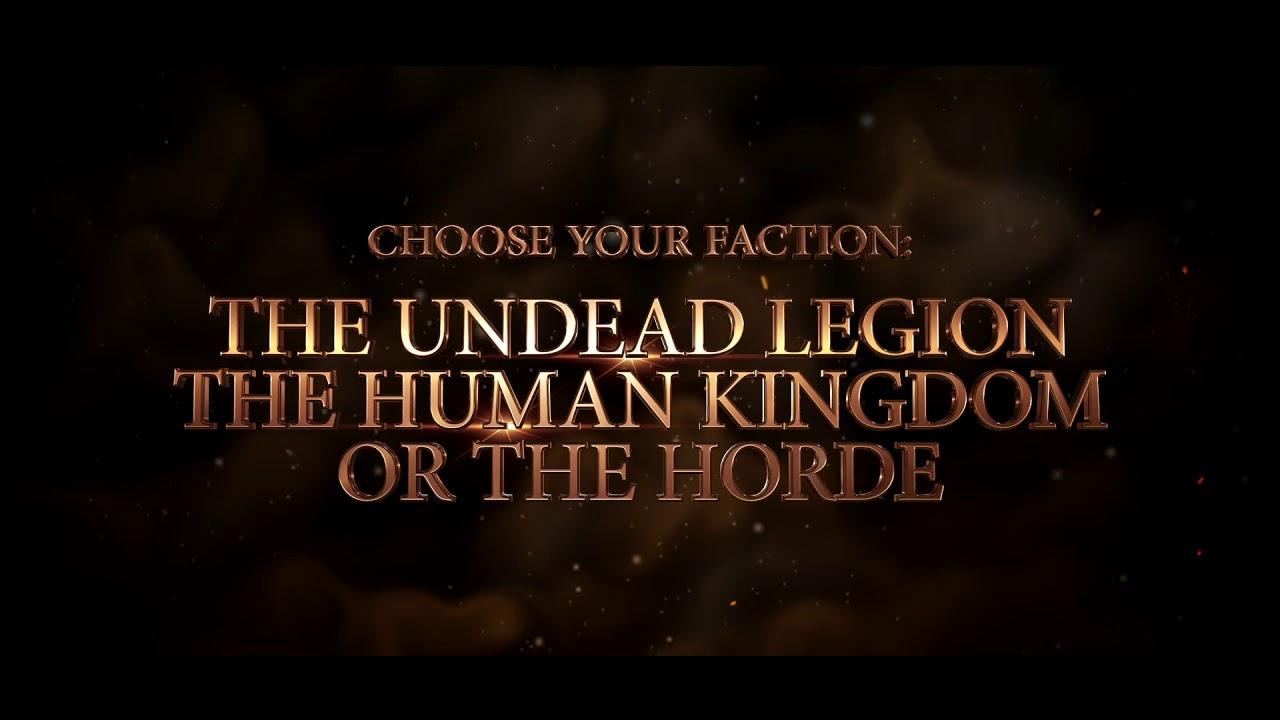 Some of the features you can expect to find:
HEX-FREE BATTLES - test your tactics with a novel movement system where size matters and units aren't constrained by artificial grids!
OPEN WORLD - play procedurally-generated battles or take a quest and solve mysteries. Play this game as you want!
GLOBAL EVENTS that occur while exploring the World Map, à la Battle Brothers. This feature is still being developed and could serve to provide more lore and fun unit interactions conditional on the player's party!
PARTY CUSTOMIZATION - build and upgrade a custom army from more than two hundred unique units, skills and spells (but be aware of racial animosities!).
DEEP BATTLE MECHANICS - learn the basics in a hurry, then develop new strategies around a huge variety skills, spells and battle hazards like neutral factions and environmental effects (yes, you can anger bystanders!).
EASY TO MOD - create your own missions, or even full-fledged campaigns, to be shared with the Steam community!
Seems to work quite nicely on a low-end notebook, so for a bit of gaming on the go it's a nice free game to try out. While it might not look like much graphically, the gameplay at least seems interesting enough in the few hours I've given it.
Find it on Steam.
Some you may have missed, popular articles from the last month: