Jellies, yes Jellies. Little wobbly creatures not too different to the slimes from Slime Rancher. Alchemic Cutie isn't just a cute name, it's a sweet looking game.
Alchemic Cutie is a relaxing adventure RPG set on colorful Wimba Island. While taming wild jellies, you'll meet villagers, enter jelly competitions and uncover the secrets of the island.

Each jelly has uniquely generated stats, traits, and over 4000 visual styles. You can tame, breed, and raise the perfect jelly companions, competing in heated jelly competitions for the top prize. And to really boost your jelly's abilities, use alchemy to create special items with powerful affects or morph items into something rare and powerful. All the while mingling with the island's inhabitants to form lasting friendships and rivalries.
It's already confirmed to be coming to Linux! Check out the sweet trailer: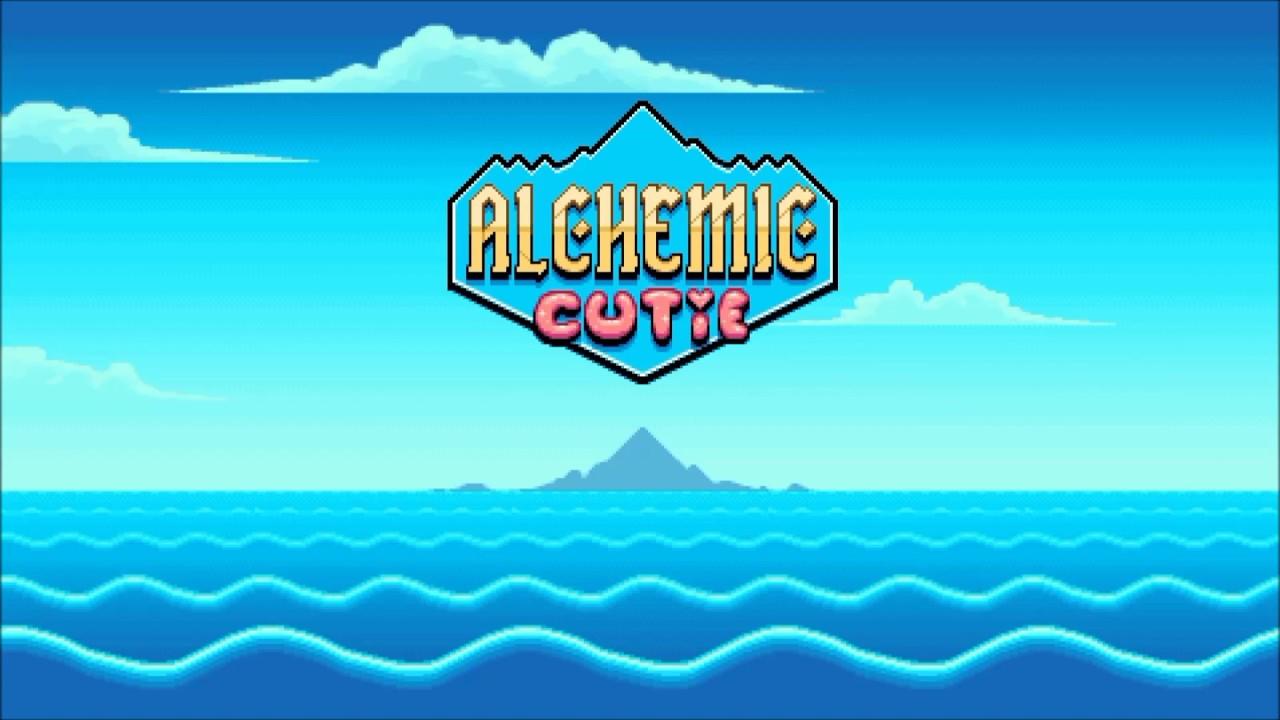 It will feature:
A whole island ready to explore, full of new Jellies, items, and quests
Befriend a village of goofy, fun, and sometimes complicated characters
Engaging Jelly raising and alchemy systems for you to master
Fun jelly competitions to win medals
Modding support
Jelly sharing via special codes
I'm pretty excited about this, I love any form of creature catching games. Their current plan is to release the full game sometime in Q4 of next year so there's quite a while to wait on it. Thankfully, you can sign up to get alpha access right now on their official site.
Want the good news? It's already on Linux during the alpha and it works exceptionally well on my rubbish Kubuntu laptop. Very nice game, the start instantly reminded me of Pokemon and I certainly liked the sweet humour. Catching Jellies is quite amusing, as you play a flute and then run up and tie them to a balloon. Then, they float on over to your little ranch.
You can follow it on Steam. They do also have an itch.io page, which is where they're hosting the alpha if you're accepted.
Some you may have missed, popular articles from the last month: