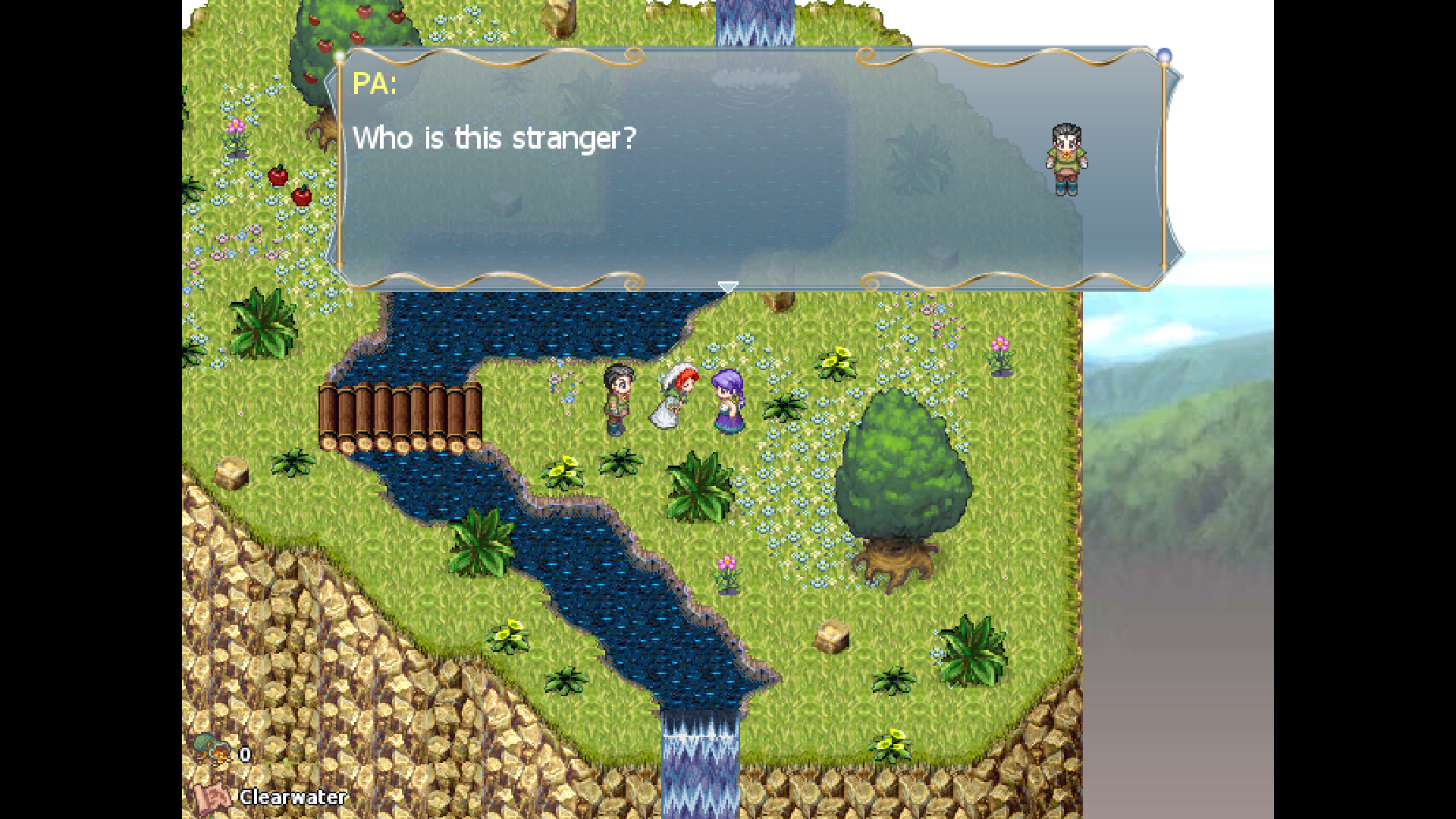 RadialApps
, with blessing from the original developer (
see here
), has ported over all of the Aveyond 2D RPG titles to Linux.
We now have Aveyond 1, 2, 3 (with all 4 parts to it) and Aveyond 4 all available on Linux, which is great for fans of simple 2D RPGs.
I've tried them all out as RadialApps was kind enough to send in a copy of each. I've tested and there are a few random bugs, one bug seemed to crash with some sort of SDL issue, but I ran it again and it didn't happen. I've reported all issues I've found to the porter.
Sadly, you will not be able to get them on Steam as the third-party porter, RadialApps, does not have an agreement with the original developer to have the Linux version on Steam. This seems to be due to possible support issues, which the original developer doesn't want to get involved with. Hopefully in time a deal can be worked out between them for Steam.
So if you're a fan of story-based 2D RPGs, this
might
be your thing. I tried them all a bit and they seem okay, but the story and writing doesn't seem to be all that great in either of them, certainly not to my tastes. The first Aveyond for example, it begins with you doing some really mundane fetch-quests and even when the story seems like it's opening up and getting a bit darker, you still end up doing mundane fetch quests. I think part of the problem is that the pace of the games is quite slow and the fetch quests really don't help with that. Wasn't for me, as they are all styled like some of the great retro 2D RPG games, but they just fail to leave a mark on me.
Some you may have missed, popular articles from the last month: