I managed to get myself a nice early access pass to the
new Amnesia game
and have been allowed to video it for you, thanks to
Simple Screen Recorder
I have a setup that now works (I need a better CPU though)!
Warning:
Do not view it if you don't want the first few minutes spoilt, but it's not very long so it shouldn't spoil much.
Video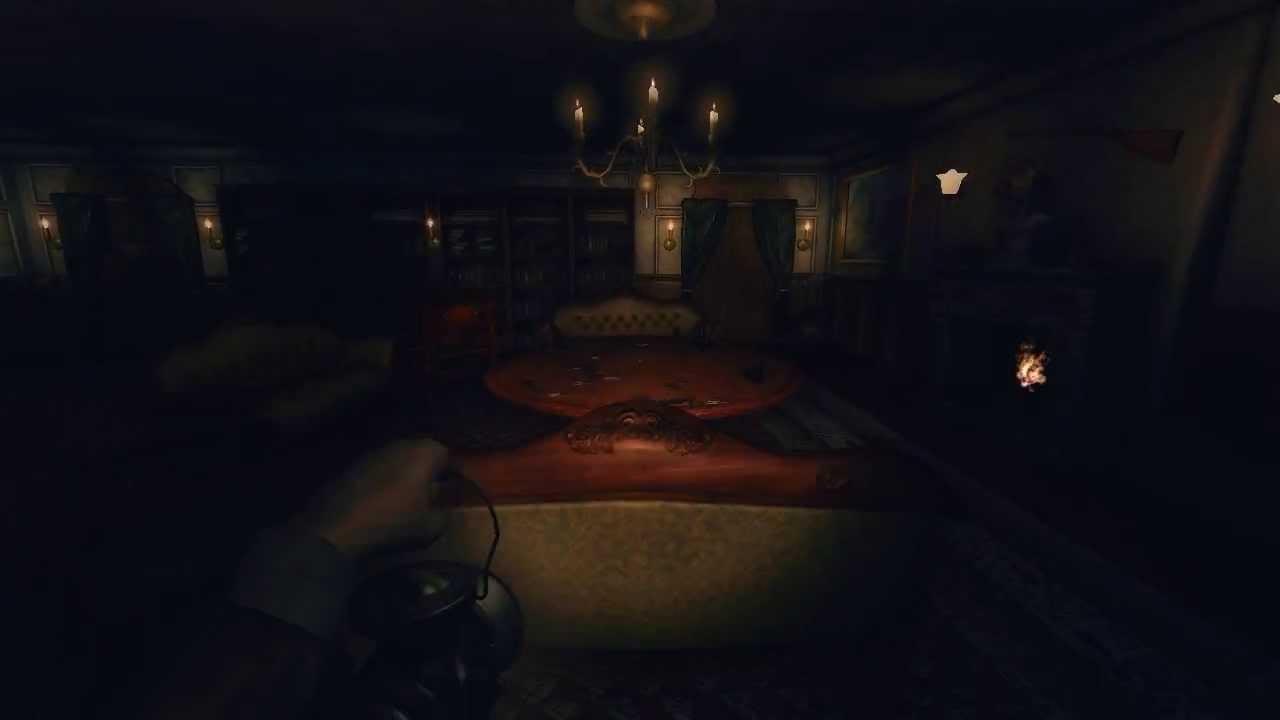 Just a gameplay video, no commentary to not ruin the atmosphere.
It already freaks me out, being a father myself this hits all the right notes to shit me up properly.
Where to buy?
Direct
(With Steam key)
Desura
Steam