ATOM RPG is a pretty promising post-apocalyptic game inspired by the likes of Fallout. It's currently in Early Access and each new release has been pretty good, with the latest giving players their own house and bunker.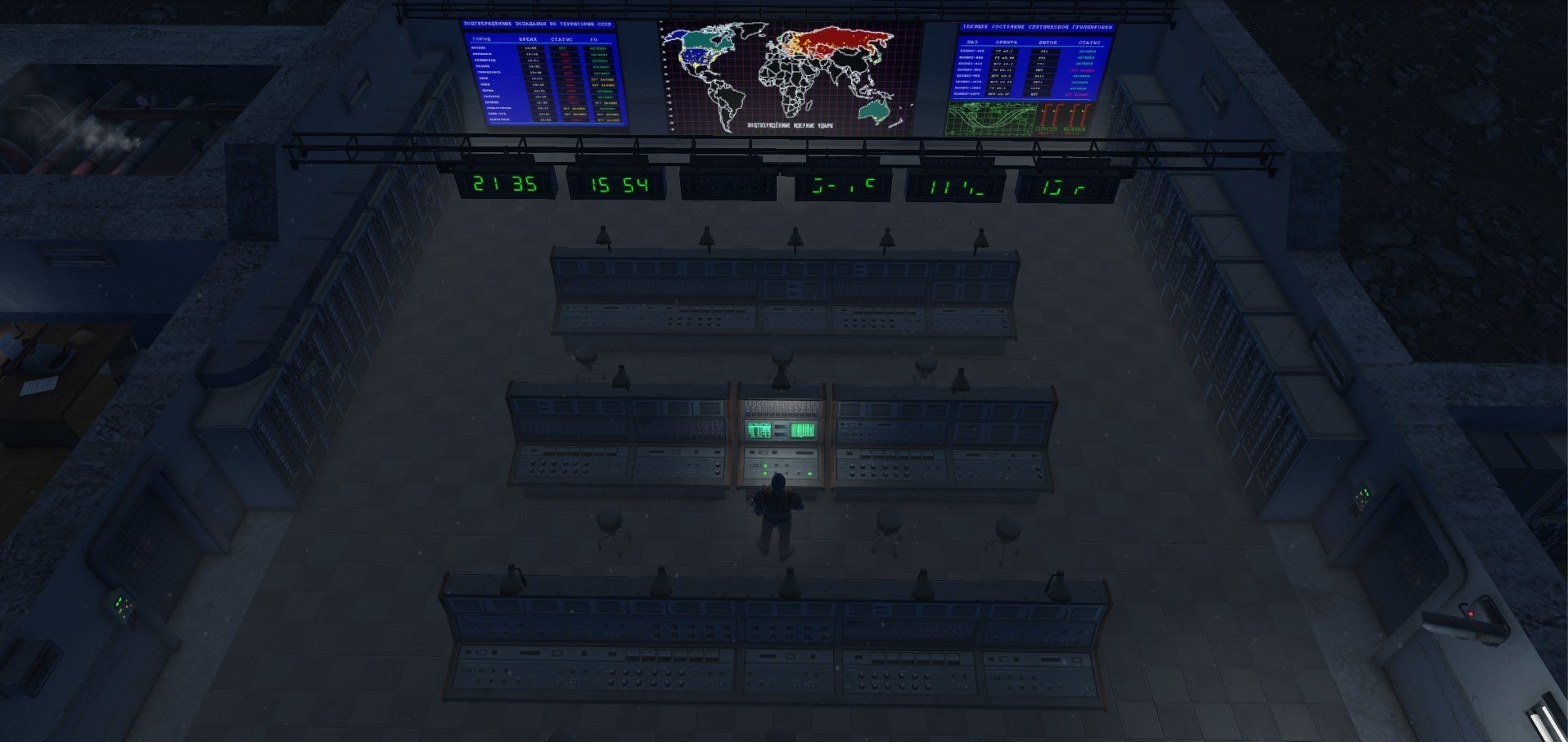 This is just the start of the player owned buildings, with the developer promising to keep building on it adding more you can do with it.
In addition to that exciting addition, they've also added in more quests, added the AKMS and the HK33 weapons, a new companion possibility for players, new NPC portraits, a large "Death Tunnel" dungeon to explore, new weather effects, new music and the list goes on. See the update post here.
ATOM has been quite a surprise, initially I was ready prematurely to write it off due to how rough it felt, but developer AtomTeam has steadily made it more interesting with some pretty big additions. They still need to balance things quite a bit, add more content to some areas that are a little too barren and so on, but it's slowly starting to come together.
If you're a fan of the classics, it might be worth taking a look soon. Find ATOM RPG on Steam.
I also find it silly the amount of games putting the genre in the game title now—weird.
Some you may have missed, popular articles from the last month: