For fans of classic experiences like Fallout and Wasteland, ATOM RPG is a very promising Early Access game that continues to impress.
One problem ATOM did have and still does to a certain extent is that it has quite a few locations but some of them are a little empty. That's not so true now with update 0.8.5. This update has expanded the game quite a bit with 60+ new characters to be found in various locations!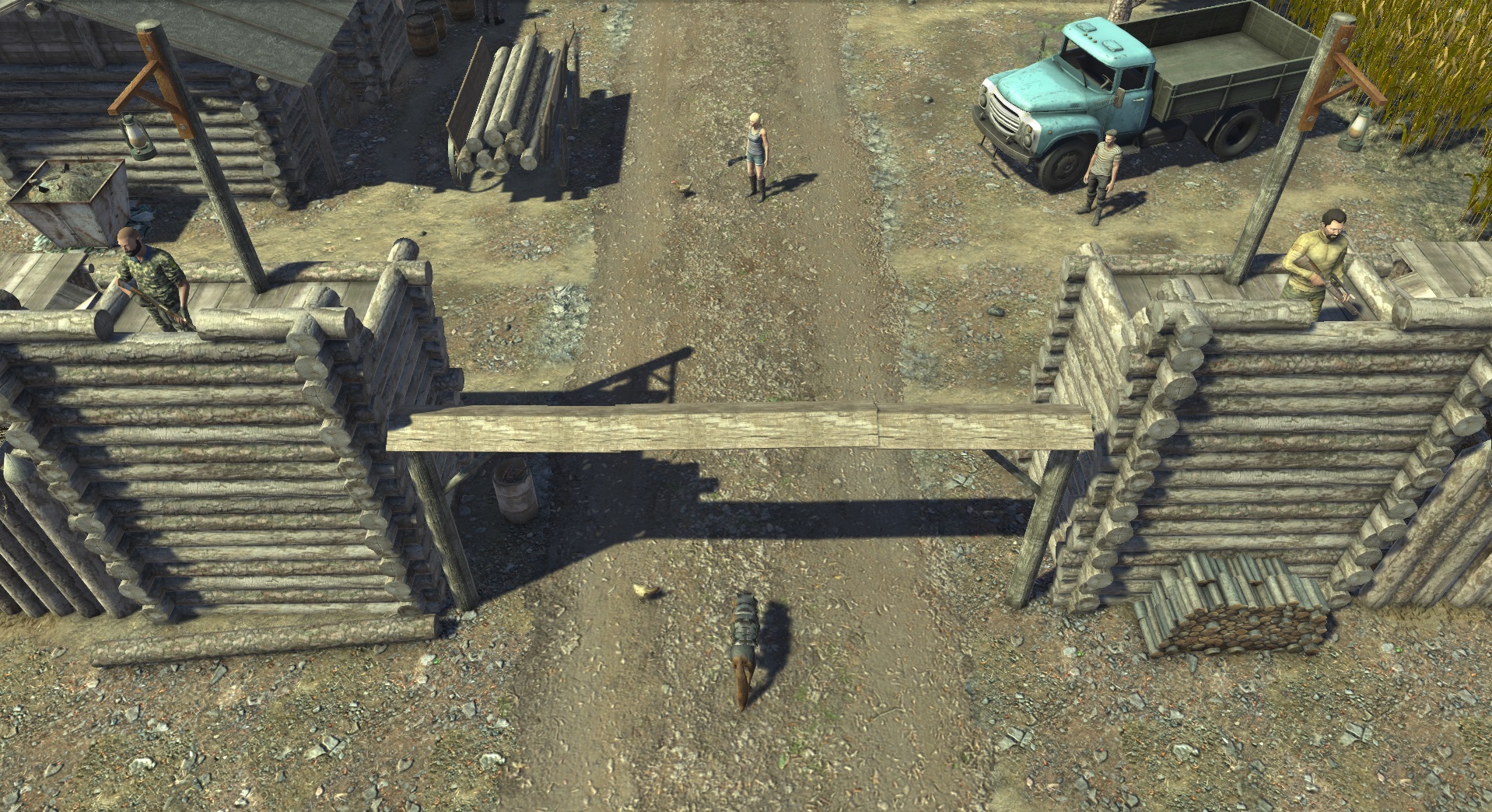 There's also new crafting recipes, 20 new quests, the ability to change your clothes (woo!), a bunch of new visual effects, new follower commands, new and remastered sound effects for many things and so on.
I honestly think AtomTeam are onto a winner here, it's hit "Very Positive" on Steam and I'm definitely not surprised by this one bit. Every update they've done to the game has been pretty big and exciting. Each time I jump back into the game I get completely sucked in by it. As I've said before though, it has some rough edges with translations that don't always match up but they've been rather responsive to feedback on it and they're certainly putting in a lot of effort.
Find it on Steam.