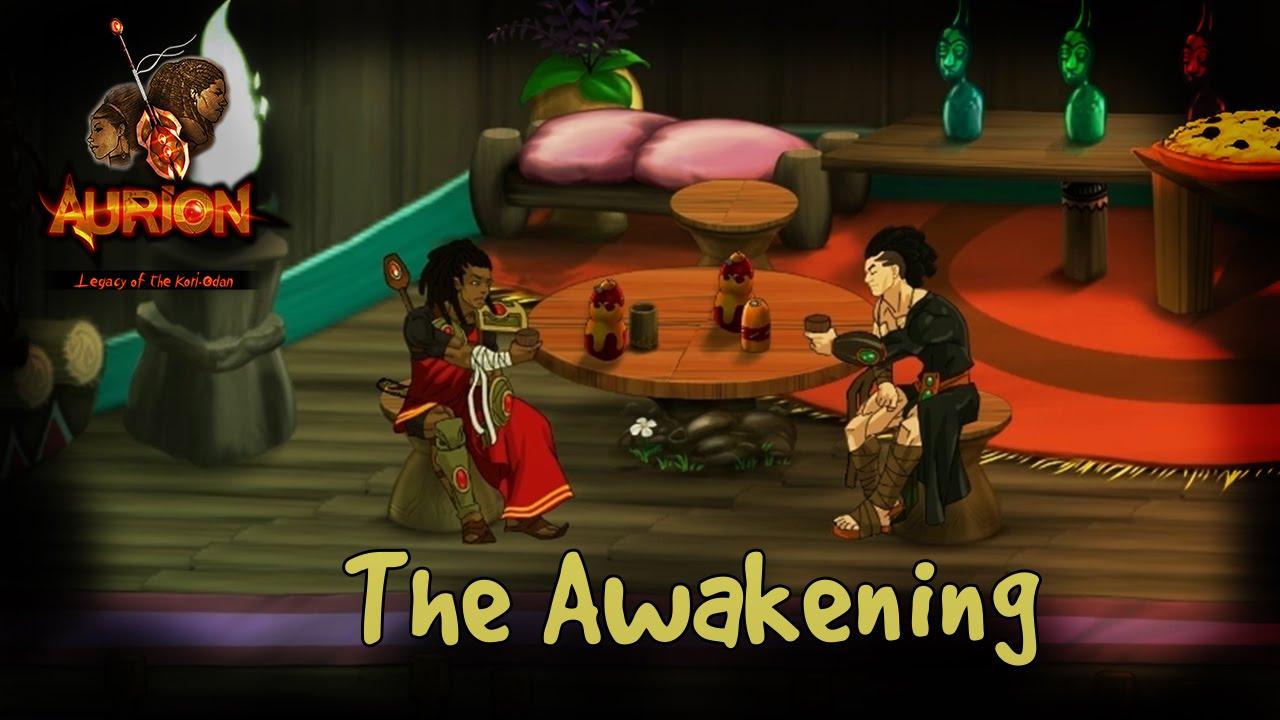 Aurion: Legacy of the Kori-Odan
looks and sounds like it might be a pretty fun game, and the developers have confirmed a Linux version is currently in-progress.
The developer said this on the
Steam forum
:
QuoteHello @mossman93!! yeah the work of porting Aurion on Mac and Linux is on progress. Stay tuned. We'll post an annonce when this work will end!
I do love a good RPG, and this has certainly caught my interest! The setting is certainly different than a lot of RPG games that I've seen in recent times.
About the game
(From Steam)
Aurion is an epic action RPG set in a wonderful African Fantasy world with a unique, open and dynamic fighting gameplay.
Enzo Kori-Odan, the prince of Zama is a victim of a coup d'etat orchestrated by his brother in-law on the day of his coronation and wedding with Erine Evou. The royal couple is then exiled and decides to go around the world in search of allies. They will especially have to reunite Enzo's warring legacy in order to retrieve their throne.
Beyond retrieving their position, the dethroned Royal couple will precisely discover the geopolitical and existential dilemmas attached to their functions of King and Queen.
Thanks for the info hidekin.
Some you may have missed, popular articles from the last month: