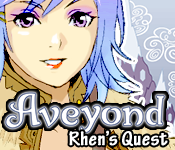 Get it here :
Download Aveyond 1 : Rhen's Quest Linux
Fight monsters and explore a medieval world. Aveyond is packed with more than 60 quests, hundreds of places to explore, and over 30 hours of game play. If you like games like Final Fantasy, Chrono Trigger, and Dragon Warrior, you are going to love Aveyond.
A powerful deity, Ahriman, has opened the Demon Portal and dark creatures now threaten the great isles. You must stop the destruction and destroy Ahriman before it is too late. The Sword of Shadows is the key to your redemption. You must find it in the mystical isle of Aveyond and use it to seal the Demon Portal and stop Ahriman.

Enjoy the classic RPG on all Linux systems!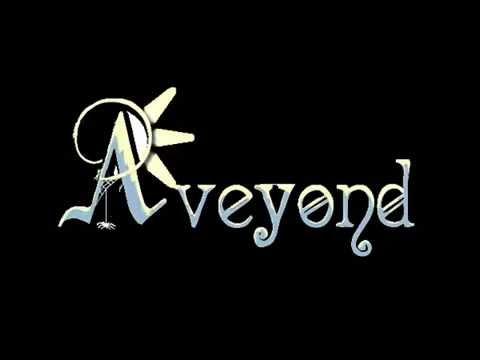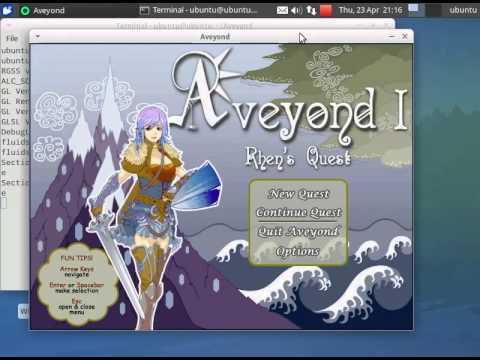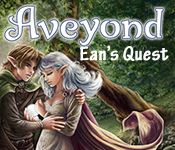 Get it here :
Download Aveyond 2 Ean's Quest Linux
Snow has fallen on a magical vale where it has never snowed before. A beautiful young elf is missing, and no one remembers her existence. That is, no one except for her best friend, Ean.
To solve the mystery of his lost friend, Ean leaves the vale and travels to the dangerous Land of Man. Ean's adventure takes him through dark forests, arid deserts, and finally to a great mountain of ice where the answers to all of his questions await. And that is just the beginning…
Solve dozens of adventure puzzles and explore an enchanting world. Aveyond 2 is packed with monsters, magic, and humor. Stop an evil queen from turning the world into ice, capture a dragon and ride the winds to ancient lands, unite the kingdoms and discover your destiny.
Enjoy the classic RPG on all Linux systems.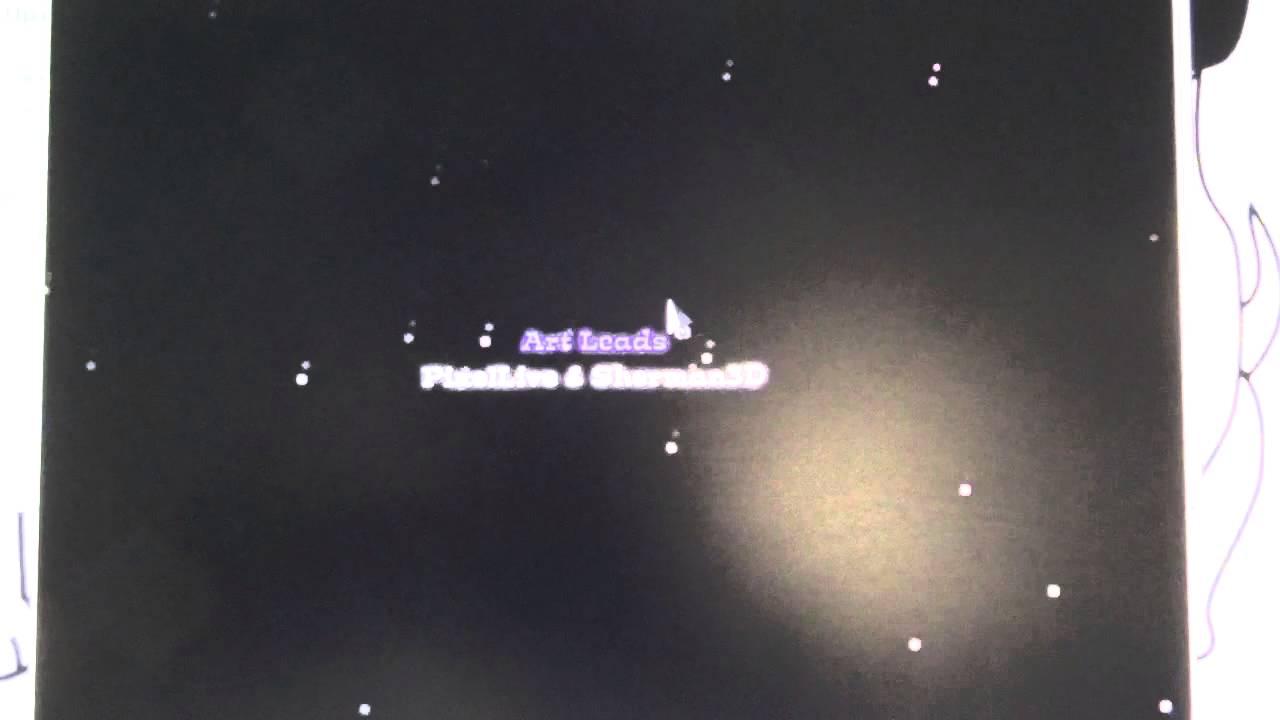 Editors note: Apologies for taking it down previously. We have now confirmed Radial are allowed to distribute it on Linux.
Some you may have missed, popular articles from the last month: