Paradox Interactive and Harebrained Schemes have announced that you will soon be blowing up cities in BATTLETECH, with the Urban Warfare expansion.
I have to admit, this one does sound rather exciting especially considering they're saying every single building in a city will be "fully destructible". Considering your line of sight can be blocked, taking down a few buildings is going to end up essential to your survival in this. Not just that, there will also be things of interest littered around like explosive fuel trucks, so battles here will be quite intense.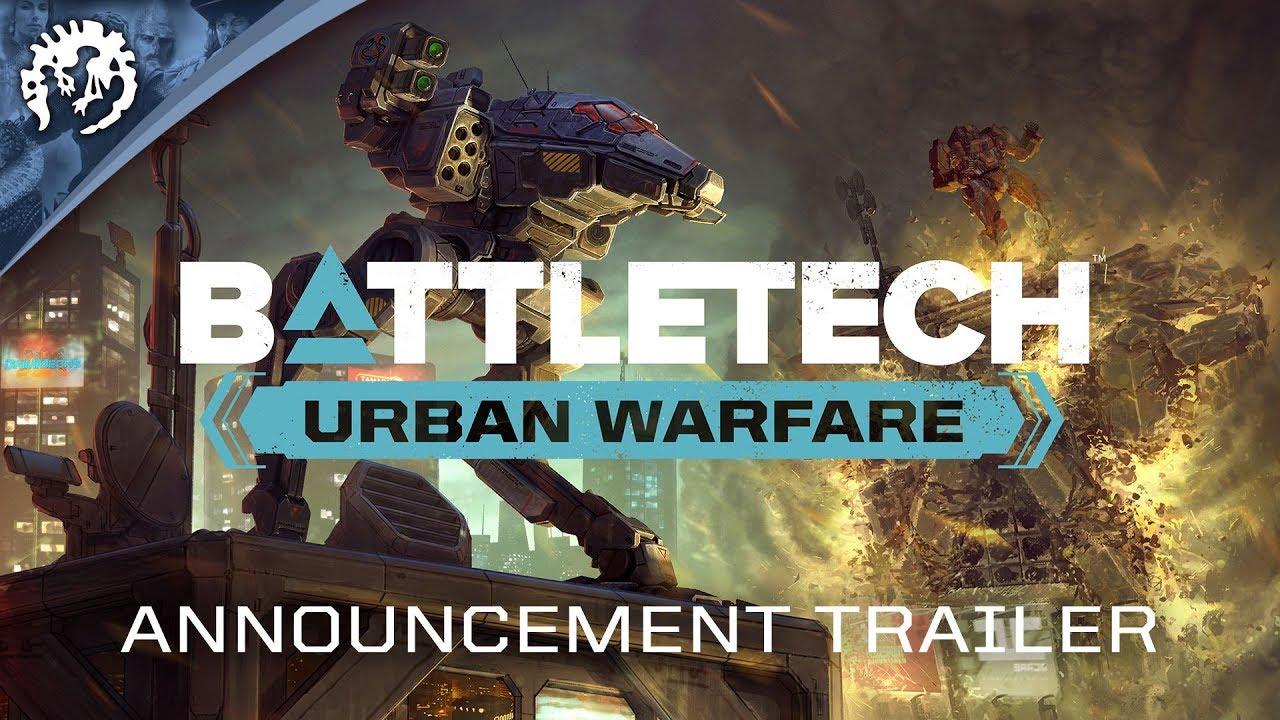 All sorts of features are coming like new branching short stories (Flashpoints), three new enemy vehicles, electronic warfare and a new mission type named Attack and Defend. This new type of mission has you take out an enemy base, to stop constant attackers before they overthrow you. There's plenty more coming with the expansion including two new BattleMechs, like the experimental Raven 1X which packs an advanced electronic warfare package as well as the Javelin, with close-range knockout power!
This really does sound like an excellent addition to the game, which I really do need to spend a lot more time with.
The expansion will be available from (and you can pre-order now) Humble Store, GOG and Steam. It's due out on June 4th and it's included in the Season Pass so no extra purchase if you have that.
Some you may have missed, popular articles from the last month: