BLACKHOLE
&
Space Rogue Classic
are both now available on GOG and they came along with Linux builds as well.
GOG provided me with a copy of each to check them out.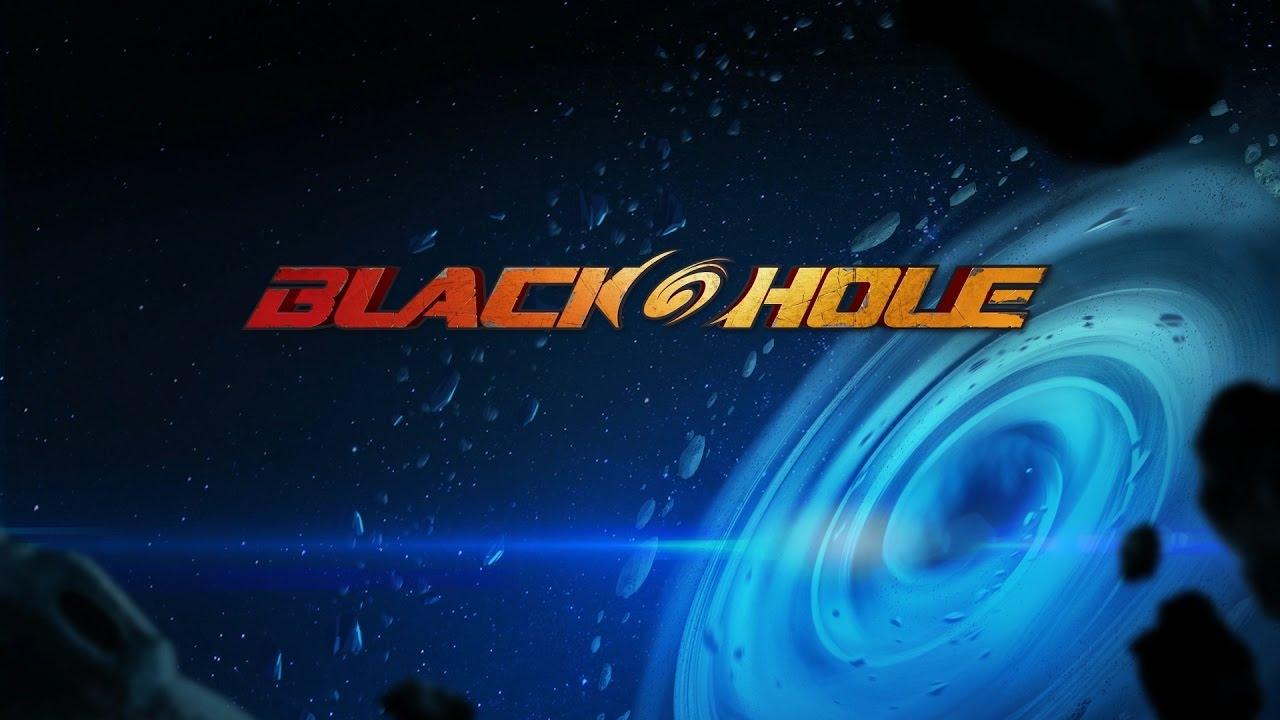 BLACKHOLE is an award-winning hardcore platformer from 2015 that took a while to come to GOG, but at least we aren't waiting for a Linux version.
It's 32bit only, so it requires additional packages to be manually installed:
Quotelibc6:i386 libasound2:i386 libasound2-data:i386 libasound2-plugins:i386 libcurl3:i386 libgtk2.0-0:i386 libopenal1:i386 libglu1:i386 and dependencies.
I tested it out and it does seem to work fine, it's also mildly amusing for a platformer. With your first important task being: bring the captain his coffee.
What's especially nice, is that if you've played it before you don't have to go through the story sections. You specifically set how much story you want to see.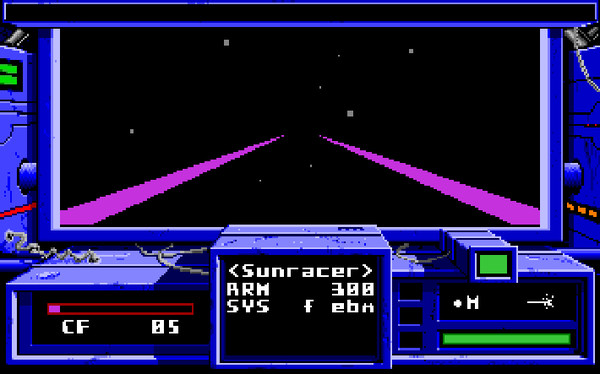 Space Rogue Classic is a very retro DOSBox-powered space simulation game. You will pilot your ship in some attempt at 3D and then move into a top-down view when walking around planetary outposts.
I tested it out and it works perfectly, the bundled DOSBox has everything all ready to go without you needing to hunt anything down, which is great.
Far too retro for my tastes, but some of you may remember it and want to go try it again.
Some you may have missed, popular articles from the last month: