Kodo Linija have given Bloody Rally Show quite a big permanent price drop, as they're no longer going to rely on it for their main income.
In an announcement on Steam they mentioned that they will continue to work on the game (although part-time now). Originally priced at $20 / £16 it's now $13.99 / £10.99, they said it was "relatively expensive before" as they felt all the effort they put in was worth that much and so far most people agree with it having a "Very Positive" rating on Steam. However, they've not been happy with how it sold "less copies in first month than successful indie games sell in first couple of hours".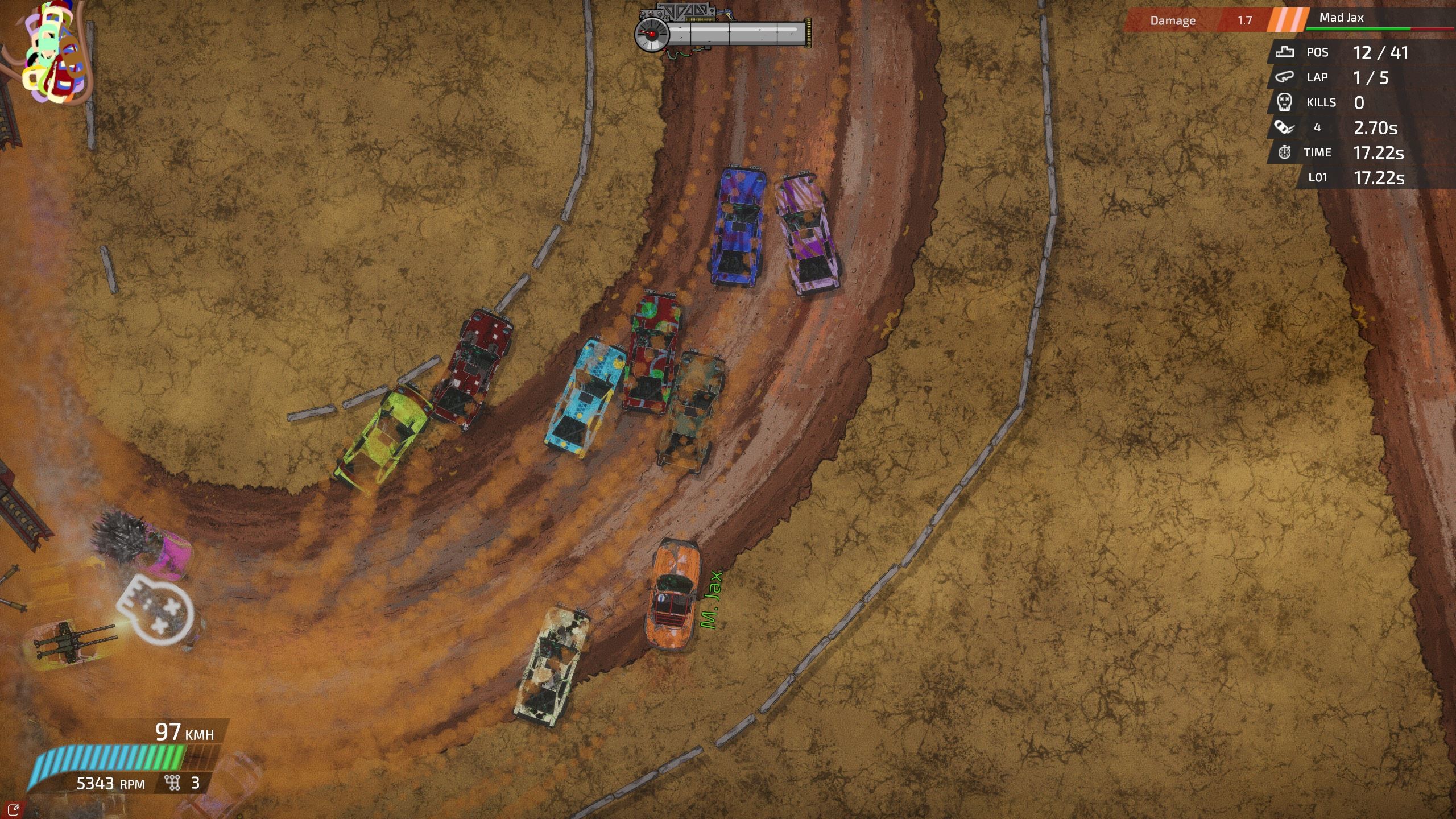 They also went over being grateful to those who did buy it at the initial price, with a sobering end to the announcement which they said you have to "be a genuine loon to make indie games in this increasingly overcrowded industry" but they plan to keep doing it anyway.
Always a shame when a genuinely fun game, one of the best 2D racers I've personally played in a very long time, just hasn't cut through the noise. You need a really good amount of marketing now though, as the indie industry really is massive in terms of games and new releases all the time.
You can find Bloody Rally Show on Steam. At the new price of $13.99 / £10.99, it's thoroughly worth it. Tons of content, car customization, amusing game modes and overall it's quite a unique experience.
Some of what to expect from it:
Satisfying arcade/sim style car physics (handling, drifting, speed)
Infinite amount of randomly generated Race Tracks
Campaign mode with missions, challenges and AI storyteller
Car battle mode with Battle Royal style shrinking area
Pedestrian Mode, never seen before in other racing games!
Strategic nitro boost mechanic
Races with weapons and powerups
Play campaigns in single player, local couch co-op, or Steam Remote Play Together
Possibility to share your custom built cars and tracks on Steam Workshop for others to enjoy
Racer XP and level-up
Not seen it? Trailer below: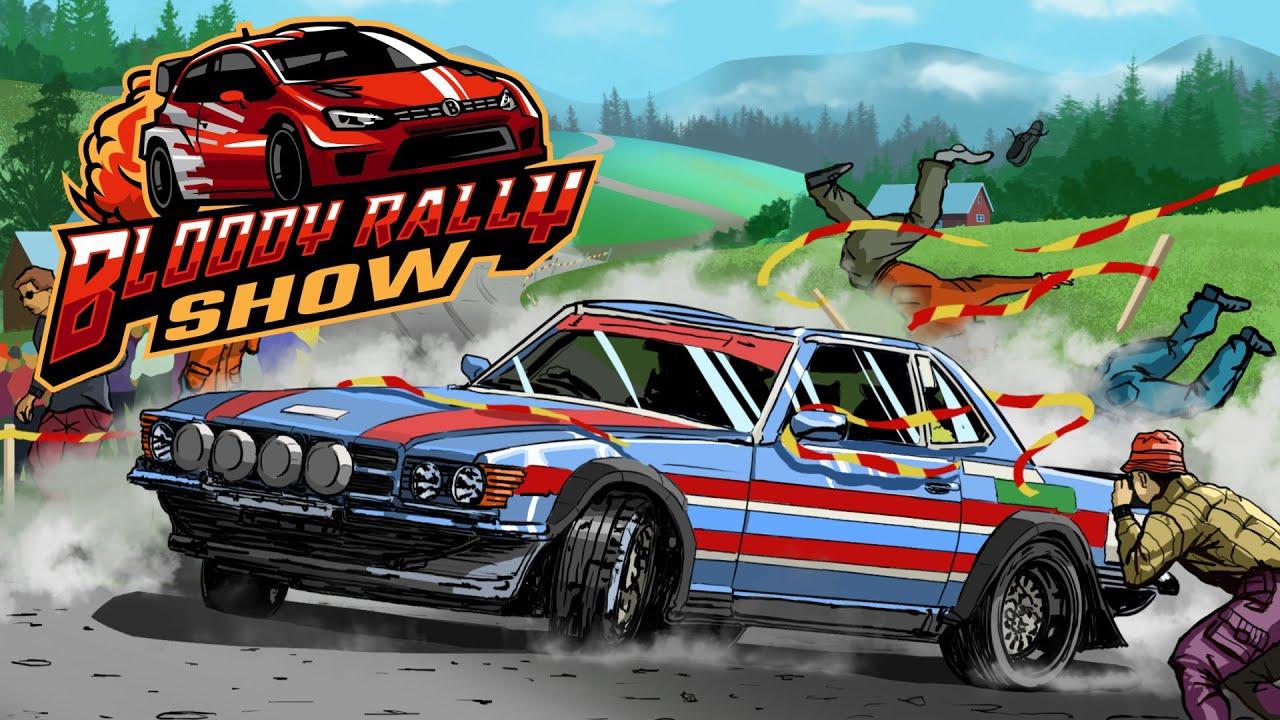 Some you may have missed, popular articles from the last month: