Category: Microsoft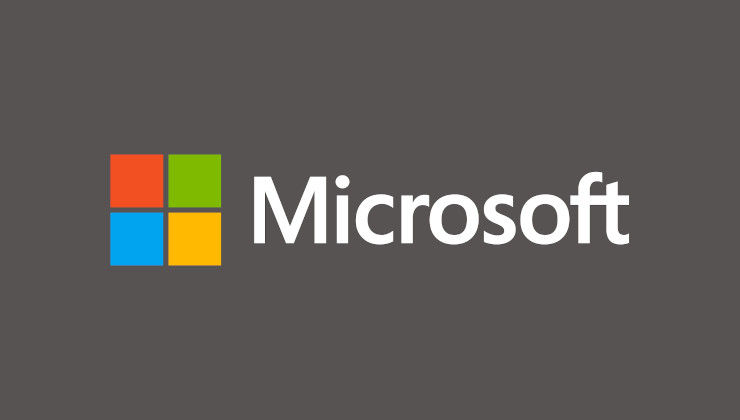 During the Microsoft Build 2020 developer conference, Microsoft has raised a number of eyebrows at their Linux plans.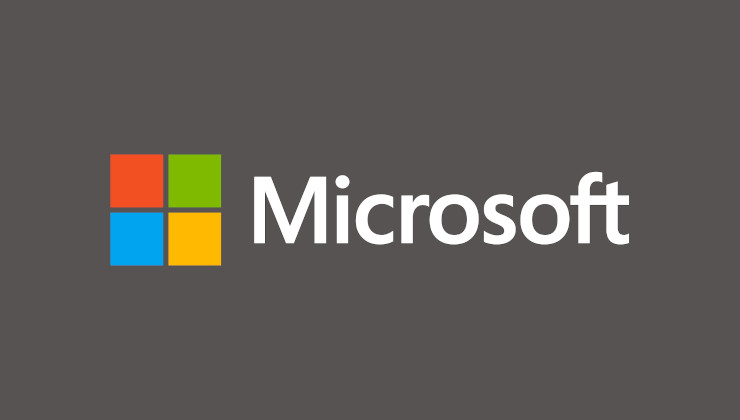 During a recent online event the current Microsoft President, Brad Smith, opened up a little bit about open source and their previous failures with it.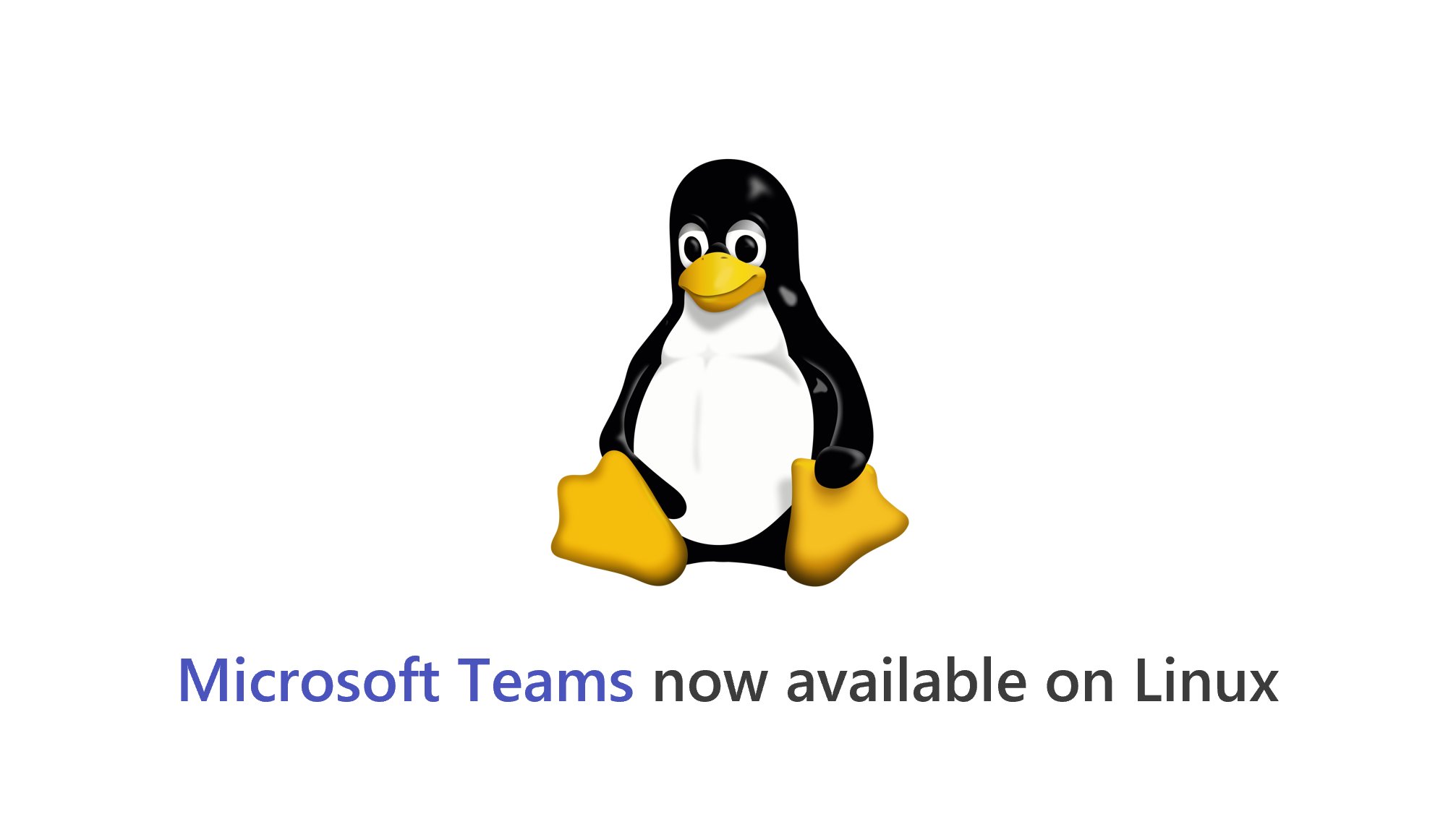 Available in public preview, Microsoft just added Linux support for their unified communication and collaboration platform Microsoft Teams.
Showing 1 to 3 of 3 entries found.