Caves of Qud from the developer of Sproggiwood has just released into Steam's Early Access, and I decided to give it a spin. I'm not a massive traditional roguelike fan, so has it convinced me?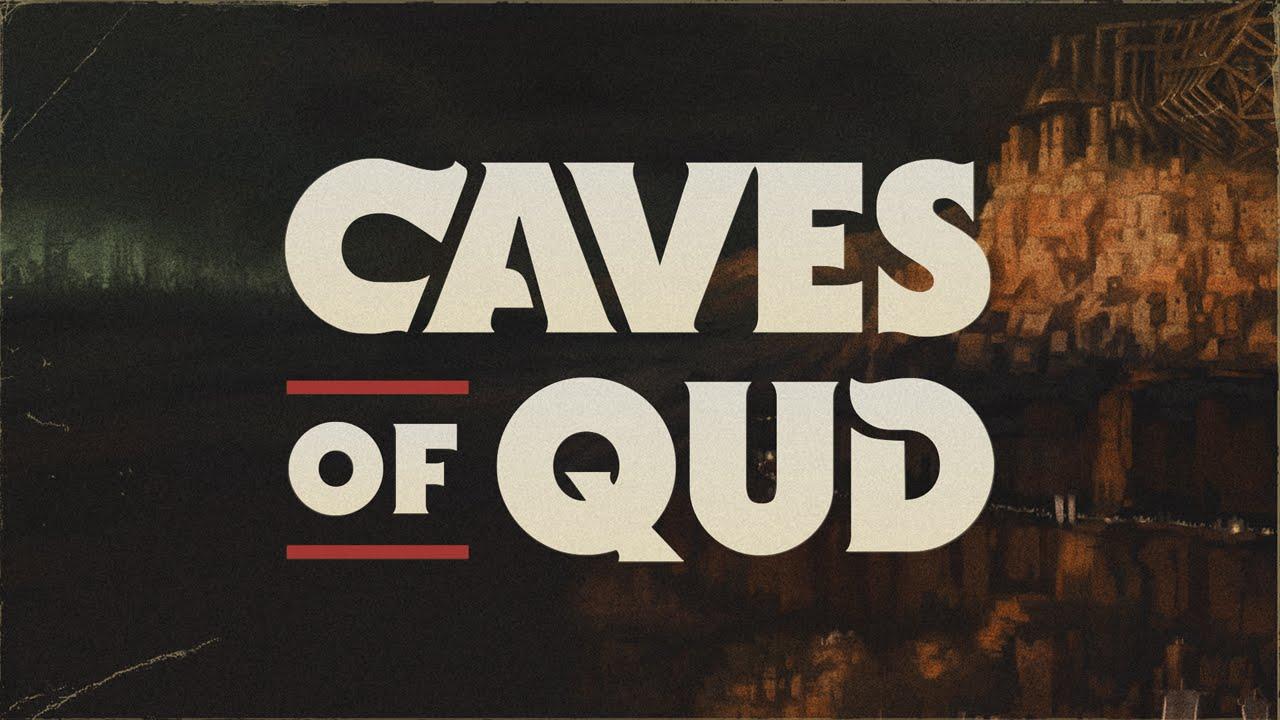 About the game (Official)
Caves of Qud is a science fantasy roguelike epic steeped in retrofuturism, deep simulation, and swathes of sentient plants. Come inhabit an exotic world and chisel through layers of thousand-year-old civilizations. Decide: is it a dying earth, or is it on the verge of rebirth?

Brian Bucklew, Co-Founder of Freehold Games said this about it:
QuoteWe've been working on Caves of Qud for more than a decade. This game has been our passion for so long that we couldn't wait any longer to finally release it on Steam. Players will never be bored -- assuming they can last more than five minutes, that is. The Grue had nothing on the many beasts and wonders of Qud!

Some thoughts
I've never been a big fan of traditional roguelikes, but Caves of Qud mixes it up enough for me to actually want to play it. It has graphical tiles instead of just text to represent the world, and the interface isn't too bad either. Sadly, the graphical tiles are a bit limited, so the world does end up looking a bit samey.

You can choose to be either a Mutant, which comes with choosing a ton of different mutations with interesting effects, or as a "True Kin" which comes with its own interesting attributes. I chose the Mutant, as it seems like it's the most fun.

Since it's a proper roguelike you can imagine just how huge it is, and even with the more pleasant user interface and a reasonable help section, it's still pretty daunting. I still get pretty confused every time I load it up, so it's still not all that easy to get into.

The ability to re-play as your previous and carefully picked character is welcome, as I die all the time in games like this (I've lost count already), and I hate having to re-pick each time. This is extremely hand for people who just want to keep exploring.

It's very much a game that requires a lot of patience, but something about the vastness of the options and the world will keep you coming back.

As far as I can tell, the Linux version works perfectly without any issues. I haven't noticed a single issue yet.

Final thoughts: If, like me, you're scared of roguelike games with their archaic text graphics, and poor interfaces, give Caves of Qud a go and be pleasantly surprised. You might even enjoy it! I wouldn't say I was fully convinced though, as the learning curve is still quite high.

Check out Caves of Qud on Steam now, remember the usual Early Access warnings folks, although it has been in development for a long time.
Some you may have missed, popular articles from the last month: