A bunch of Linux gamers who do Youtube videos came together to make a video of our top choices this year.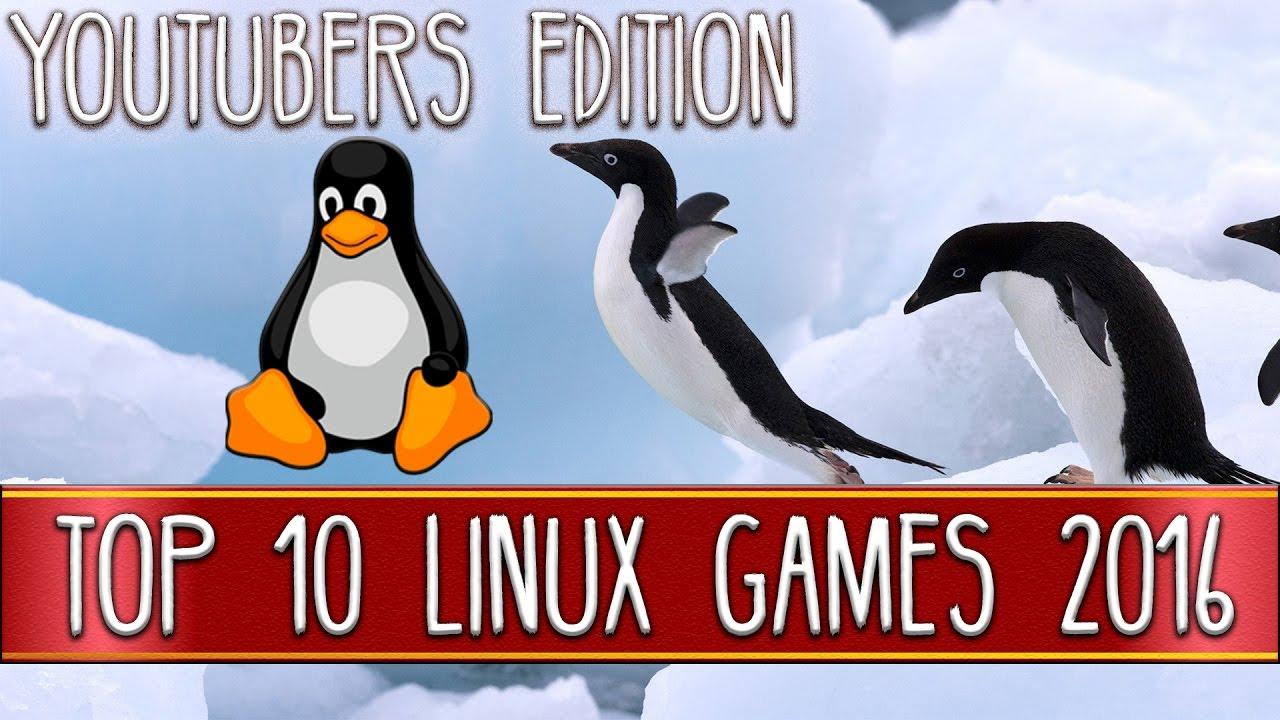 Myself and Samsai did two small videos to represent GOL and were included along with others from the wider community. It's a pretty nice idea thought up by well-known Linux Youtuber Jakejw93.
I picked Devil Daggers, as all the obvious choices were already taken, but I still firmly believe that DD is a truly great simplistic FPS and it has stolen way more time from me than I thought it would.
Feel free to share some of your top games of 2016 in the comments. Our official 2016 GOTY award will start accepting games in the next few days.
Some you may have missed, popular articles from the last month: